Get Inspired with These Eye-Popping, Jaw-Dropping Print Ads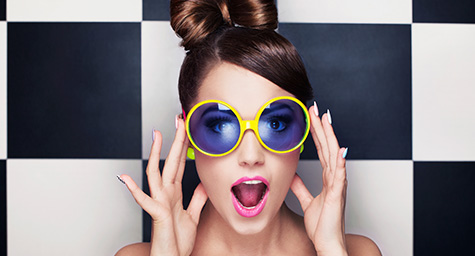 Print advertising is a powerful medium that can touch the heart, inspire the mind, and stir the soul with a single image. Advertisers know this all too well, which is why print has remained relevant for connecting with consumers. With print advertising, an idea can leave a lasting impression both on the page and in the mind. By using print as part of your promotional mix, an idea can become an indelible image that both gets a reaction and sparks action. Yet coming up with creative concepts doesn't always come so easily. InspiredM.com featured some awe-inspiring print advertising as motivation for inspiration.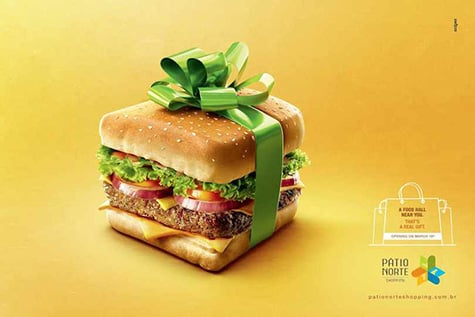 Offer a taste of the unexpected.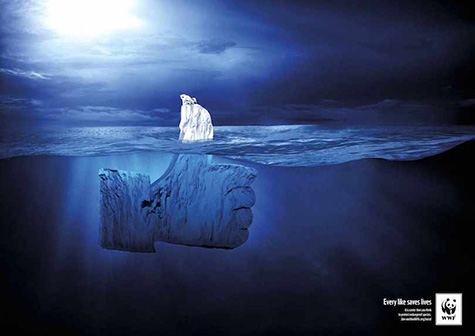 Make a bold graphic statement.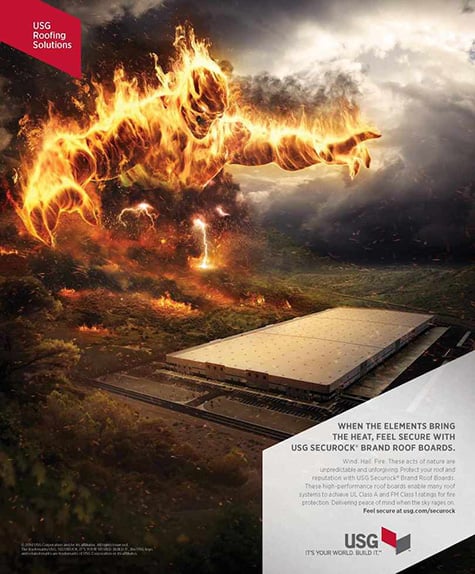 Burn a lasting image in people's minds.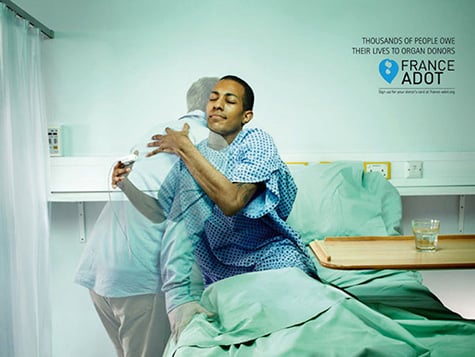 Touch the heart with a touching image.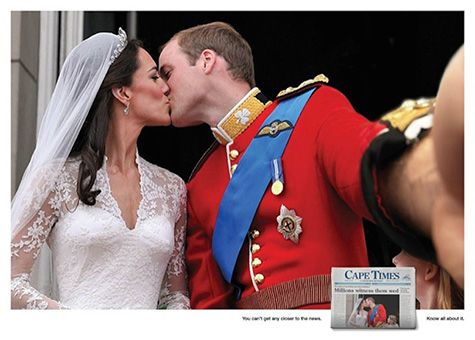 Compel emotion by capturing it.
Show function in a fun form.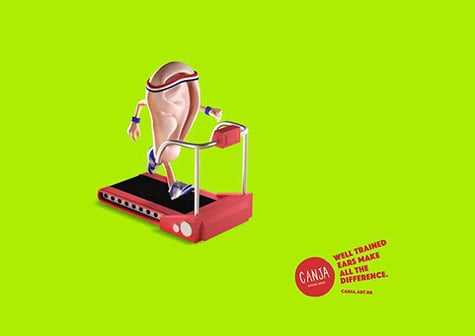 Get literal with a figurative figure.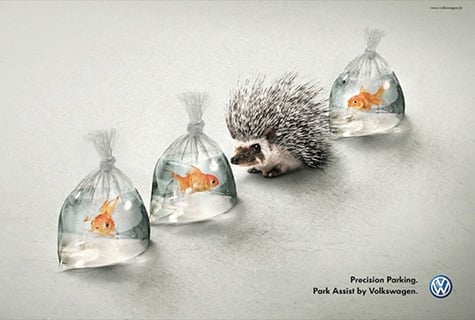 Poke fun at a prickly situation.
Use sharp wit to cut through the clutter.
With a little inspiration and the power of print ads, a picture is worth a thousand words.
Leverage the power of creative print advertising. Contact MDG.
MDG is a full-service advertising agency and one of Florida's top branding firms. With offices in Boca Raton and New York City, MDG's core capabilities include branding, logo design, print advertising, digital advertising, online advertising, mobile advertising, email marketing, media planning and buying, TV and radio, outdoor advertising, newspaper, video marketing, website design and development, content marketing, blog development, social media marketing, and SEO. To discover the latest trends in advertising and branding, contact MDG.