Google Launches 18 New Google+ Features Focusing on Mobile, Photos, Events, and Hangouts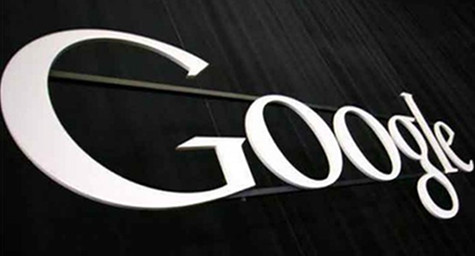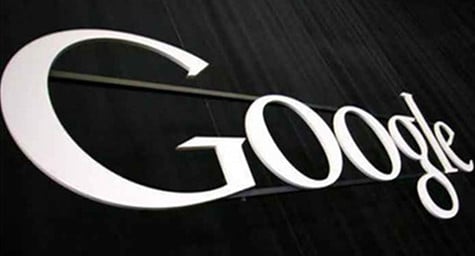 In an effort to make both communicating and sharing as easy and enjoyable as possible, Google just released 18 new features for Google+. These Google+ features are designed to enhance its mobile, photo, event, and Hangouts functionalities. TheNextWeb.com offered an overview of these new social media upgrades.
Some main mobile improvements include the roll out of new Android features like better posting tools, on-the-go profile editing, and new content notifiers. Users are now able to interact with Google+ Communities on their smartphones and tablets, as well as sign up for mobile Circle notifications.
In terms of Photos, Google has forged ahead on plans to make full-size backups of photos with unlimited standard-size backups available through its Instant Upload feature. In addition, photo spheres are now available in the mobile stream. Any device with Android 2.2 can view these photo spheres, but only Android 4.2 devices can post them. Lastly, users can now find live support for animated GIFs, as well as a special lock screen widget and birthday reminders in Google Now.
Google also added some worthwhile features to its Events tools. Google+ users now have the choice to send messages only to certain guests, as well as invite people using Google+ or by simply inserting the event's URL into an email or instant message. Users can also see who has opened the invitation, while guests now have the ability to instantly RSVP with the number of people they plan to bring along. For users wanting to host an event similar to a prior one, they can now easily replicate it by having Google+ pull up the original details and insert them into the new invitation.
Improvements were also made to Hangouts, such as its newfound ability to run smoothly on bandwidth connections as low as 150KB. Also, if the user is the only one inside a Hangout On Air, then Google+ will replace the line of faces with a much larger video feed that fills the screen.
All of these new features were designed to make the Google+ experience more social and special than ever.
To discover the benefits of adding Google+ to your social media network, contact MDG today at 561-338-7797, or visit www.mdgsolutions.com.
MDG, with offices in Boca Raton and New York, NY, is a full-service advertising firm and one of South Florida's premier digital marketing companies. MDG specializes in developing targeted integrated marketing solutions, exceptional creative executions, and solid branding and media-buying strategies that give clients a competitive advantage. Our core capabilities include print advertising, branding, logo design, creative, digital marketing, media planning and buying, radio and TV advertising, Web design and development, email marketing, social media marketing, and SEO. View MDG's creative marketing portfolio.
Read more at TheNextWeb.com.