10 American Brands That Get Patriotic Marketing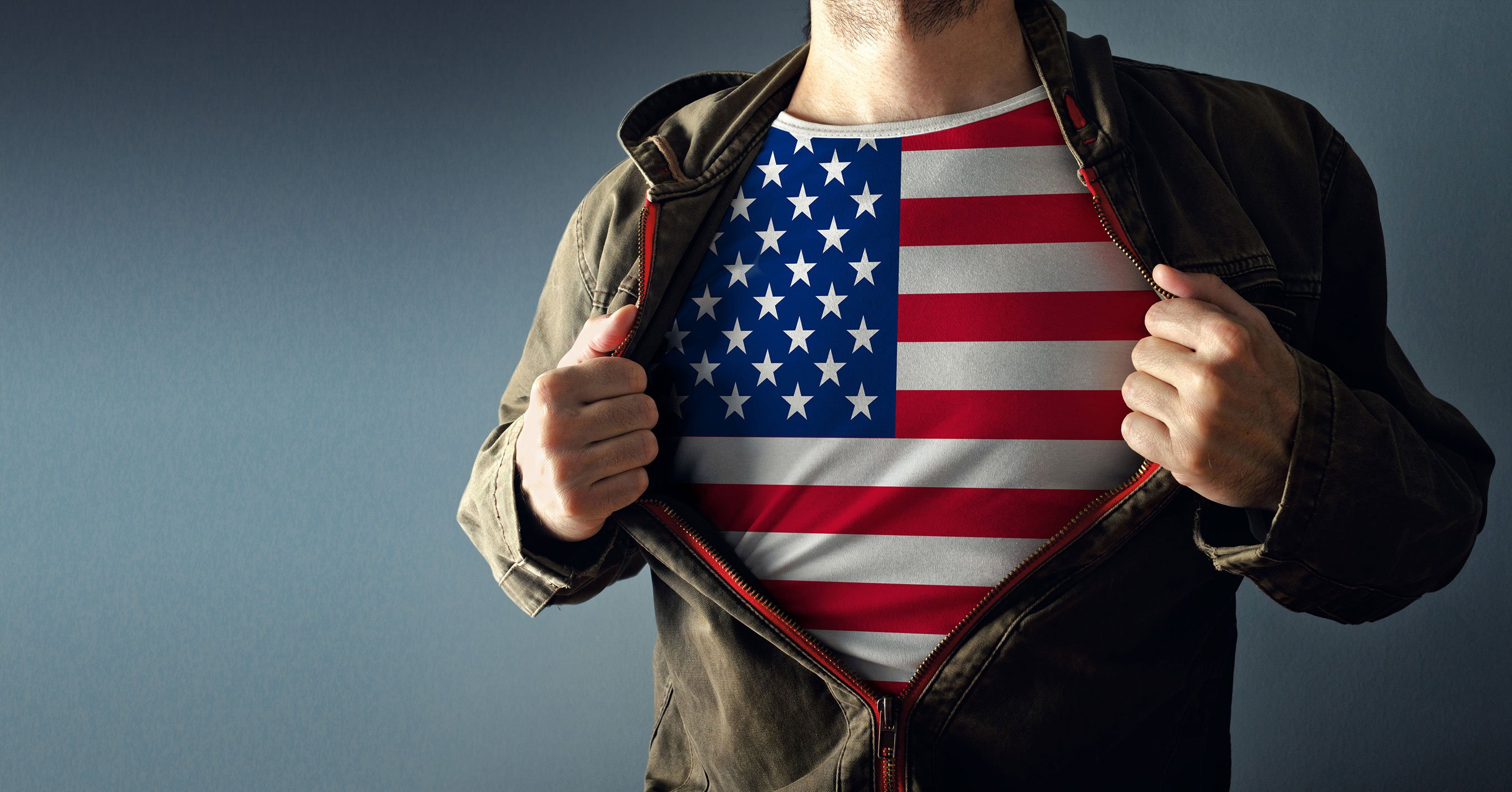 As Americans prepare for the July 4th celebrations this year, patriotism is on the rise.
That's not conjecture, but fact: According to a recently released survey of 5,862 US consumers conducted by Brand Keys, the share of people who consider themselves extremely or very patriotic increased across all age groups between 2018 and 2019.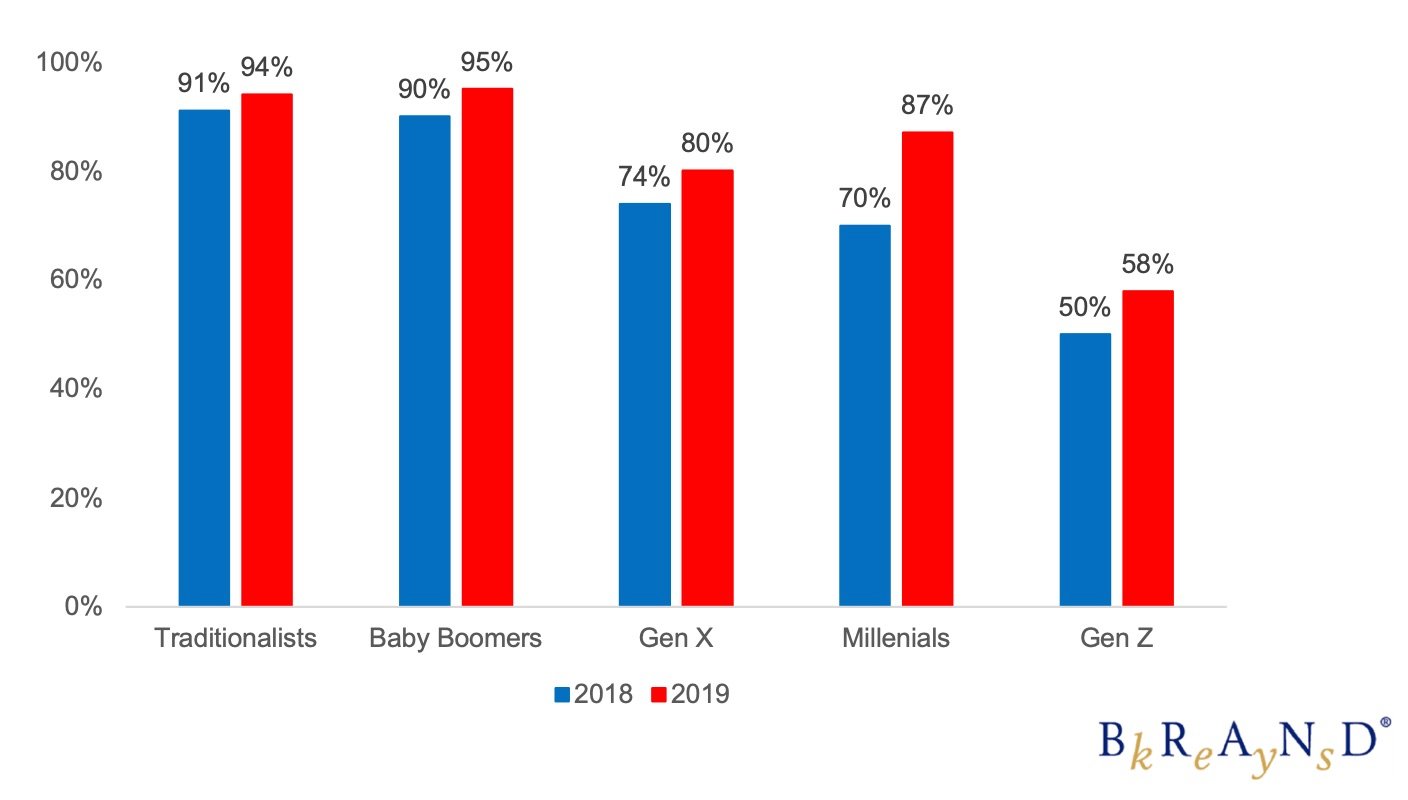 For marketers, this rising tide of patriotism presents powerful opportunities to connect with consumers. However, it also presents difficulties.
As the researchers note in their report: "We live in an era of political polarization, consumer tribalism, and increasingly fervent social movements…Not only are the basic tenets of consumer loyalty and brand engagement being upended, but also the need for brands to define themselves as to what it means to be patriotic."
How can marketers navigate these tricky waters and authentically exhibit pride in America and its people? As part of the Brand Keys survey, consumers were asked to identify the firms that are best meeting this challenge.
Here are 10 great campaigns that effectively showcase patriotism in different ways, from some of the brands that made the list:
1. Jeep: More Than Just Words
Jeep is the brand that US consumers say best embodies "patriotism" and its "More Than Just Words" campaign is a good example of why. The spot effectively overcomes a big challenge of patriotic marketing—that American symbols have become so common that they sometimes blend into the background—by presenting the Star Spangled Banner in a fresh way: with people and places visually representing the words.
https://youtu.be/msllMWcmC08
2. Disney: Summer Americana
Disney is seen as the second-most patriotic brand by consumers, in part because the company's embrace of America feels authentic and joyful. This can be seen in the limited-edition Americana merchandise that it created for this summer season: a wide range of products, from quilts to mugs, that combine Disney characters and the US flag in fun and creative ways (all for sale at Disney theme parks, of course).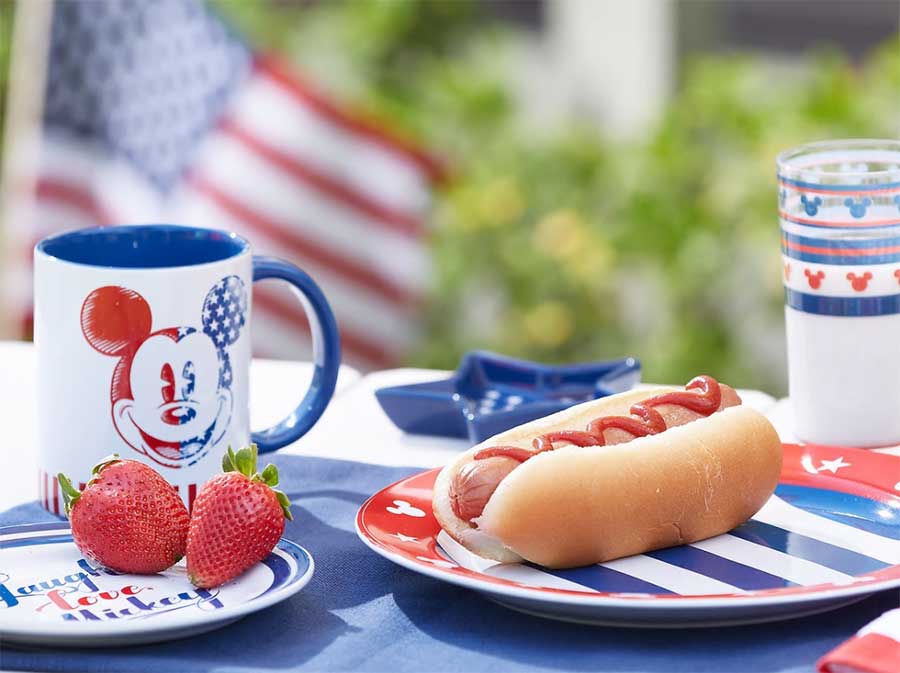 3. Levi Strauss: Use Your Vote
Levi's is seen as the fifth-most patriotic brand by consumers. Some of that is driven by its long history and some by its modern marketing. Case in point, in its "Use Your Vote" campaign the firm effectively explores the meaning of the abstract idea of "freedom" by showing people around the world preparing to vote. The global nature of the spot make it even more effective in highlighting how precious local liberties are.
4. Ford: Built Ford Proud
Patriotism is intertwined with the idea of being proud of where you're from. Ford—third on the list of most patriotic brands—showcases its understanding of this with its "Built Ford Proud" campaign. The spot succeeds because it is both broad and specific: the voiceover talks about overall pride in place and products while the visuals show the company's home city, Detroit.
https://youtu.be/r3BBxftJtwA
5. Walmart: We Dress America
Part of what makes America different is that it's not a homogeneous nation; it's made of people who live in many different environments and come from many different backgrounds. Walmart—number nine on the list of patriotic brands—finds a compelling way to highlight this with its "We Dress America" campaign. The spot isn't pedantic about diversity, it's simply fun, with all types of people showing off their personal styles while a joyful song plays.
https://youtu.be/sgcWPMtA9HI
6. Patagonia: Public Lands
Patagonia—tied at number 23 on the list—showcases its patriotism through activism. Specifically, the company vocally advocates for causes such as protecting public lands. This approach works because it feels authentic: Patagonia was built on selling products to people who love the outdoors, so fighting for America's natural wonders doesn't feel out of line with its mission.

7. John Deere: Living the Dream
Owning your own home, maybe even with a white picket fence, remains the American Dream for many. John Deere—number 21 on the list—shows that it understands the continuing appeal of this idea in its "Living the Dream" campaign. The spot isn't complicated, it simply highlights that having a beautiful little home of your own is possible, and that John Deere can help make that happen.
8. Nike: Dream with Us
Sports and patriotism often go hand in hand, and no one gets this better than Nike. The firm, which is tied at number 23, has been masterfully associating its brand with America's teams for decades. Most recently, Nike's "Dream With Us" campaign got audiences amped for this summer's Women's World Cup by combining team spirit—there are rousing chants of "U-S-A!"at the end—with a broader message about gender equality in sports.
https://youtu.be/kmyZ1ytxknw
9. Ralph Lauren: USA Gear
Sometimes tapping into patriotism comes down to not overthinking things. Ralph Lauren—number 11 on the list—has made itself an American icon by boldly incorporating the symbols of the United States into its products and marketing. The clothing the brand developed for Team USA at the most recent Winter Olympics was not complicated or flashy; it succeeded by simply and clearly showcasing the US colors and flag.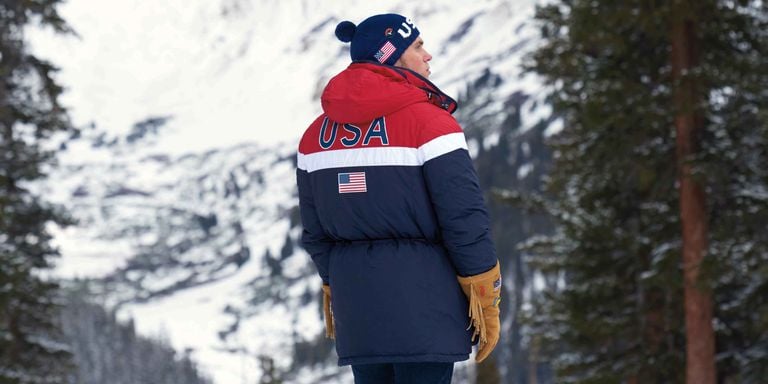 10. USAA: You're Not Alone
Finally, it's important to remember that at its heart, patriotism is about community. USAA, which ranks number 24 on the list of patriotic brands, consistently makes this point in its marketing. A touching example is its "You Are Not Alone" campaign, which was released after Hurricane Florence. The spot features black-and-white photos of people who lost their homes to the storm and finds different ways to convey the same key message: we stand with you—you are not alone.
What's important to note is that these campaigns have a wide range of different looks and messages. Disney's approach is much different from Levi's and theirs is much different from Patagonia's. Ultimately, what unites these brands isn't that they all embrace patriotism in the same way, but that they all embrace patriotism in a way that feels authentic to who they are.
Get the first look at this year's patriotic advertising. Contact MDG today at 561-338-7797 or visit www.mdgsolutions.com.
MDG, a full-service advertising agency with offices in Boca Raton and Brooklyn, NY, is one of Florida's top branding firms. MDG's capabilities include branding, logo design, creative, print advertising, direct mail marketing, media buying and planning, radio and TV advertising, outdoor, newspaper, digital marketing, website design and development, online video advertising, infographic development, email marketing, video marketing, mobile marketing, content marketing, social media marketing, paid search marketing, and SEO. To learn about the latest trends in advertising and marketing, contact MDG today at 561-338-7797 or visit www.mdgsolutions.com.