10 Facebook Marketing Mistakes To Avoid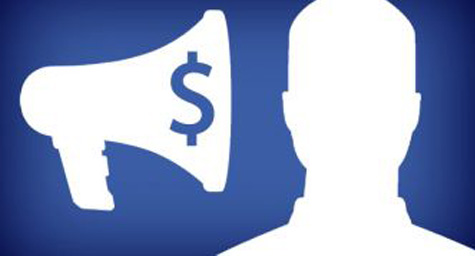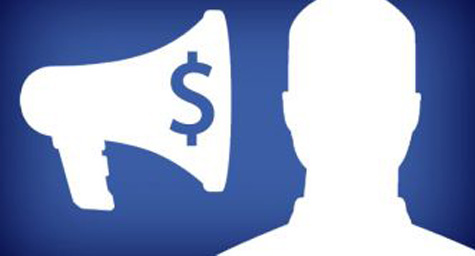 With more than 900 million people actively engaging every day, Facebook offers a powerful platform for brands to connect and communicate with consumers. Still, a business must comply with the rules and recommendations in order to make the most of its social presence. To provide an overview of what's allowed and what's advised on the leading social network, Mashable.com offered the following 10 tips.
1. Forgetting to Fill Out The Entire Page – Complete the whole brand page to use Facebook to its maximum potential. Companies should include addresses for all of their locations, hours of operation, photos and any other information that could be useful to customers.
2. Breaking Cover Photo Guidelines – As the first thing that people see, the cover photo should capture and convey the nature of your business in a compelling way. Yet Facebook has certain rules about what these photos cannot contain, such as contact information, purchase details and calls to action. Otherwise, consider updating the photo regularly to highlight various elements of the business or promote exciting happenings.
3. Ignoring Contest Rules – Facebook has specific stipulations regarding promotions that must be followed and can be found under the site's Complete Brand Guidelines. Some of the rules include running a legal contest, acknowledging that the contest is not sponsored by Facebook and only administering the giveaway through Apps on the network.
4. Posting Too Frequently – While there are no exact rules, Facebook recommends that businesses begin by only posting once or twice a week to get comfortable on the site. Many businesses find that posting more than once a daily actually has a negative effect since the content is continually fighting for fan attention and the important information gets lost in the shuffle. Strive to post once a day, but only if the content is worthwhile.
5. Overemphasizing 'Likes' – While 'likes' show that a message is connecting with consumers, it doesn't guarantee that they're the target audience or their level of engagement. Rather than focusing too much on these 'likes', pay attention to their comments and shares which are actually stronger indicators of consumer engagement and brand advocacy.
6. Having Unrelated Or Uninteresting Posts – Relevancy is key to keeping customers engaged, so never post content that isn't related to the business in some way. Also, be careful not to bore fans with uninspired content that wastes their time and attention.
7. Using Too Much Text – Posts with 80 characters or less have 27 percent higher engagement rates, according to Buddy Media. This supports similar research that shows shorter is better when it comes to social media.
8. Being Boring – Give fans a reason to come back by keeping content fresh, fun and informative. Diversify content by posting a mix of news, polls, videos and other relevant items of interest. Also, make sure that all posts reflect the tone and message of the brand.
9. Overlooking Insights – Facebook Insights offer an abundance of useful information and metrics, such as the Friends of Fans data and People Talking About This metric. These can be extremely helpful in optimizing posts and marketing strategies to better resonate with the target audience.
10. Neglecting Facebook Ad Options – Even if the brand can't afford to use Facebook Ads, these formats offer some savvy tips on building an effective social ad that can apply to any business. Some of these include making sure the brand is well-defined, having a single creative focal point and featuring a reward to influence purchase. Remember, compelling content can also be transformed into an ad based on its brand relevancy and audience appeal.
Facebook can be a powerful way to increase consumer engagement and maximize exposure as long as the brand develops a plan that keeps these mistakes to a minimum.
To discover the latest ways to use advertising on Facebook to market your brand, contact MDG today at 561-338-7797 or visit www.mdgsolutions.com.
MDG, a full-service Florida advertising firm with offices in Boca Raton and New York, NY, specializes in developing targeted Internet marketing solutions, exceptional creative executions and solid branding and media buying strategies that give clients a competitive advantage. Our core capabilities include branding, logo design, creative, digital marketing, print advertising, direct mail marketing, media planning and buying, TV and radio, Web design and development, infographic development, mobile marketing, email marketing, social media marketing, and search engine optimization (SEO).
Read more at Mashable.com.