10 Reasons Marketers Should Embrace Stories on Social Media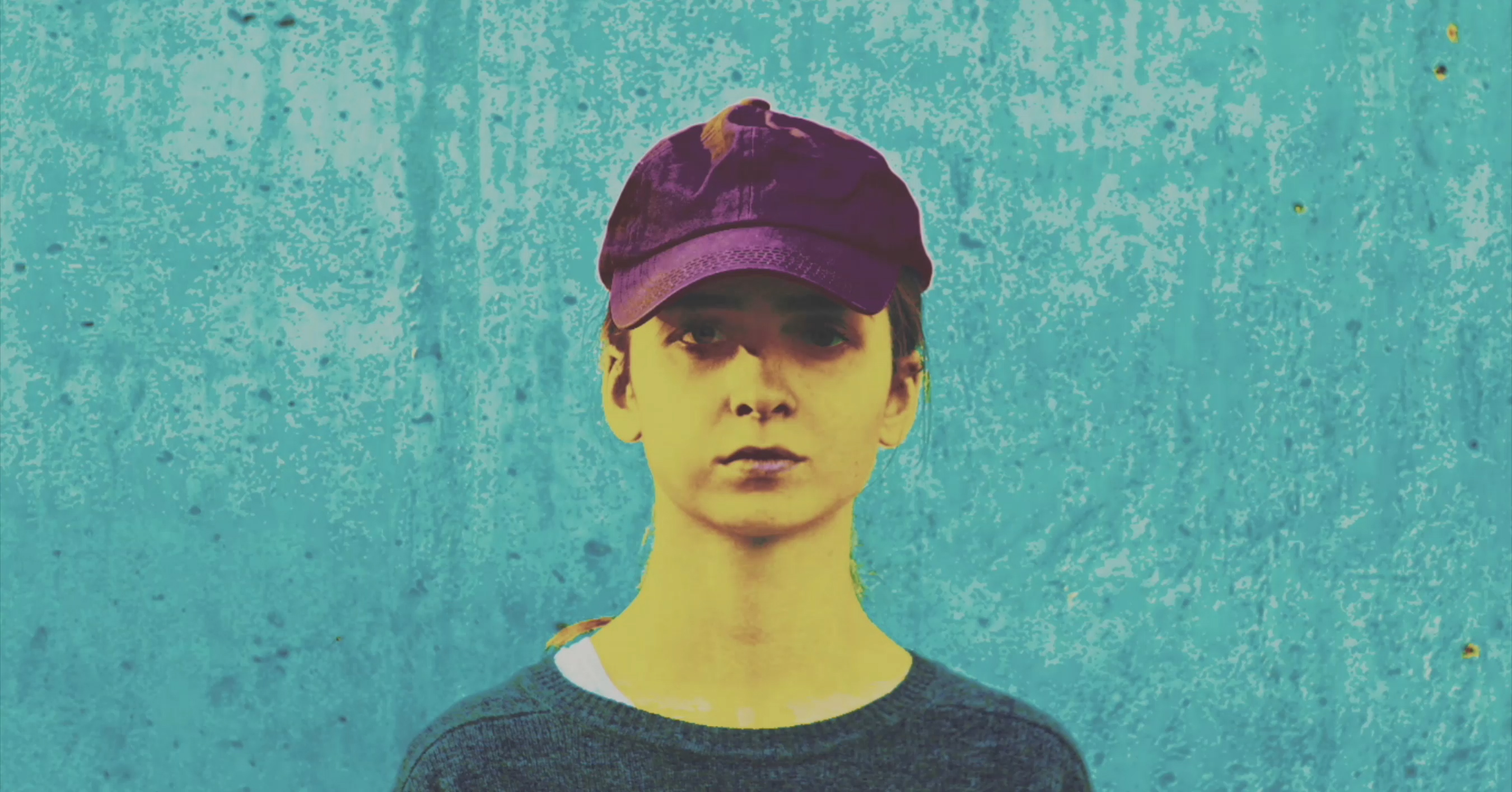 Just as marketers are beginning to master the myriad of content options for social media posts—text, photos, slideshows, pre-recorded video, live streams, etc.—along comes something else: stories.
This format, which was pioneered by Snapchat and duplicated by platforms such as Instagram and Facebook, allows users to string together vertically orientated, mixed-media pieces that typically disappear after 24 hours. And while they're similar to posts, their structure and ephemeral nature also make them quite different.
The unique characteristics of stories have posed a challenge for marketers: many have been unsure about how to use them to engage audiences, so they've shied away from embracing the format.
That's a big mistake. Brands that avoid stories are missing out on exciting opportunities in the short term and setting themselves up for potential failure on social media in the long term.
What's the big deal? Why should marketers embrace stories on social? Here are 10 key reasons:
1. Stories Are Incredibly Popular
Although they're relatively new, stories are already mainstream. The format has become incredibly popular with consumers incredibly quickly: According to 2018 data from Techcrunch, stories are now used by more than 450 million people each day on WhatsApp, by more than 300 million on Instagram, by more than 191 million on Snapchat, and by more than 150 million on Facebook.
2. Stories Occupy Prime Real Estate
Because of their popularity, and because the various platforms are competing to establish themselves as the leader with the format, stories have been given prime real estate across social media. On almost every network, they appear near the top of the screen (which is especially valuable on mobile) and are among the first things users see. Moreover, once a person starts watching one story, they're often led directly into another via autoplay, making the placements even more valuable.
3. Stories Enable Brands to Stand Out
There's a big advantage to the fact that many brands have shied away from using stories: the ones that do engage tend to stand out. Whereas social media feeds are flooded with pieces from marketers, stories are far less competitive right now. This will likely change relatively soon, as more firms embrace the format, but for now it's a great benefit.
4. Stories Are Where the Influencers Are
One clear sign that stories are here to stay is their ever-growing popularity with influencers. According to an analysis by klear, one third of all sponsored posts from Instagram influencers were stories in 2018, and that share is expected to jump significantly in 2019. This means that stories are now vitally important for brands looking to engage in influencer marketing.
5. Stories Reach Younger Consumers
While stories are popular across different demographics, one group in particular has widely embraced the format: younger consumers. According to VidMob data, some 73% of Gen Z Americans (ages 16 to 24) use stories on Snapchat and 70% use stories on Instagram. With Millennials (ages 25 to 34), 53% use stories on Snapchat and 58% use stories on Instagram. In other words, if brands want to reach younger consumers on social, they need to increasingly use stories.
6. Stories Create a Sense of Immediacy
What makes stories fundamentally different—the fact that they expire—has often been viewed as a negative by marketers. After all, why invest in creating content that's going to disappear? Actually, the temporary nature of stories has advantages: it provides an immediacy that's great for timely pieces such as updates about events and sales. Moreover, the demands on content creators are fewer: because pieces are fleeting, audiences don't expect them to be perfect.
7. Stories Are Made for Mobile
Whereas every other social media content format was adopted from the analog world or appeared first on computers, stories were made for mobile. This can been seen in everything from their orientation (vertical) to their interface (taps, swipes, etc.). Being mobile-first sets stories up well for long-term success: more than half of Internet traffic is already driven by smartphones/tablets and this share is expected to keep climbing.
8. Stories Have Paid and Organic Options
One thing that marketers sometimes overlook about stories is that they aren't just for organic social strategies; while they're great for unpaid engagement, they're also a very useful paid marketing tool. All of the major platforms have already invested in creating story-based ad formats— from Snapchat's Discover tiles to Instagram's Stories units—and even more paid options for brands are coming soon.
9. Stories Are Increasingly Sophisticated
The off-the-cuff nature of stories sometimes hides an important fact about the format: it's highly sophisticated. Across platforms, stories allow for all sorts of interesting interactivity (polls, filters, etc.), linking (to social accounts, products, and external sites), and content options (looped images, drawn text, emojis, etc.). Moreover, these options can all be mixed and strung together, leading to even more compelling original experiences.
10. Stories Allow for Incredible Creativity
There's a reason that stories have connected with audiences: they're fun and they're unlike anything else. The various things covered above—the fleetingness of stories, their mobile-first nature, the collection of sophisticated tools available to creators—combine to make the pieces feel different. For brands, this is exciting; the uniqueness of the format is an opportunity to experiment and connect with audiences in new ways. Ultimately, stories allow for marketers unleash their creativity and engage in fresh storytelling.
Get the latest updates on social media marketing. Contact MDG today at 561-338-7797 or visit www.mdgsolutions.com.
MDG, a full-service advertising agency with offices in Boca Raton and Brooklyn, NY, is one of Florida's top branding firms. MDG's capabilities include branding, logo design, creative, print advertising, direct mail marketing, media buying and planning, radio and TV advertising, outdoor, newspaper, digital marketing, website design and development, online video advertising, infographic development, email marketing, video marketing, mobile marketing, content marketing, social media marketing, paid search marketing, and SEO. To learn about the latest trends in advertising and branding, contact MDG today at 561-338-7797 or visit www.mdgsolutions.com.