12 Ads That Changed Super Bowl Marketing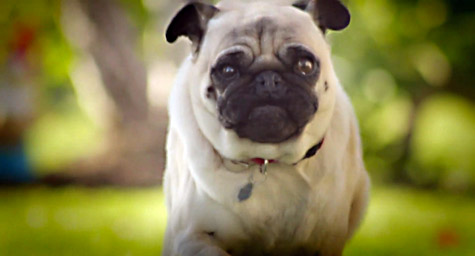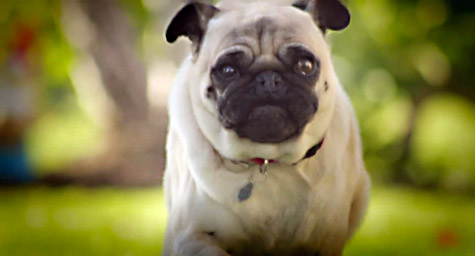 Super Bowl ads are renowned for being some of the most innovative and creative commercials in history. AdAge.com recently collected the spots that caused a cultural shift and ultimately changed the ad game of Super Bowl marketing.
1. Apple, "1984" – This ad evoked the famed Orwellian novel and proposed a similar revolution that would change computers and our lives.
2. Anheuser-Busch, "Bud Bowl" – This inventive spot that used beer bottles involved in their own football game extended the commercial beyond 30 seconds to last the entire game.
3. Xerox, "Monks"– By using religious humor, this ad ushered in our current attitude, when little is considered sacred any more.
4. Budweiser Clydesdales' 9/11 Tribute – The serious and sentimental tone showed that ads can offer more than silly humor.
5. Master Lock – The ad's simple yet shocking use of a single gunshot image proved that less is often more.
6. Monster, "When I Grow Up" – The irreverence and cynicism of these ads revealed that viewers were sharper than previously thought.
7. Nike, "Just for Feet" – The racial tone of the ad sparked outrage, but also opened the door to more controversial commercials.
8. Chrysler, "Imported from Detroit" – The incredibly long two-minute length of this commercial led marketers to start thinking in terms of minutes instead of seconds.
9. Doritos – When the company asked amateurs to make this ad, they showed that big names and bigger budgets were no longer necessary.
10. EDS, "Herding Cats" – The beautiful filmography of this ad emphasized the dazzling power of special digital efforts.
11. CBS, "David Letterman and Surprise Guests" – The ad got the late-night talk show host to prove that a creative idea can get people talking.
12. Cash4Gold – The inclusion of a small company in advertising with major global brands redefined convention and opened the door for businesses of every size to get in the game.
The 2012 Super Bowl promises a whole new of wave of commercials and some may make a strong enough impression to impact the entire field of advertising.
MDG, a full-service Florida advertising agency with offices in Boca Raton and New York, NY, specializes in developing targeted Internet marketing solutions, exceptional creative executions and solid branding and media buying strategies that give clients a competitive advantage. Our core capabilities include print advertising, branding, logo design, creative, digital marketing, media planning and buying, TV and radio advertising, customer relationship management, inbound marketing programs, public relations, Web design and development, email marketing, social media marketing and SEO. View MDG's creative marketing portfolio.
See the spots at AdAge.com