15 Lead Magnets to Help You Capture and Convert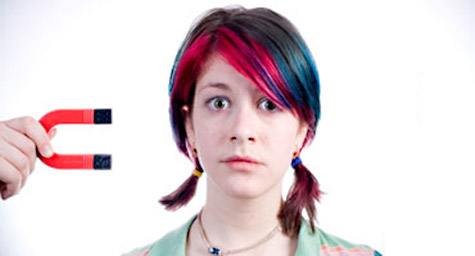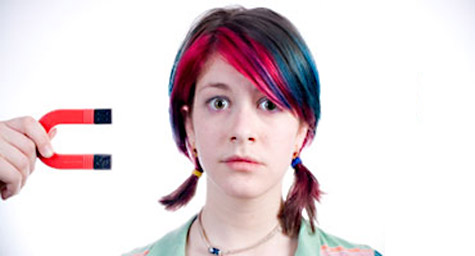 Conversion is always a priority for businesses, yet most websites capture less than 10 percent of online traffic. To help your business improve its capture and conversion rates, MarketingProfs.com compiled a list of 15 lead magnets to ensure that you don't miss any worthwhile website traffic.
1. Offer Free Reports – Provide useful resources such as white papers, articles and e-books.
2. Supply Free Education – Teach valuable information to become the prospect's go-to source for timely insight.
3. Feature Valuable Discounts – Tailor these effective retail promotions to target different market segments
4. Offer a Bonus – Add value-oriented incentives to increase the odds of conversion.
5. Develop Loyalty Programs – Encourage repeat customers and long-term loyalty by structuring these preferential clubs around exclusive offers.
6. Promote Membership – Make customers feel valued and special by creating membership opportunities that inspire a sense of belonging and loyalty.
7. Offer a Demo – Let customers see exactly how your product is their solution.
8. Create an Interactive Assessment – Help prospects determine their need for your product by asking questions that allow them to provide feedback.
9. Present a Limited Free-Trial Offer – Give customers a complimentary trial of your product yet create a sense of urgency by positioning it as a limited-time-only promotion.
10. Develop Free Webinars – Use these online seminars to deliver timely content quickly and easily.
11. Create an Automatic Email Series – Lead prospects through the sales cycle through this gradual distribution of relevant content.
12. Customize Your Contact Forms – Capture greater attention and increase your chances of gaining contact information through forms that have a creative and personal touch.
13. Offer an RSS Feed – Stay in contact with prospects and customers by inviting them to subscribe to your news feed.
14. Try Gate Pricing – Entice prospects to complete your contact form by requiring them to fill it out to gain access to pricing information.
15. Create a Podcast – Develop digital content that will establish your business as the authority and help you stand out from the competition.
It's also important to realize some basic best practices in order to present your lead magnets in the most effective ways. First, figure out exactly what your prospects want and then offer it. You'll want to provide something that directly leads to a solution, then help prospects visualize just how your product will benefit their needs. It's also smart to develop lead magnets that capture attention, elicit an emotional response, and can be easily shared. Finally, focus on creating real value rather than trying to be too trendy.
Armed with these worthwhile tips and techniques, your business should be able improve its capture and conversion rates and start leveraging leads to their fullest potential.
To implement conversion strategies tailored to your business, contact MDG.
MDG, a full-service Florida advertising agency with offices in Boca Raton and New York, NY, specializes in developing targeted Internet marketing solutions, exceptional creative executions and solid branding and media buying strategies that give clients a competitive advantage. Our core capabilities include print advertising, branding, logo design, creative, digital marketing, media planning and buying, TV and radio advertising, customer relationship management, inbound marketing programs, public relations, Web design and development, email marketing, social media marketing and SEO. View MDG's creative marketing portfolio.
Read more at MarketingProfs.com.