2012: The Year of Real-Time Marketing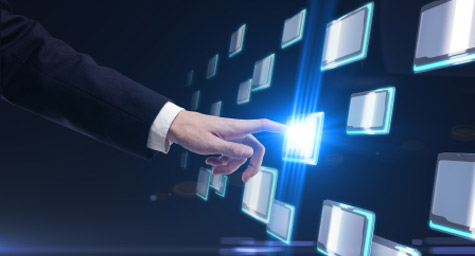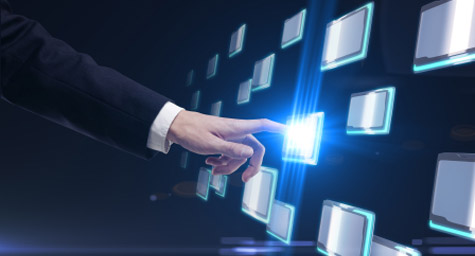 The constant demand for fresh digital content and immediate marketing solutions put real-time marketing on the map and made it a business must. This trend will continue and Bannerview.com recently explained why real-time will define the times in 2012.
Ever since Google made it simple to find anything and everything fast, people have developed a desire for compelling new content on-command. When search proved too slow, they turned to Twitter, which ushered in the real-time revolution of immediate access to media and more. This led to inclusion of social into search and continued to feed our need for the most current content.
But not all content carries the same value, so now the focus is on finding the most relevant content. In addition to its pertinence, the content must also be legitimate and trustworthy since the quality reflects on the reputation of the website. High-quality content allows a business and a blog to develop a steady readership that inspires consumer loyalty and drives social sharing.
Since content will continue to be king in 2012, more and more websites have risen to the challenge and created a competitive online environment. With so many websites now offering quality content, it's social sharing that will set them apart. Yet this comes from creating content that is intrinsically in tune with what your audience is thinking and seeking right now. Apparently, real-time has become the new requirement in the online arena and will be extending into to all of your marketing efforts in 2012.
Whether it's access, response, or analysis, consumers want real-time action and they want it now. Smart companies will realize this in the coming year and adapt their websites and business practices to provide the highest degree of instant gratification. This will allow your site to attain a steady stream of satisfied consumers, which will yield valuable targeting information for the development of specialized promotions that will build long-term loyalty. As you can see, it appears that real-time will deliver real rewards in 2012.
To discover what digital marketing can do for your company, contact MDG.
MDG, a full-service Florida advertising agency with offices in Boca Raton and New York, NY, specializes in developing targeted Internet marketing solutions, exceptional creative executions and solid branding and media buying strategies that give clients a competitive advantage. Our core capabilities include print advertising, branding, logo design, creative, digital marketing, media planning and buying, TV and radio advertising, customer relationship management, inbound marketing programs, public relations, Web design and development, email marketing, social media marketing, local search and SEO. View MDG's creative marketing portfolio.
Read more at Bannerview.com.