2015 Trends: How Digital and Social Media Have Transformed Nonprofits [Infographic]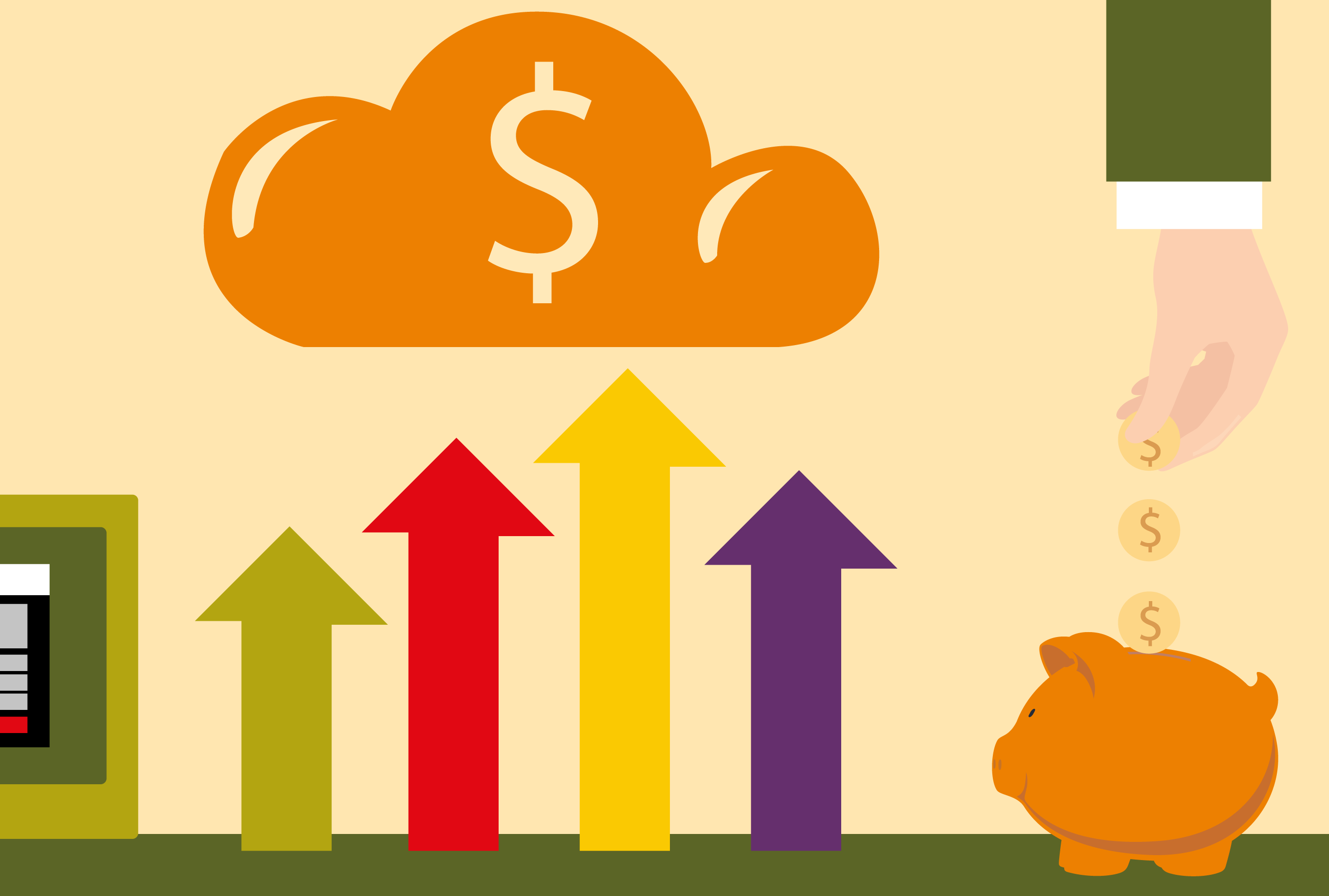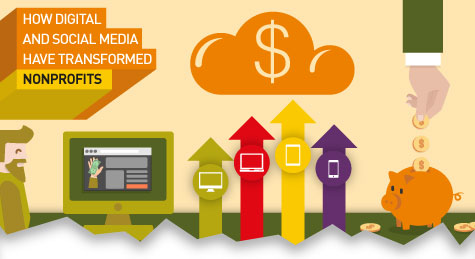 What impact have digital platforms and social networks had on charitable donations this year? Which key developments should nonprofits be paying close attention to?
MDG's new infographic—2015 Trends: How Digital and Social Media Have Transformed Nonprofits—examines the ways in which fresh channels are quickly, and dramatically, changing how people engage with organizations. The graph highlights recent data showing the rapid growth of digital giving, how various channels are performing, and which tactics hold the most future promise.
[jump]
Some key insights from the infographic include:
1. Nonprofits have gone all-in on digital
Nonprofits say three of their top four engagement channels are now digital: websites, email campaigns, and social media; the only non-digital channel that's seen as among the most effective is in-person events.
2. Online giving is on the rise, especially via social media
Online giving has risen 13% in the past 12 months, with the biggest jump in donations coming from social media fundraising (up +70% compared with last year).
3. Facebook is the foundation of social success
More than three-quarters (81%) of nonprofits say Facebook is the most important social network for their organization; Twitter ranks second, with 11% of nonprofits ranking it as most important.
4. Peer-to-peer fundraising is growing fast
A third of all online donations are now made through peer-to-peer fundraising campaigns, which encourage individuals/teams rally digital support for a specific cause.
5. Websites have become engagement hubs
Traffic to nonprofit websites is up 11% on average since 2013, with most organizations now using their sites as hubs to provide information, accept donations, and aggregate social posts.
6. Email remains a powerful digital workhorse
Nonprofits say email campaigns account for one-third of all revenue raised, on average, and that it has the best return on investment of any marketing tactic: $40 for every $1 spent.
7. #GivingTuesday is big and getting bigger
In 2014, Giving Tuesday donations spiked by more than a third compared with 2013; some 4,300 organizations raised more than $26.1 million for various causes.
To learn more about how digital and social media are impacting nonprofits, check out MDG's infographic below.

Spread the Word
MDG, a full-service advertising agency with offices in Boca Raton and New York, NY, is one of Florida's top branding firms. MDG's capabilities include print advertising, direct mail marketing, branding, logo design, creative, digital marketing, media buying and planning, radio and TV advertising, website design and development, online video advertising, infographic development, email marketing, mobile marketing, content marketing, social media marketing, paid search marketing, and SEO. To learn about the latest trends in advertising and branding, contact MDG today at 561-338-7797 or visit www.mdgsolutions.com.