2016 Olympic Typeface is Drawn from Rio de Janeiro's Famous Icons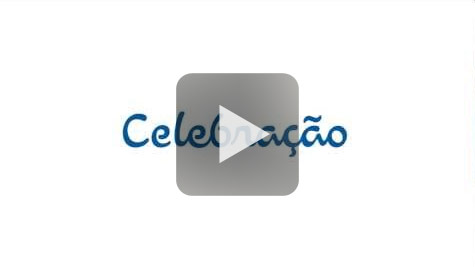 Most spectators will be focused on the sporting events during the 2016 Olympic Games set in Rio de Janeiro, but design-focused spectators will have their eyes on the typography used for the official logo of the historic event. Some of the event's prior typefaces have been acclaimed by design aficionados while others have been panned, yet the upcoming Rio Olympics holds the promise of a logo typeface that captures the history, romance, and free-spirited nature of the famous city. FastCoDesign.com uncovered how the home to the capricious Carnival festival has infused its iconic essence into a winning Olympic typography.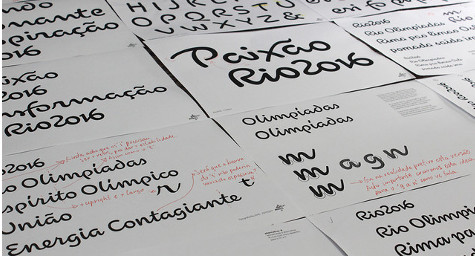 Unveiled in a series of YouTube videos, the official typeface for Rio's 2016 Olympics features a flowing, brush-stroke style that reflects Oscar Niemeyer's exquisite architecture and the carefree attitude of Brazil. Its looping curves and swooping lines symbolize Rio's graceful and gregarious character, while the tight kerning promotes a sense of sustainability since it ultimately saves on paper usage.
Beyond its stylistic appeal, there is a solid rationale for each element of the typeface design.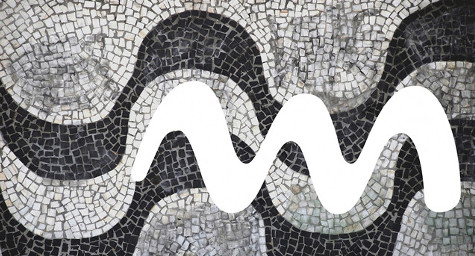 "Each letter expresses a characteristic of the Rio 2016 Games, its people, and the city," said the Olympic committee. They went on to explain how the design of each letter was inspired by one of Rio's iconic locations or statues.
So far, the typography for Rio '16 has been celebrated by the design community as an ideal representation of the spirit and saga of Rio de Janiero.
To learn how the power of creative typography can increase your brand's appeal to consumers, contact MDG today at 561-338-7797 or visit www.mdgsolutions.com.
MDG, a full-service Florida traditional and digital marketing agency with offices in Boca Raton and New York, NY, specializes in developing targeted Internet marketing solutions, exceptional creative executions and solid branding and media buying strategies that give clients a competitive advantage. Our core capabilities include branding, creative, logo design, digital marketing, print advertising, media planning and buying, TV and radio, website design and development, email marketing, social media marketing, and SEO.
Read more at Fastcodesign.com.