3 Back-to-School Marketing Trends Worth Studying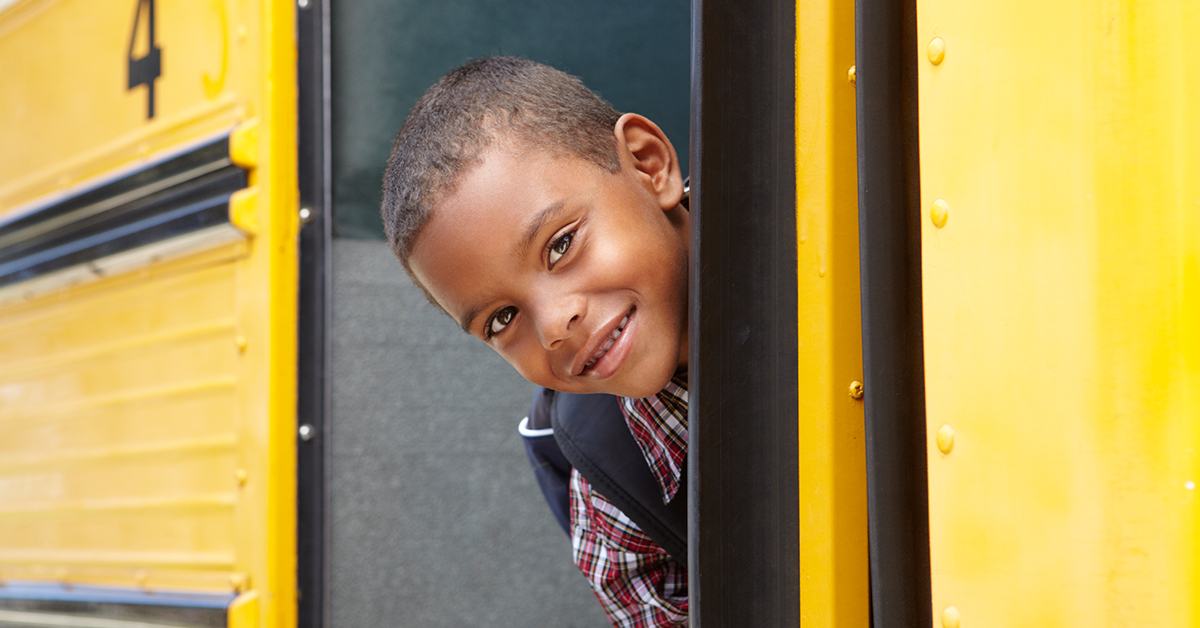 Just as the back-to-school season brings children back to the classroom, the back-to-school shopping season brings consumers back to stores to purchase school-year necessities. This has made this purchasing period into the second largest shopping span of the entire year, after the popular holiday shopping season. And the amount spent during this back-to-school shopping season has risen by at least 10% each year over the last two years. This could mean that school spending will exceed $80 million if the trend continues this year.
The way for marketers to make the most of this lucrative shopping period is to understand the specific seasonal trends that drive the three main back-to-school shopping categories of consumer electronics, office and school supplies, and apparel. By having a firm grasp of these trends, it will be easier for marketers to develop smart marketing strategies for each of these categories. eMarketer.com examined 2016 data from the Bazaarvoice Network to highlight the seasonal trends and buying behaviors of back-to-school shoppers.
1. The Back-to-School Shopping Seasons Leads Consumers Back to Stores
There is a huge market for the back-to-school season spanning a range of parental, student, and teacher target markets. According to the data, back-to-school spending has continued to increase every year, jumping 11% year-over-year in 2016 to reach an estimated $75.8 billion in sales.
The rise in consumer spending over the summer opens the door to many marketing opportunities to reach back-to-shoppers shoppers. Since each target market is unique and has a distinct customer journey across each of the three main back-to-school shopping categories, marketers would be wise to leverage the latest data to develop their back-to- school strategies. Luckily, these shoppers now leave a wealth of digital data and evidence of their purchase intent though their actions on digital devices and the Internet.
2. Timing Is the Key to Making the Grade with Back-to-School Shoppers
A Deloitte study showed that most back-to-school shoppers start conducting research and making purchases in July and then continue throughout the summer. And more than 30% of shoppers keep buying for school throughout the year. This demonstrates that retailers need to carefully time their promotions to suit both the summer and year-round shopping schedules.
A smart way to handle this ongoing shopping span is to track the precise time period that consumers are shopping across the three prime back-to-school purchasing categories.
Research has shown that a rise in electronics spending comes first, followed by a spike in office and school-supply purchases, and then a jump in apparel buys. The higher price of electronics may be the reason that spending on electronic products first rises in July. Next, office and school-supply spending starts to rise in August when teachers send parents their supply lists. Another leap in school-supply spending follows in September as parents rush to purchase any forgotten items. And apparel is the last main shopping category to spike in late August, with this increase continuing throughout September. Many attribute this late-season apparel shopping to waiting to discover the latest trends or the arrival of colder temperatures
3. Shoppers Show Purchase Intent by Learning About School Products
The best data to use for back-to-school marketing campaigns is based on consumer insight from those who have shown a clear intent to purchase. And today, there are distinct ways to determine which consumers are nearest to the bottom of the funnel.
While a large number of back-to-school shoppers buy school products in brick-and-mortar stores, one of the best ways to pinpoint purchase intent is by identifying the shoppers researching school products online. This digital data can show which stage of the customer journey a shopper has currently reached. Deloitte found that more than 60% of back-to-school shoppers search for products online before making an actual purchase. And Bazaarvoice discovered higher purchase intent across certain back-to-school product categories, such as laptops and footwear.
"Most marketers find it difficult to set the right timing for back-to-school campaigns since each market and category is different," said Karen Bleier, media director at MDG. "It's important for all industries to look at the back-to-school buying season as an opportunity to get their brand noticed by all of their target markets."
Discover a higher class of marketing insight. Contact MDG.
MDG, a full-service advertising agency with offices in Boca Raton and New York, NY, is one of Florida's top branding firms. MDG's capabilities include print advertising, direct mail marketing, branding, logo design, creative, media buying and planning, radio and TV advertising, outdoor, newspaper, digital marketing, website design and development, online video advertising, infographic development, email marketing, video marketing, mobile marketing, content marketing, social media marketing, paid search marketing, and SEO. To learn about the latest trends in advertising and branding, contact MDG.