3 Mobile Optimization Tips to Bag More Black Friday Online Shoppers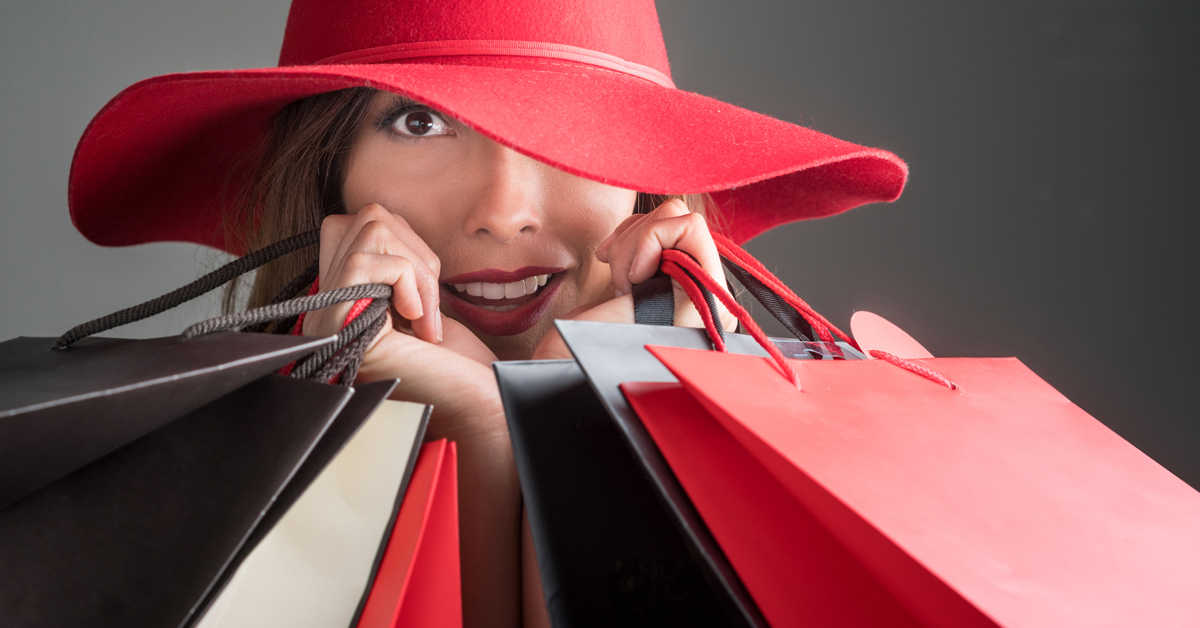 E-commerce businesses anxiously wait all year for Black Friday because it offers the gift of enormous sales. That's led practically every company to leverage this special time by extending the shopping period over a few days, as well as across all digital devices. This is especially important today as more consumers are shopping on mobile and other digital devices, and expect greater ease and speed than visiting a brick-and-mortar store. If a website doesn't provide an optimal mobile shopping experience, companies risk losing these vital seasonal sales. To help e-commerce businesses make their entire mobile shopping experience merry and bright every time, SmartBrief.com made a list of three mobile musts that consumers are wishing for in online shopping.
1. Optimize Websites for Mobile
With the ubiquity of mobile, more and more consumers are using mobile devices to shop online. Today, consumers expect ease and efficiency in their mobile experience, so they must be able to quickly view, navigate, and find what they need on a website. If the site isn't optimized for mobile, consumers will get frustrated quickly and visit another site. Since research has shown that consumers frequently research products via mobile before buying later on a desktop, retailers need to ensure that the entire mobile shopping process is simple, seamless, and satisfying across all digital devices—or risk losing sales.
2. Optimize for Perfect Performance
Industry experts agree that the performance and speed of a website, especially how fast pages load, can make or break e-commerce sales both on mobile and desktop. That's because consumers view online shopping as a fast and convenient alternative to waiting around in stores. If they have to wait for a website to load, they quickly get frustrated and visit another site. To keep consumers shopping on the site, it must perform perfectly on all digital platforms.
3. Optimize Sites for Sales
According to research, 70% of consumers will abandon an online cart full of products if the purchasing process is difficult. That's why it's essential to optimize a website for every single stage of the buyer's journey.
Keep up with the latest trends in digital marketing. Contact MDG.
MDG, a full-service advertising agency with offices in Boca Raton and New York, NY, is one of Florida's top branding firms. MDG's capabilities include print advertising, direct mail marketing, branding, logo design, creative, media buying and planning, radio and TV advertising, outdoor, newspaper, digital marketing, website design and development, online video advertising, infographic development, email marketing, video marketing, mobile marketing, content marketing, social media marketing, paid search marketing, and SEO. To learn about the latest trends in advertising and branding, contact MDG.