3 Reasons Why Brands Must Define Their Values to Defy Any Crisis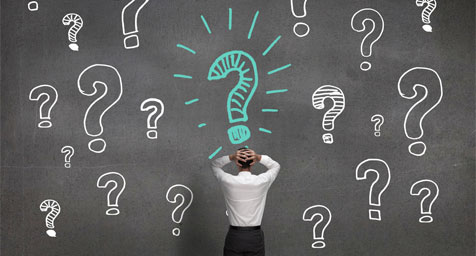 Brands can learn a lot from people who have beat the odds by being true to their values. Thanks to the spotlight of social media, marketers and their branding firms have to stay alert to avert their brands' slips and slams. But no matter how messy the marketing meltdown, the brands that have survived and thrived are the ones that upheld their values. To help your brand epitomize your ethics, BrandingStrategyInsider.com suggested these three codes of conduct.
1. Make Your Principles a Priority – Build your branding message on the values you hold and where you hope they will lead you. Express your ideology and how it will help you affect the world. A prime example is Ben & Jerry's, who infused their ideals into their ice cream and soon became industry icons. They used their brand to stand for something and scooped up millions who shared their morals.
2. Focus on Consumers More Than the Company – Branding firms will tell you that the more you think of consumers, they more they will think of your brand. So, don't make your brand the star of the show. Shift the spotlight to consumers and let them know how they play a role in your shared success. This will make your audience believe in your brand and think of it as their own.
3. Show That You're Striving to Be Your Best – Nobody and no brand is perfect, but you need to show that you're working hard to achieve your vision and values. Admit that you're making an effort to make a difference, which will portray your brand as humble and human. This will inspire consumers to help you succeed by supporting your brand and its many beliefs.
In this digital age when a social slip can lead to a corporate crisis, your brand needs to stand by its principles to discover the value of values.
Discover the secrets of successful branding firms. Contact MDG today at 561-338-7797, or visit www.mdgsolutions.com.
MDG is a full-service advertising agency and one of Florida's top branding firms. With offices in Boca Raton, FL and New York, NY, MDG's core capabilities include branding, logo design, digital marketing, online advertising, print advertising, email marketing, media planning and buying, TV and radio advertising, outdoor, newspaper, video marketing, Web design and development, infographic development, content marketing, mobile marketing, social media marketing, and SEO. To stay up to date on the latest trends in advertising and branding, contact MDG today at 561-338-7797.