3 Ways Retailers Can Mix the In-Store and Online Experience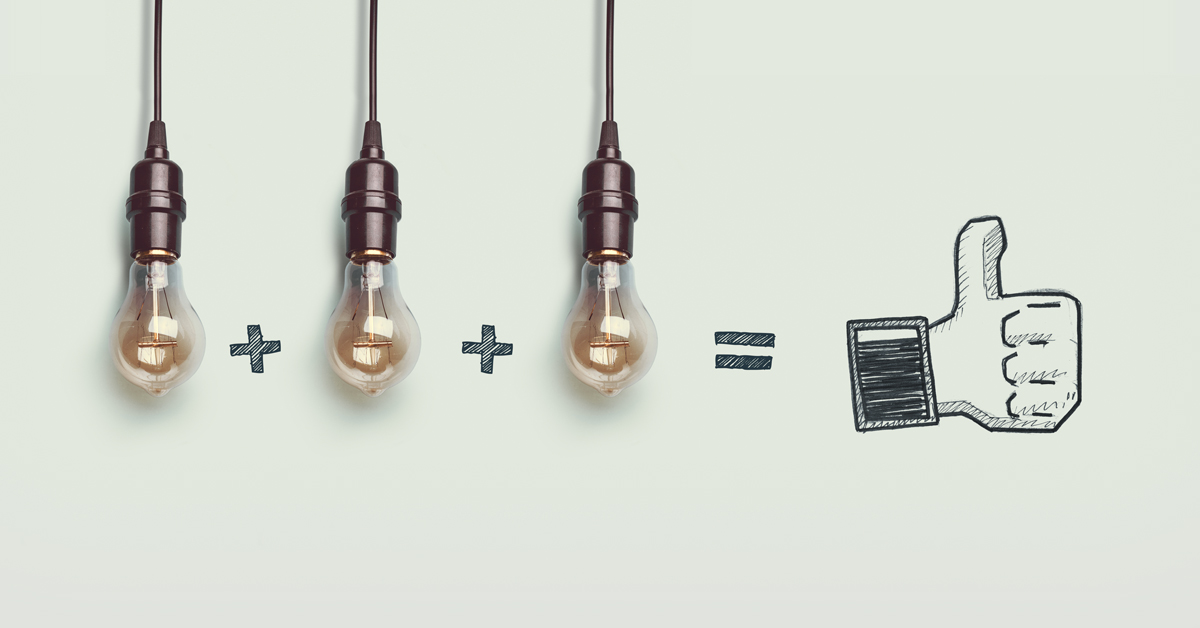 While many people like to shop online, most multi-channel retailers earn most of their business in brick-and-mortar stores. In fact, more than 50% of shoppers prefer the in-store experience, according to data from GfK. But in order to give shoppers as many ways as possible to shop and spend with a brand, they need to give shoppers every possible option and opportunity. After all, it's become common for shoppers to start a transaction in one of a brand's locations and finish it in another. Consumers expect to have the same kind of shopping experience with a brand in its stores as well as online. That's why it's vital for retailers to integrate their digital and physical store experiences into a single perfect package. Luxury Daily offered three savvy strategies for creating one satisfying shopping experience.
1. Let Physical Stores Earn Credit for Digital Sales: One of the easiest ways to create a unified shopping experience is by crediting physical stores with online sales shipped to an address within their ZIP code. This can be as simple as giving shoppers the option to either ship from a store or to purchase online for in-store pick-up. By cross-promoting purchase choices, shoppers actually buy more. Research has found that online shoppers who picked up ordered items at brick-and-mortar locations tended to browse the store and make additional purchases. Just make sure to offer commission to employees for the orders they personally fill or ship.
2. Display Digital Properties In-Store: Developing digital applications is an outstanding way to complement loyalty programs and the in-store shopping experience. Try developing an app with special features that lets managers inform in-store shoppers about current promotions. These apps should also feature compelling content like videos, helpful shopping lists, and exclusive coupons. Research has shown that these strategies can generate up to 10% of a retailer's revenue.
3. Let Shoppers Save Time by Making Online Returns In-Store: Brick-and-mortar stores remain so popular because shoppers find it more convenient to make returns. Online purchases tend to require more time and money to return. Even though some e-tailers are trying to make online returns free and easy, they still cause headaches and hassles for most. A better solution is to offer in-store returns for all online purchases and teach employees to turn every return into a cross-sell or upsell opportunity.
Cash in on what's new in retail marketing. Contact MDG.
MDG, a full-service advertising agency with offices in Boca Raton and New York, NY, is one of Florida's top branding firms. MDG's capabilities include print advertising, direct mail marketing, branding, logo design, creative, media buying and planning, radio and TV advertising, outdoor, newspaper, digital marketing, website design and development, online video advertising, infographic development, email marketing, video marketing, mobile marketing, content marketing, social media marketing, paid search marketing, and SEO. To learn about the latest trends in advertising and branding, contact MDG.