3 Ways Social Media Data Can Be Your Link to Future Trends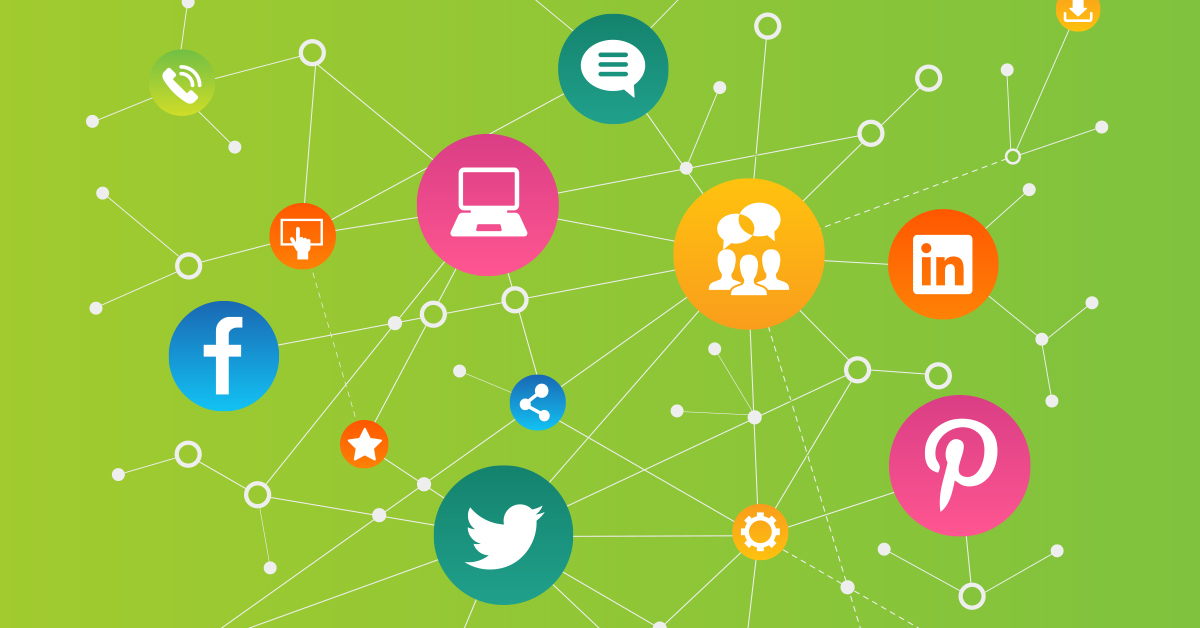 Could keeping an eye on social media keep you in the know about the top trends of the future? This appears to be true because analyzing social media data offers a wealth of consumer insight that can benefit brands and marketers. By listening in on consumer conversations on social platforms, manufacturers and marketers can discover just what will be trendy today or expired tomorrow and leverage this information to attract the largest audience. Marketing Land shared three inspired ways to predict what's likely to be popular and pay off in the future.
1. Serving Up a Taste of Tomorrow's Hottest Food Trends
Social media data can pretty accurately dish up the latest trends the foodie world is buzzing about. It's no secret that nutritional tastes change over time. One day fat is in favor, but the next day everyone's all about low-fat diets or the latest fat-free products. Today, fat is back in fashion, and perhaps unsurprisingly social media data forecast that diet direction. Positive social media posts and mentions about 'good fats' almost doubled between 2010 and 2015, while social mentions about low-carb diets and the buzz about low-fat eating plans steadily decreased.
And since consumers love to talk about both their latest indulgences and their current diets, restaurant marketers and food manufacturers could learn a lot about the taste trends of tomorrow by listening and engaging with foodie folks on social media. These insights can help food-related companies increase business by helping them focus on developing menus and products that appeal to popular nutritional needs and trends in real time.
2. Exploring Where Travelers Are Planning to Go
Today, travel is no longer just for the wealthy, small families, or the business community. Thanks to an explosion in travel options and competitive rates, people of all ages are traveling all around the world for leisure, business, or both. This has suddenly placed people's bucket-list of travel destinations well within their reach.
The popularity of social media ensures one of travelers' favorite pastimes is posting photos and mentions on social platforms about the places they have traveled and where they would like to go in the future. This can be valuable information for marketers and brands in the travel industry because it would allow them to develop campaigns and special offers that speak to travelers' interests. That's why carefully listening to the travel talk on social media platforms can help travel-related businesses reach all of their ambitious goals.
3. Driving the Direction of the Automotive Industry
If you thought that self-driving cars were only a reality in sci-fi movies and novels, think again because these automotive advances have already hit the ground running. By 2020, Business Insider Intelligence expects 10 million self-driving cars to be racing around on roads. While driverless cars have gotten the green light from automakers, social media conversations show that consumers may not be ready for such a wild ride. An analysis of social media mentions showed that consumers are doubtful, nervous, and even angry about the concept of self-driving cars. The automotive and technology industries should listen to this social feedback to avoid launching a product that would appeal to only a very small audience.
Get the latest in digital marketing. Contact MDG.
MDG, a full-service advertising agency with offices in Boca Raton and New York, NY, is one of Florida's top branding firms. MDG's capabilities include print advertising, direct mail marketing, branding, logo design, creative, media buying and planning, radio and TV advertising, outdoor, newspaper, digital marketing, website design and development, online video advertising, infographic development, email marketing, video marketing, mobile marketing, content marketing, social media marketing, paid search marketing, and SEO. To learn about the latest trends in advertising and branding, contact MDG.