34 Percent Of Millionaires Use Social Media For Business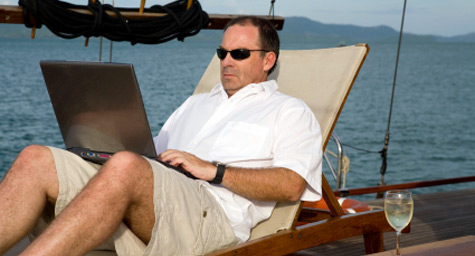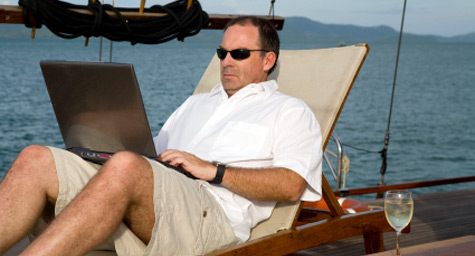 According to a Fidelty Investments survey of millionaires, one-third of the wealthy use social media professionally, with 85 percent saying they currently or would use email and text messaging for business. MediaPost.com revealed the following from these financial findings.
Two-thirds of wealthy respondents would like the ability to communicate with their financial advisors via social media, email or texts. Currently, only 43 percent of consultants and brokers use these channels professionally.
"The results of this survey should serve as a wakeup call to advisers," said Scott Dell'Orfano, executive vice president of sales and relationship management at Fidelity Institutional Wealth Services. He added that some advisors worry that digital communication removes the personal component from the client relationship, but that view is quickly changing as client preferences and efficiency are increasingly influencing the choice of communication.
This data is especially revealing when compared to similar studies of older adults from all income brackets, with the wealthy more likely to use social media professionally than the older population overall.
MDG, a full-service Florida advertising agency with offices in Boca Raton and New York, NY, specializes in developing targeted interactive marketing solutions, exceptional creative executions and solid branding and media buying strategies for the luxury market. Our core capabilities include print advertising, branding, logo design, creative, digital marketing, media planning and buying, TV and radio advertising, customer relationship management, loyalty programs, public relations, Web design and development, email marketing, social media marketing and SEO. View MDG's creative marketing portfolio.