4 Ways to Win at Mobile Marketing and Loyalty in 2017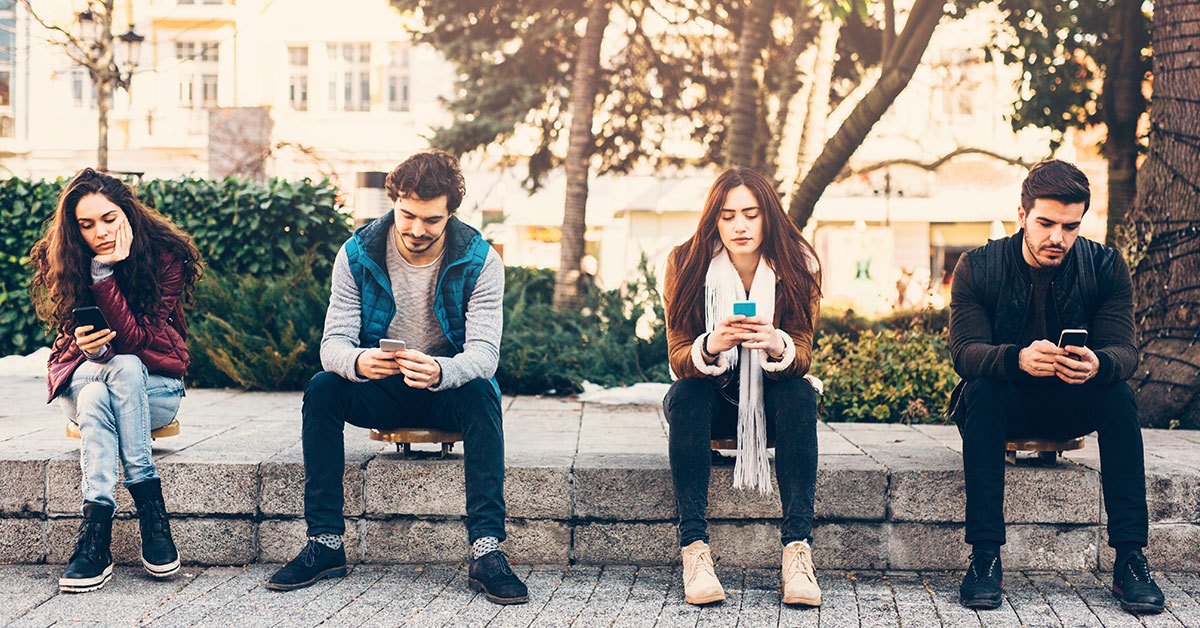 Strategies for mobile marketing and customer loyalty have rapidly evolved over the years and left many unsure about the forecast for the future. In 2017, four trends have emerged in these two areas that both brands and marketers can't afford to ignore. For guidance on making the most of mobile marketing and boosting customer loyalty in the coming year, AdWeek featured four marketing musts for a productive and profitable 2017.
1. Upgrade from Legacy Marketing to Single-View Technology
Leave legacy marketing behind because it is simply not effective at providing customer behavioral insights that can enhance campaign performance. Today, companies must have a single view of all of their online and offline systems across multiple media channels to build comprehensive behavioral profiles for each and every customer. In 2017, companies will need to integrate their technologies to sync behavioral and transactional data with individual personal profiles. This will be the only way to reach consumers in meaningful and motivational ways.
2. Move to Machine Learning for Mobile Marketing
Machine learning has taken over mobile marketing. Marketers need to start using advanced analytics tools to power their personalized marketing automation. This can help brands collect predictive data and discover customer patterns, which can then be used to send relevant promotional offers to the right people at the right times.
3. Opt-In For Omnichannel Experiences
According to DMNews, 78% of consumers are comfortable with allowing retailers to use their in-store purchase information to provide them with a more personalized shopping experience. This shows that it's time to respond to consumers by giving them the omnichannel; a personalized experience they really want. In 2017, consumers expect a consistent brand experience across all platforms and channels. This can be achieved by creating a single, cross-channel view of each customer that allows for providing personalized experiences that reflect the customer's shopping journey.
4. Tap into the Bigger Picture via Social Media
While social media has become a must in the lives of both brands and consumers, studies have shown that 70% of companies fail to gather data from social media about the content of successful posts. As a result, both brands and marketers are wasting a major opportunity to mine an abundance of data on consumer purchase intent, customer trends, product attributes, sentiment drivers, and conversion. Simply analyzing social media data can provide the much-needed direction to craft effective content and respond to consumers in real-time.
Check out what matters in mobile marketing. Contact MDG.
MDG, a full-service advertising agency with offices in Boca Raton and New York, NY, is one of Florida's top branding firms. MDG's capabilities include print advertising, direct mail marketing, branding, logo design, creative, media buying and planning, radio and TV advertising, outdoor, newspaper, digital marketing, website design and development, online video advertising, infographic development, email marketing, video marketing, mobile marketing, content marketing, social media marketing, paid search marketing, and SEO. To learn about the latest trends in advertising and branding, contact MDG.