4 Podcast Advertising Tips Shared by the Pros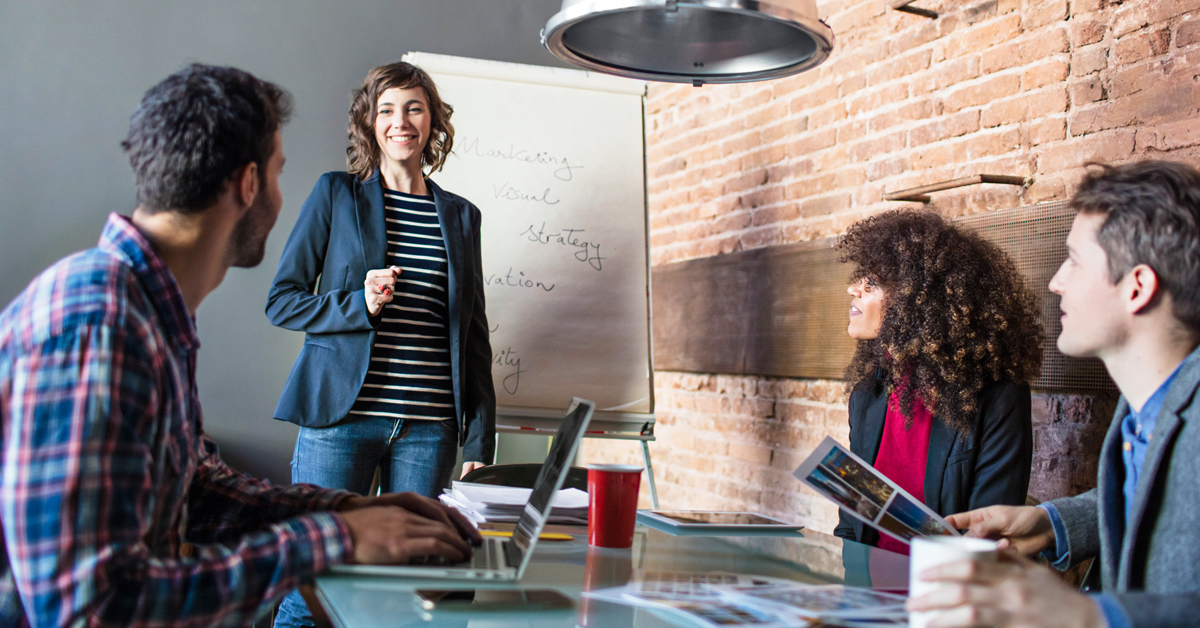 Podcasts are trending with consumers, so brands need to know how to broadcast podcast ads that command the listener's attention and drive them to act. Brands considering podcast advertising need to understand the right way to communicate their message with the unique type of audience that tunes into these digital broadcasts. Luckily, podcast advertising experts shared their insider insight during Advertising Week in New York. Adweek.com shared their four top tips for reaching podcast advertising goals.
1. Give Good Reasons to Listen
Today, podcast listeners are expressing their freedom of choice by selecting exactly what they listen to and personalizing their experience. If the audience isn't compelled to listen, they'll simply find something else that holds their attention. As a result, podcast advertising can be a challenge for brands unsure of what listeners want to hear. To keep people opting to listen, the audience must be addressed in the right way and compelling content must be produced that leads listeners on a journey that forms a companion experience.
2. Realize That Podcasts and Their Ads Are Speaking to Audiences
Did you know that 21% percent of Americans ages 12 and over have tuned into a podcast over the past month, according to a report from Edition Research? Amazingly, that's the same number of Americans who use the popular Twitter platform. And as more and more podcasts are available, they're being enjoyed by more and more people.
The strong effect of podcasts on audiences is resulting in the effectiveness of podcast ads. NPR found that 75% of podcast listeners actually act on the podcast ads they hear. Part of the success of the ads is attributed to the ability to reach listeners in an intimate, exclusive setting as if the ad were part of a private conversation. This gives podcast ads much more meaning, and results in greater effectiveness.
3. Run Repeated Podcast Ads to Broadcast a Brand Effectively
Podcasts have become a powerful means of introducing a brand. These introductions are necessary to increase brand awareness and develop consumer relationships. Interestingly, research has shown that it can take up to 30 touchpoints with a brand before a listener will choose to engage with it. Today, podcast ads are providing a means to this friendly frequency.
4. Tune Into All of the Opportunities in Podcast Advertising
Industry experts agree that both the podcast field and audience are growing at a rapid rate, so there's plenty of room for brands to get in on this booming industry and discover how effective the channel can be for ads. With millions of new listeners coming to podcasts every month, brands can get great exposure to countless new consumers in a personal environment that inspires trust and action. As a result, brands have an outstanding chance of getting a good reception and reaction through podcast advertising.
Hear about the current trends in digital marketing. Contact MDG.
MDG, a full-service advertising agency with offices in Boca Raton and New York, NY, is one of Florida's top branding firms. MDG's capabilities include print advertising, direct mail marketing, branding, logo design, creative, media buying and planning, radio and TV advertising, outdoor, newspaper, digital marketing, website design and development, online video advertising, infographic development, email marketing, video marketing, mobile marketing, content marketing, social media marketing, paid search marketing, and SEO. To learn about the latest trends in advertising and branding, contact MDG.