4 Questions You Should Ask Your Digital Marketing Partners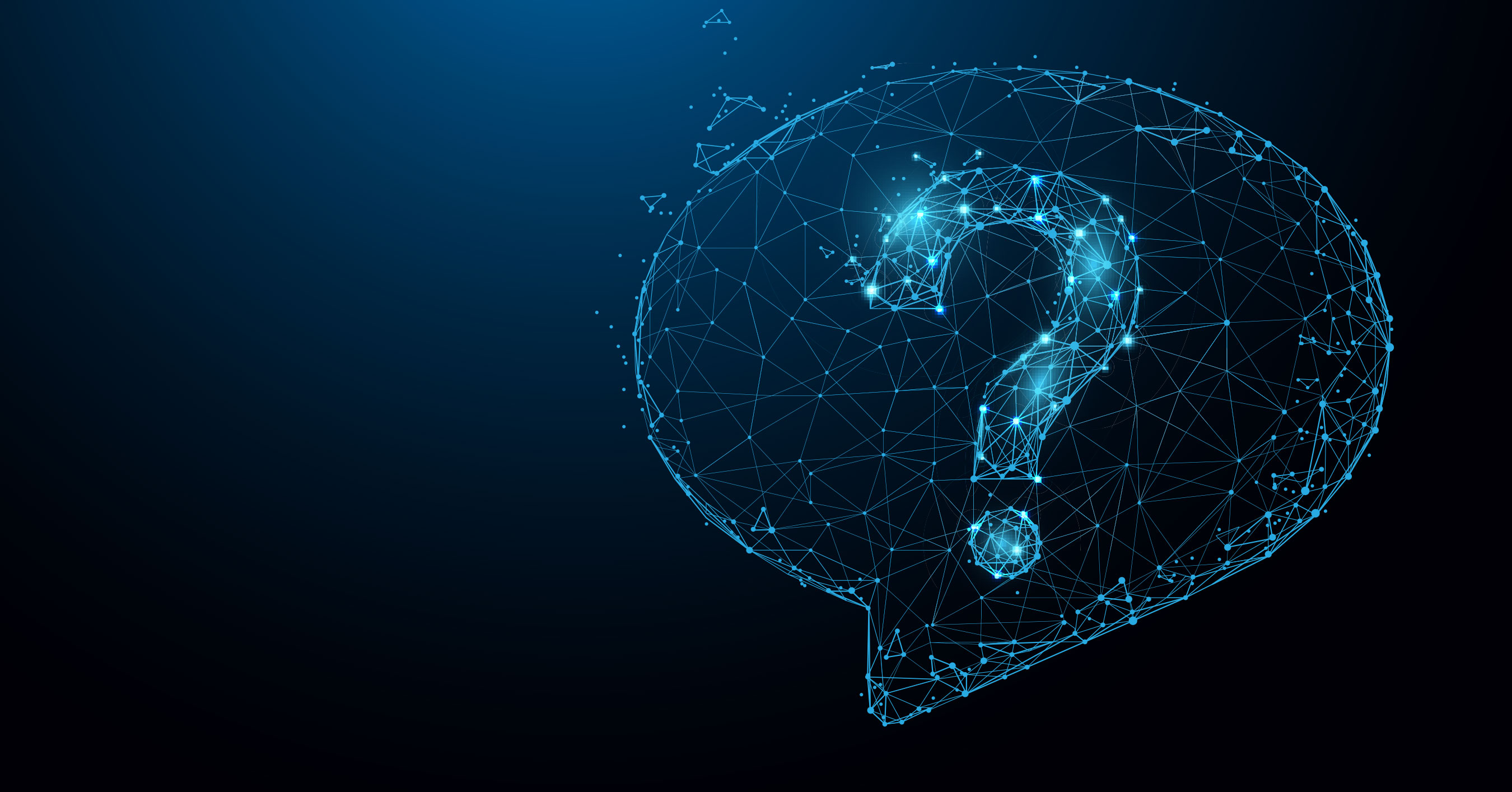 Digital marketing exists in a state of flux: current tactics and technologies are always evolving and new approaches are constantly entering the mix.
Because developments come so frequently and so quickly, it's important to regularly check in to ensure that you and your digital marketing partners are aligned.
While these assessments may feel like difficult conversations to have, they shouldn't be. If your partners are familiar with your data, have a clear understanding of what you're trying to accomplish, and aren't limited to the digital tactics that they're using, they should welcome the opportunity to demonstrate their knowledge and capabilities.
So how do you determine whether or not you're on the same page? The best way is to simply ask questions.
Specifically, brands should ask these four questions to evaluate their digital marketing partners:
1. Are you making my digital marketing efforts more efficient?
The primary benefits of digital marketing come from continuously optimizing tactics based on data. Properly executing on this requires skill and coordination.
If you're using multiple digital marketing partners, there's a likelihood that some are not up to speed and/or not on the same page. Often, different partners will be at different levels of expertise, have different approaches, and be motivated by different things. These discrepancies can lead to missing out on opportunities to leverage the data that you've worked so hard to get.
So, start your evaluation by taking a step back and understanding how each of your digital partners is utilizing information, executing across channels, and working with your team, as well as other partners. The most important thing is that they're making your efforts more efficient, not hurting performance.
2. How do your efforts map to conversion?
Are your partners' digital marketing efforts boosting your sales? What is the ROI on spend? These are key questions that every brand should be trying to answer.
In order to evaluate these, it's important to map out the path to conversion and understand how people are engaging with your brand digitally at each step. From there, you can choose the right metrics to determine if your digital partners' efforts are encouraging potential customers to take action.
Strong digital marketing partners should be able to provide insights and reporting around effectiveness by channel. A fully integrated partner should also be able to provide recommendations for optimizing the path to conversion based on best practices.
A thorough exploration of the consumer journey can also lead to important operational discoveries. Many times, tactics can be modified to remove barriers to conversion, and spend on channels can be reworked to focus budgets. Diving deep into the path to conversion is essential to quantifying the results of your digital marketing partners' efforts and to improving execution.
3. When was the last time you tested something new?
Digital platforms and consumer behavior are constantly evolving and good digital marketing partners should be providing you with new and unique ways to take advantage of, and learn from, these changes.
For example, in the last year, there have been important algorithm updates to Google search, new features added Google My Business, major shifts in the strategies of social media networks, and fresh options added to paid search platforms. If your digital marketing partners haven't been presenting you with recommendations on how to leverage these, then something isn't right.
An important thing to keep in mind here is testing. A savvy partner will understand that capitalizing on major changes—such as the move toward mobile search and conversions—requires methodically and responsibly experimenting with different approaches. Be cautious of anyone who tries to sell you into anything drastic or at large scale that hasn't been thoroughly vetted and measured.
You don't want to be diving immediately into every new digital marketing feature and tactic. Rather, you should have partners who are analyzing changes and testing new tactics to determine whether they'll truly benefit your brand.
4. How are you improving my existing digital executions?
In the rush to embrace the next new thing, partners sometimes fail to focus on existing executions.
For example, a company's website is an essential component of exposure, conversion, and the brand experience. That's true at both the top and the bottom of the funnel. Yet, all too often, sites are left to languish. A good digital marketing partner should be constantly updating your website's content, code, and mobile experience. If they're not, they may have taken their eye off the ball.
The same holds true for local search and email—established channels are all constantly evolving.
The four questions outlined are simply a starting point. There's a range of other things that you should be talking through—as in any relationship, communication is key.
It's also important that you aren't the only one engaging: a savvy agency will actively push you to boost the efficiency of your efforts, find conversion optimizations, test new approaches, and improve your existing executions.
Ultimately, the pace of the digital marketing space is aggressive, and you need partners who are aggressive in helping you to keep up with these constant changes.
Learn more about the importance of having an experienced digital marketing partner. Contact MDG today at 561-338-7797 or visit www.mdgsolutions.com.
MDG, a full-service advertising agency with offices in Boca Raton and Brooklyn, NY, is one of Florida's top branding firms. MDG's capabilities include print advertising, direct mail marketing, branding, logo design, creative, media buying and planning, radio and TV advertising, outdoor, newspaper, digital marketing, website design and development, online video advertising, infographic development, email marketing, video marketing, mobile marketing, content marketing, social media marketing, paid search marketing, and SEO. To learn about the latest trends in advertising and branding, contact MDG today at 561-338-7797 or visit www.mdgsolutions.com.