4 Tips for Controlling and Coping with a Hotel's Social Media Crisis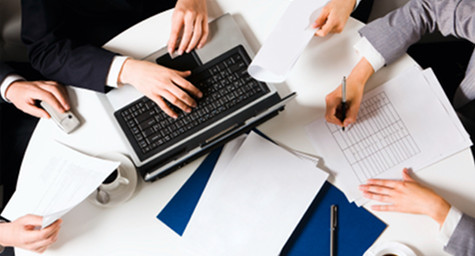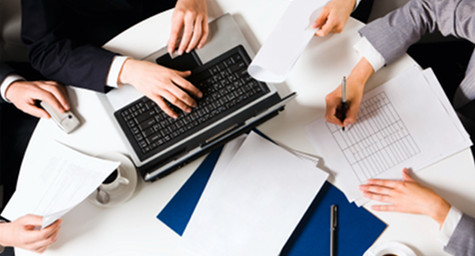 1. Set Up a Strategy – Hospitality marketing professionals must be prepared for any social media snafu with a clear crisis-management plan for their hotel. A small issue can escalate very quickly and seriously damage a hotel's image and reputation if the matter isn't addressed immediately. Avoid the red tape of bureaucracy and instead have an expert team of PR professionals, lawyers, and social media specialists ready at a moment's notice. Make sure that all of these steps are understood by everyone in the company, from senior management to entry-level employees, to avoid additional confusion during a crisis situation. Also, realize that having an offline crisis will likely spur online buzz, so be sure to address the situation through both offline and online channels.
2. Respond Quickly According to Plan – While it's important to act fast when dealing with a social media crisis, being too rash and departing from the prepared plan can actually make matters worse. Ideally, a hotel should have specific, step-by-step guidelines for employees and administrators in these situations. Watch out for employees who ignore the plan and take it upon themselves to respond. Also, it's wise to switch online passwords on a regular basis in order to curb any internal breaches and avoid the wrathful words of a dismissed employee.
3. Tell the Truth – Dealing with a social media situation is different from an offline crisis because it takes more than just a simple PR statement. Honesty is the smartest policy in a social media crisis since the community can easily spot a cover-up, which will only make matters worse. It's best to be open, sincere, and address the problem head-on. Offer a genuine apology, answer any questions, and always be truthful and transparent about the hotel's actions. This is the only way to regain the community's trust and repair any damage to the brand.
4. Engage, Don't Enrage – It's important to engage with the social media community to show that the hotel is paying attention and responding to a crisis. Engaging with the community can also reduce rumors and any negative buzz about the brand. Let the community know that the hotel is listening to their issues, caring about their satisfaction, and interested in doing whatever it takes to make things right. This will inspire support from the community and encourage them to defend the hotel, which can help defuse the situation.
A social media crisis can happen to a hotel at any time. Yet being prepared with a solid social strategy can make it easier to repair, recover, and restore the hotel's good name.
To learn more about integrating a solid social media strategy into your hospitality marketing plan, contact MDG.Check out MDG's Infographic, Have You Seen Your Online Reputation?
MDG, a full-service advertising agency with offices in Boca Raton and New York, NY, is one of Florida's top hospitality marketing agencies. Our 360° approach uses just the right mix of traditional and online media to reach your hotel's marketing goals. While some industries may fare better in print and others online, we strive to create a balanced approach, where traditional and digital marketing efforts support each other and your message is tailored to the medium. To stay on top of new hospitality trends, contact MDG, or view MDG's 360º hospitality marketing portfolio.