4 Ways Credit Unions Can Invest in Big Data for Revenue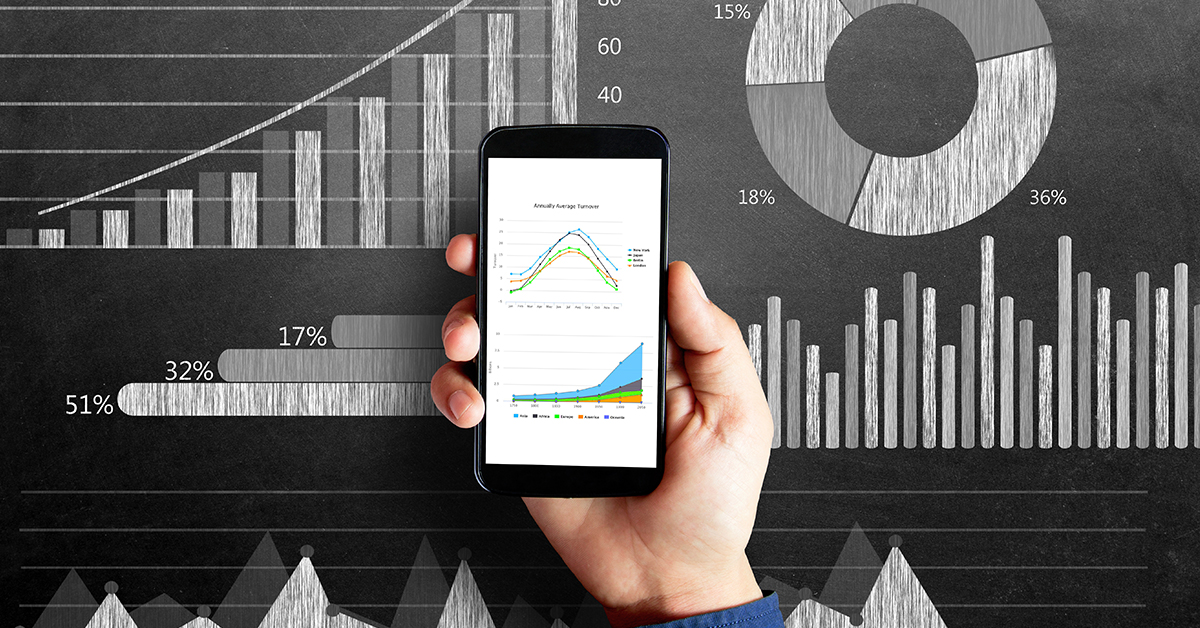 Credit unions looking to drive revenue should give big data the credit it's due. Big data is the term for the collection and utilization of a large sum of information from various sources that highlight the important trends and patterns of a person's interactions and behaviors. Big data can serve as a valuable tool and should be incorporated into every aspect of a credit union's strategy, from customer experience to product offerings and the development of marketing campaigns. CUTimes shared tips on how credit unions can leverage big data to gain profitability and improve member relationships.
1. Collect Big Data from Current Members
There's a wealth of member information already available to credit unions that can be easily analyzed to provide a better understanding of members. These insights can be used to create member profiles, new products and services, targeted incentives based on members' shopping preferences, and marketing campaigns to strengthen current member loyalty and attract new members. Additionally, this information can be used as a way to cross-sell other financial products and services offered by the credit union. Altogether, these initiatives can offer many benefits to both members and the credit union.
2. Secure Big Data from Outside Sources
One of the best sources for member opinions and preferences is social media. Members often take to these platforms to express what they think about the credit union, the products and services it offers, the banking experience, online and mobile properties, and industry competitors. Analyzing this feedback can yield important insights on how credit unions can enhance their offerings, bring in more members, stand out from the competition, and leverage current economic trends affecting member patterns and behaviors.
3. Invest in the Right Resources for Big Data Analysis
The largest obstacle to using big data is tracking down the right resources for analysis. This requires finding advanced tools and experienced professionals who can collect all of the data and identify the insights delivered. Such analysis can help credit unions make informed decisions about the membership experience, new products and services, and marketing directions. Amassing first-rate analytics software and experienced data analysts are essential in order to profit off of big data.
4. Bank on a Strategy to Make the Most of Big Data
While big data can reveal what members truly want, asking the right questions will earn the most valuable answers. It's important to ask these questions before a big data project is launched to ensure a targeted methodology that will result in worthwhile goals. Remember, the insights gleaned from big data are only as good as the data itself. So, the only way to ensure the most beneficial data is by asking the questions that will generate the most revealing and relevant member responses.
Big data can yield many benefits for credit unions, as long as it's used wisely and properly.
Pay attention to what matters in financial marketing. Contact MDG.
MDG, a full-service advertising agency with offices in Boca Raton and New York, NY, is one of Florida's top branding firms. MDG's capabilities include print advertising, direct mail marketing, branding, logo design, creative, media buying and planning, radio and TV advertising, outdoor, newspaper, digital marketing, website design and development, online video advertising, infographic development, email marketing, video marketing, mobile marketing, content marketing, social media marketing, paid search marketing, and SEO. To learn about the latest trends in advertising and branding, contact MDG.