4 Ways to Upgrade Your Hospitality Marketing Strategies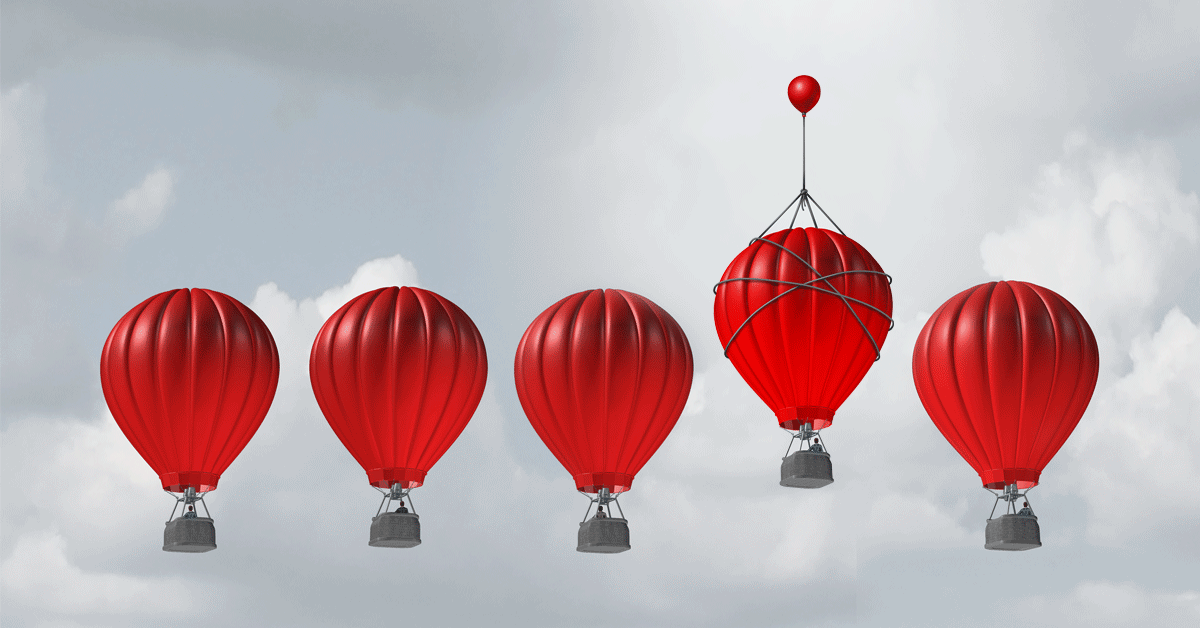 Today, it's more important than ever for hotels and hospitality marketers to stay on top of the latest travel tactics and tools, and then make room for these techniques in their overall marketing strategies. With the ever-increasing popularity of the sharing economy and online travel agencies (OTAs), competition for travelers is at an all-time high. As a result, travel brands simply can't afford to continue using outdated marketing practices and platforms. With the new year just underway, now is the ideal time to review and revise your dull, dated plans and discover innovative ways to make your marketing strategies much more effective and efficient. The key is basing your strategies on the needs of your target audience, the leading trends in the industry, and the goals of your travel brand. Aligning all of these elements with your hospitality marketing strategy is truly the key to better marketing performance, a solid competitive advantage, and a larger share of the travel market. If you're ready to open the door to smarter marketing, Hotel News Resource offered four trending and trusted tactics to greatly improve your hospitality marketing results.
1. Embrace Digital Marketing
Most hoteliers are known for underinvesting in digital hotel marketing and over relying on OTAs. And according to HTrends.com, the most cost-effective bookings come from a hotel's direct online channel. This strategy requires digital marketing in order to work effectively and grow exponentially. As such, industry experts strongly recommend prioritizing website bookings by allotting up to 75% of the hotel's marketing budget to digital and keeping those funds flexible to accommodate for changes in the industry and the needs of the target audience.
2. Make Accommodations for Mobile
Today, mobile has become a mainstay in daily life, especially for tasks like travel planning. There's been a huge increase in the amount of travel research conducted on mobile devices. If a hotel's website isn't optimized for easy mobile viewing and navigation, prospective travelers will likely depart the website moments after they arrive. With mobile becoming an essential component of life, the way for hotels to stay on travelers' radar is to optimize their online properties for every mobile device.
3. Stay Social
Social media serves as a favorite way for consumers to connect today, and these platforms can be outstanding tools to highlight all amenities a hotel has to offer. They can also serve as a simple way to engage and communicate with both prospective guests and current customers. In addition, social channels have emerged as a trusted form of free advertising, with 76% of travelers posting their trip photos on various social networks for the world to view. Adding social media to a marketing strategy can help a hotel reach new heights.
4. Let Data Drive Decisions
With a world of traveler data within a hotel marketer's reach, it would be a waste not to take advantage of these robust audience insights. This knowledge can help a hotel make more targeted marketing decisions that can lead to better results and ROI. In addition, this data can guide a hotel toward better ways to engage travelers and develop customer loyalty. For all of these reasons and more, hotels should start to incorporate data into their marketing strategies to improve their performance.
Discover what's new in hospitality marketing. Contact MDG.
MDG, a full-service advertising agency with offices in Boca Raton and New York, NY, is one of Florida's top hospitality marketing companies and branding firms. MDG's core capabilities include advertising, branding, logo design, creative, infographic development, digital marketing, creative media planning and buying, radio and TV advertising, website design and development, email marketing, mobile marketing, content marketing, social media marketing, and SEO. To stay on top of the latest trends in travel marketing and advertising, contact MDG.