44% of Marketers Mix and Match Media Using 3 or More Channels at Once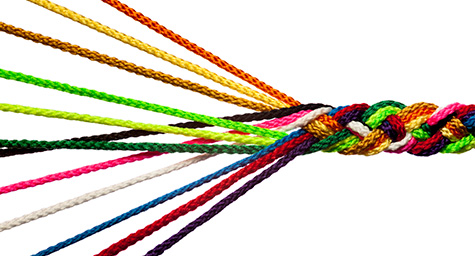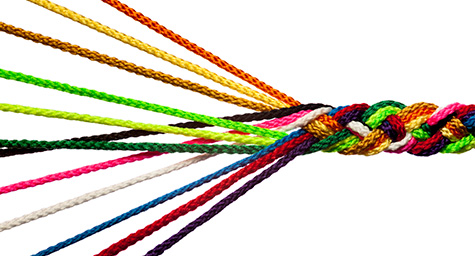 Marketers are becoming multimedia multi-taskers, according to the new DMA 2015 Response Rate Report, which showed that marketers realized that numerous media were needed to communicate their messages in the right way, to the right audience, at the right time. In the study, 65% of respondents said they used two or more media channels in their marketing campaigns, while nearly half relied on three or more media channels for each marketing effort. Their media channels of choice included mobile, online display, paid search, email, direct mail, and phone. Yet email was the most popular choice, with a whopping 83% of marketers using email marketing in their campaigns. MediaPost.com featured more from the media report to show how marketers are using multiple channels to maximize results.
Report Revealed Reliance on Multiple Media
Marketers realize that different audiences preferred different media and used them in different ways. This led to the popularity of integrating many media channels in a single marketing campaign to ensure that their message was expressed to each segment in the most effective and efficient way.
The report supported this trend and shed light on which media channels were perceived as most powerful. Here are the highlights of the report:
Mobile is considered a work in progress, but it has the most momentum of any media.
Mobile is expected to experience the greatest growth over the next 12 months.
Almost three-quarters of respondents planned to increase their mobile usage.
98% of marketers that used mobile used at least three types of media in their campaigns
65% of mobile marketers incorporated at least five media channels in their strategies.
Social media was projected to be the second-fastest-growing media type with one of the lowest costs per acquisition.
64% of respondents were planning to use more social media marketing over the next year.
"Consumers expect to explore products, perform research, and engage with merchants across a wide range of tools and channels before completing a purchase," said Gina Scala, DMA's vice president, education & professional development. "Marketers have therefore intensified their efforts to connect with consumers at as many key touchpoints as possible."
Discover what's working in digital marketing. Contact MDG today at 561-338-7797 or visit www.mdgsolutions.com.
MDG is a full-service advertising agency and one of Florida's top branding firms. With offices in Boca Raton and New York City, MDG's core capabilities include branding, logo design, print advertising, digital marketing, mobile marketing, email marketing, media planning and buying, TV and radio, outdoor advertising, newspaper, video marketing, website design and development, content marketing, mobile marketing, social media marketing, and SEO. To discover the latest trends in branding and advertising, contact MDG today at 561-338-7797.