4A's Conference Asks Agencies To Welcome New Technologies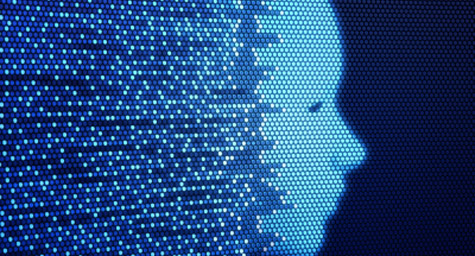 At the American Association of Advertising Agency's Transformation 2011 conference, the focus was on transformation and how the marketing world is being totally transformed by technology. Speakers discussed ways to transform the agency and media business now that consumers are taking charge of the ways they consume content and interact with advertising messages. Agencies were encouraged to embrace new technologies and evolve with the digital world, according to Broadcasting & Cable.
"With the rapid rise of digital media, MDG makes it a priority to offer social media strategy and content for viral outreach to our clients," said Michael Del Gigante, president and executive creative director of MDG.
There are endless opportunities and challenges presented by the digital world of tablet computers, smart phones and apps. The goal is to "make it come together in an organized way," said Keith Weed, CMO and COO of Unilever.
Weed also advised that while traditional media remain important in the digital world, their power can grow exponentially by integrating them with digital communications. He offered, for example, the launch of Unilever's Dove for Men which debuted in a Super Bowl commercial last year. Following the game, Dove took over web pages to reinforce its Super Bowl message with product endorser Drew Brees, the game's MVP. This media integration proved far more effective than relying on a single media channel.
The world is rapidly moving in a digital direction, and agencies have to follow its lead if they want to maintain their lead and their following.
MDG, a full-service Florida advertising agency, with offices in Boca Raton and New York, NY, specializes in developing targeted Internet marketing solutions, exceptional creative executions and solid branding and media buying strategies that give clients a competitive advantage.Our core capabilities include print advertising, branding, logo design , creative, digital marketing, media planning and buying, TV and radio, public relations, Web design and development, email marketing, social media marketing and SEO. To view MDG's portfolio, click here.