4As Issues Guides for Brand Ads in Face of Political Advertising Onslaught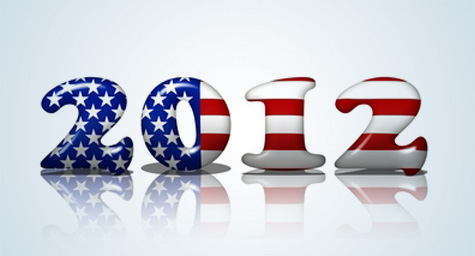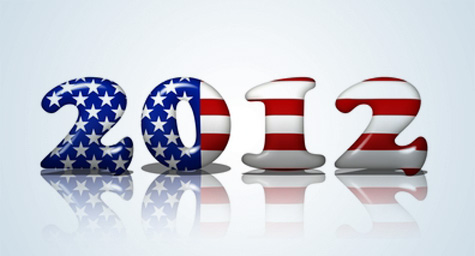 Election season brings a barrage of political ads that can make it difficult for brands to get their messages across amidst the clutter and chaos on the airwaves. This year, the number of political ads is expected to reach an all-time high with up to $9 billion in political ad spending. To help brands manage their advertising during the upcoming election period, the American Association of Advertising Agencies (4As) has provided some practical advice on surviving and standing out against the steady stream of political ads. MediaPost.com featured some of their suggestions and solutions.
One of the top recommendations was avoiding ad placements during peak news times. These time periods are extremely popular with candidates since they have an audience focused on the latest national news, especially elections. Instead, 4As advises spreading out placements throughout different dayparts and staying away from major news hours.
It's also important to stay flexible during this overcrowded broadcast season. Scheduling any media is likely to be a difficult task, so clients must realize that they may not be able to get their preferred placements. Times like these call for flexibility and understanding. After all, stations are legally required to give political ads priority throughout specific periods approaching elections and can pre-empt any ad at any time to make room for a political ad.
"Think ahead to allow greater flexibility with substitutions, upgrades and make goods," advised the 4As. The organization recommends that media buyers have a list of options pre-approved by the client before even attempting to make a buy.
While all eyes will be on the political races, it appears that the race for worthwhile ad placements will be just as heated and heavy.
Interested in practical advice for implementing a marketing strategy during an election year, contact MDG today at 561-338-7797 or visit www.mdgsolutions.com.
MDG, a full-service Florida advertising firm with offices in Boca Raton and New York, NY, specializes in developing targeted Internet marketing solutions, exceptional creative executions and solid branding and media buying strategies that give clients a competitive advantage. Our core capabilities include branding, logo design, creative, digital marketing, print advertising, direct mail marketing, media planning and buying, TV and radio, Web design and development, email marketing, social media marketing and search engine optimization (SEO).
At MDG, our 360° marketing approach uses just the right mix of traditional and online media to reach your advertising goals. While some industries may fare better in print and others online, we strive to create a balanced approach where digital and traditional advertising efforts support each other and your marketing message is tailored to the medium.

Read more at MediaPost.