5 Helpful Twitter Tips for Your Healthcare Marketing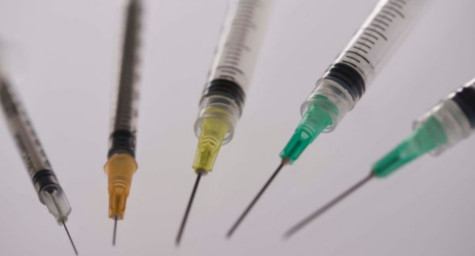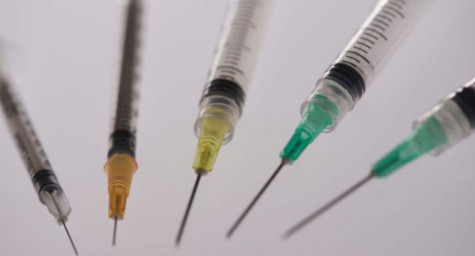 Twitter has expanded beyond a friendly forum for online chat into a powerful business tool for reaching consumers of all kinds. The potential of this popular social media platform to improve your healthcare marketing efforts is powerful, and HealthcareCommunication.com offered the following five recommendations for posting tweets that will keep healthcare consumers reading and responding.
1. Share News and Views – Twitter is designed for conveying information, so regularly share interesting articles and re-tweet relevant happenings. Of course, always acknowledge mentions from others by responding and even re-posting their comments.
2. Protect Privacy – Avoid posting any type of personal information about patients or anything that would lead a patient to think that their identity was being revealed. Keep HIPAA regulations in mind throughout every comment and conversation.
3. Stay Short and Simple – Healthcare information is confusing enough, so write posts in common language with as little medical jargon as possible. Try to substitute simple words for complex phrases and procedures. Also, link to a trusted healthcare website if you need to further explain a complicated treatment.

4. Engage Everyone – In addition to keeping tweets as engaging for consumers as possible, reach out to the professional healthcare community. Partner with doctors, nurses, hospitals, and researchers to promote positive, evidence-based health news. Also, take the time to reply and follow the posts of other healthcare providers in order to start reciprocal relationships.
5. Know Your Audience – Before beginning a healthcare blog or website, figure out exactly who will be following your tweets and the kinds of messages they want to hear. Only then can your posts be relevant to readers. This is especially important if your Twitter account ranks high in search results since you want to make sure that your tweets correspond with the interests and concerns of readers.
Take these Twitter tips to show your readers that you respect their needs and care about their comfort.
To learn more about latest trends in healthcare marketing, contact MDG.
MDG, a full-service advertising agency with offices in Boca Raton and New York, NY, is one of Florida's top healthcare marketing companies, whose clients include Dental Care Alliance, MDVIP, Max Planck Florida Institute, and HCA East Florida. Our 360° approach uses just the right mix of traditional and digital marketing to reach your advertising goals. While some industries may fare better in print and others online, we strive to create a balanced approach, where traditional, social media, and digital marketing efforts support each other and your message is tailored to the medium. To stay on top of the latest trends in healthcare and what's new in hospital marketing campaigns, contact MDG.
 Read more at healtcarecommunication.com.