5 Key Social Media Strategies for
Multi-Location

Businesses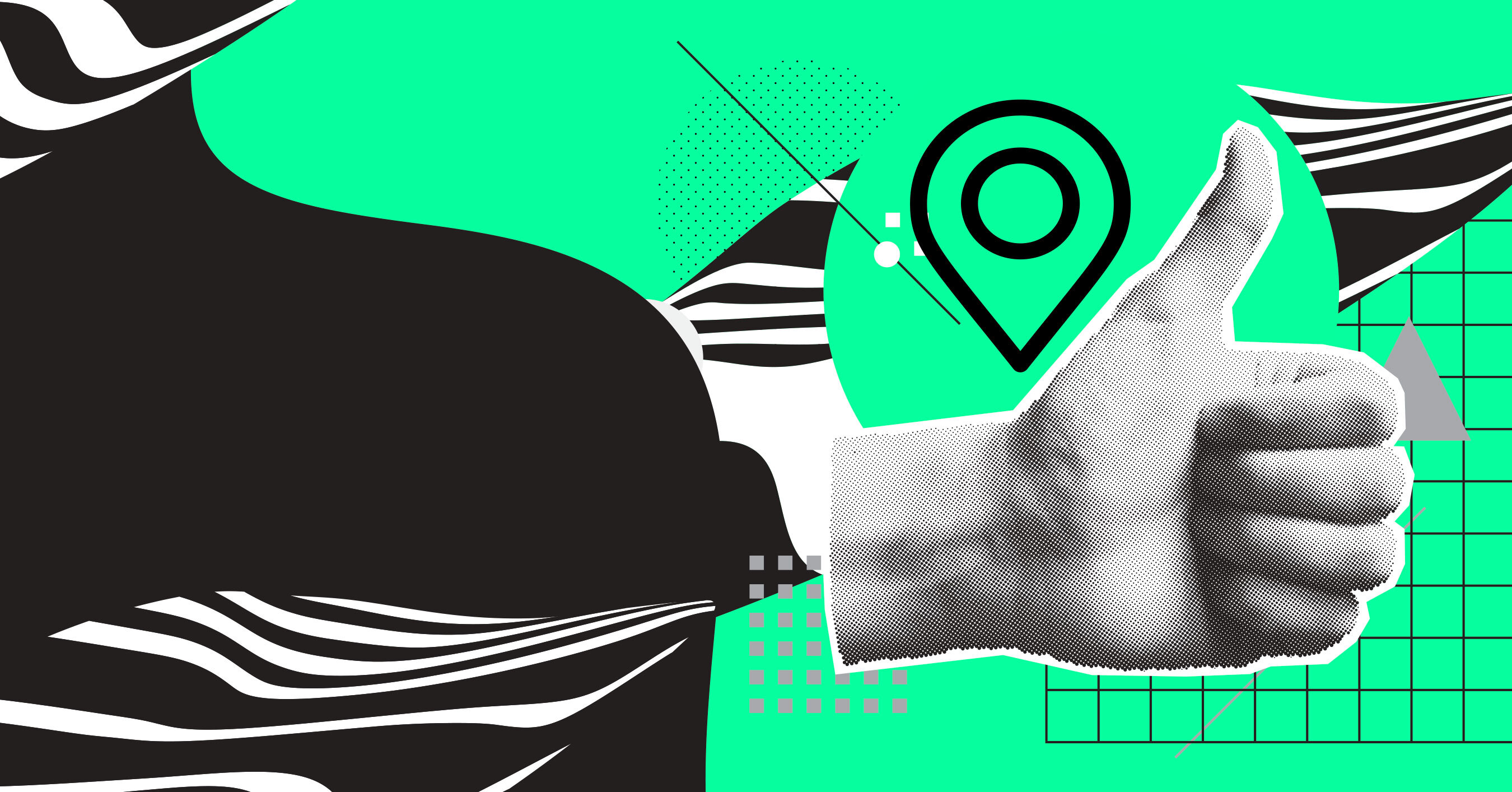 Social media can be a challenging marketing channel for multi-location businesses. Not only do these types of firms have to vie with one another on social platforms, but they also must battle with single-location businesses, global conglomerates, influencers, and other consumers for audiences' attention.
How can multi-location firms thrive in this highly competitive environment? Which approaches on social media spark engagement, improve campaign efficiency, and deliver results?
In developing multi-location marketing strategies for clients in varied industry verticals and growth cycles, we've found that these five strategies tend to be key to success:
1. Start with the right structure
How your social media accounts and campaigns are structured may seem like a minor thing, but when it comes to multi-location marketing, the impact is huge.
That's because the right structure enables firms with multiple locations to easily run social campaigns at scale, while the wrong structure creates major spend inefficiencies.
So, what's the "right" approach? While the specifics vary from business to business, one essential element is to create the correct parent-child relationships among pages and campaigns. Doing so will allow you to deploy location-specific details within your ads without needing to have a separate campaign for each location.
As for the "wrong" approach, the big thing you want to avoid is having your own locations vie against each other. With the wrong campaign structure this can easily happen, which will lead to higher costs in online ad auctions (since you're competing against yourself).
2. Aim for more than engagement
It's easy to understand why multi-location marketers tend to focus on metrics such as Likes when assessing social media success; they're publicly visible, easy to access, and seem to be a good measure of audience interest.
The problem is that these sorts of engagement metrics aren't that valuable since they're hard to tie directly to sales. Moreover, they don't necessarily capture how consumers truly feel about specific pieces of content, which is why platforms such as Instagram are moving away from displaying them.
Rather than relying on Likes and other engagement metrics, you'll be better served by optimizing your social media strategies for behaviors such as conversions. While shifting to metrics that can easily be mapped to revenue requires additional effort in the short run—especially for multi-location businesses—doing so will drive much better business results in the long run.
3. Treat social as a paid channel
In the early days of social media, engagement was organic—all you had to do was create  accounts, post compelling content, and steadily build followers—and many multi-location businesses continue to approach it this way.
However, succeeding on social media today requires shifting your mindset and treating it as a paid marketing channel.
In part, that's because the platforms have changed their models and it's now nearly impossible to consistently reach target audiences on social networks without paying for promotion.
Also, as social networks have become more sophisticated, they've evolved into effective tools for reaching consumers at every stage of the sales funnel. This means that utilizing them effectively requires a paid-media approach: you should develop a strategic social marketing plan to build a solid flow from brand awareness to lead generation and conversion.
4. Go both broad and hyper-local
When it comes to social media marketing, multi-location businesses are faced with an important question: Should you focus on campaigns that help the entire firm or concentrate on boosting a specific location?
The (somewhat unsatisfying) answer is that you must do both rather than picking one or the other.
Broad campaigns are necessary to build and sustain your brand, and will build equity across many groups and geographies. On the other hand, local campaigns are needed to directly drive sales for specific locations and can help struggling locations succeed.
Key to both approaches is targeting: for brand campaigns you still want to ensure that you're reaching the demographics in your target geographical locations who will be most receptive to your messaging, and for local campaigns you want to hyper-focus on local consumers who are likely to take action soon.
5. View your social pages as hubs
Finally, it's important to remember that social media pages now feature a wide range of different elements, from practical information (location, phone number, hours, etc.) and content (photos, videos, images, stories), to ratings/reviews, actions (reservations, bookings, etc.), and advertising/platform integrations.
In other words, these pages have become rich online hubs for consumers. This means it's more important than ever to ensure that your social media offerings are continually maintained and optimized. Take the time to regularly update your business information for all locations, add content, encourage positive reviews from your customers, and learn about new marketing features introduced by the social networks.
Ultimately, in order to utilize social media effectively, multi-location businesses must remember that the channel has evolved significantly. Gone are the days when all you needed to do was to have a simple account structure, optimize only for engagement metrics, focus just on organic audiences, and develop a narrow plan. Successfully engaging today requires sophisticated strategies that account for the platforms' new complexity and precisely target specific groups to measurably drive sales.
To learn more, take a look at our informative e-book, Multi-Location Marketing: The Keys to Developing a Results-Driven Strategy. It's filled with helpful tips on how to develop a successful multi-location marketing plan through solid branding, audience understanding, measurement, and the effective execution of your website, search, and social media efforts.
Make sure your urgent care centers stay ahead of the competition. Contact MDG today at 561-338-7797 or visit www.mdgsolutions.com.
MDG, a full-service advertising agency with offices in Boca Raton and Brooklyn, NY, is one of Florida's top multi-location marketing firms specializing in urgent care marketing. MDG's capabilities include branding, logo design, creative, print advertising, direct mail marketing, media buying and planning, radio and TV advertising, outdoor, newspaper, digital marketing, website design and development, online video advertising, infographic development, email marketing, video marketing, mobile marketing, content marketing, social media marketing, paid search marketing, and SEO. To learn about the latest trends in advertising and branding, contact MDG today at 561-338-7797 or visit www.mdgsolutions.com.