5 Modern-Day Myths About Digital Marketing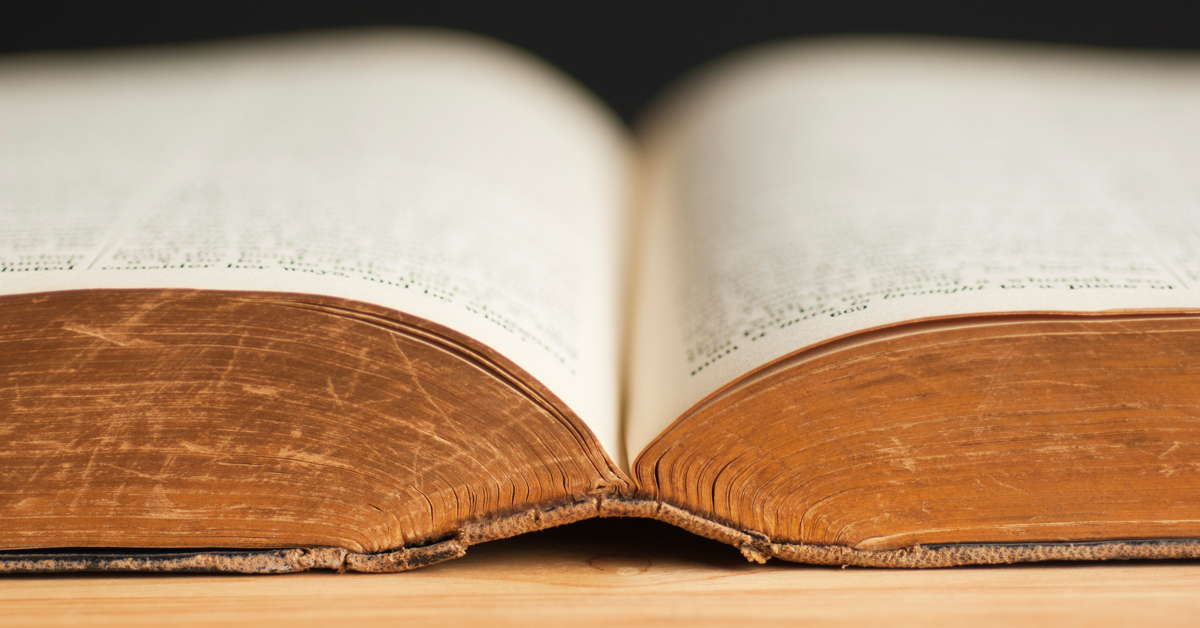 While digital marketing has become a mainstream phrase, there remain some misconceptions about this common marketing practice. This can cause marketers to miss out on exciting new opportunities. To set the record straight about the world of digital marketing, Business2Community.com shattered the five major marketing myths.
Myth #1: Digital Marketing Only Involves Online Efforts
Digital marketing isn't limited to online pursuits like email marketing, content marketing, and SEO. The truth is that digital marketing can be carried out both online and offline. It's simply any type of marketing that involves electronic devices. Offline digital marketing is seen in any type of marketing for television, radio, telephone, or other electronic device.
Myth #2: Digital Marketing Speaks Generally to the World of Consumers
Thanks to advances in targeting technology, digital marketers are able to craft specialized messages that are relevant to different interests, cultures, and languages all around the world based on their needs and behaviors. This ensures that messages will reach and resonate with the target market.
Myth #3: Digital Marketing Resists Change
With the rapid arrival of new platforms and products, digital marketing is constantly progressing and evolving. Cutting-edge technologies bring fresh opportunities. New mobile apps feed the need for new experiences. And today's trends open the door to tomorrow's tools. Speaking of trends, marketing experts say that this fresh crop of trends will define digital marketing through 2016 and beyond:
Instagram: This app speaks to consumers' desire to share every moment and memory with everyone. The emergence of paid advertising on Instagram has sparked marketers' interest because it allows for the creation of Carousel ads for videos and multi-page images.
Pinterest: After launching buyable pins, the image-sharing site debuted Animated Cinematic pins that let brands target consumers based on their personal interests. These should be accepted by consumers because they're given the choice of responding to the pin, so they won't be viewed as an intrusive disruption.
Snapchat: A favorite among younger social media users, Snapchat has become very popular because it lets them send photos, videos, and images that disappear in a very short time. While few marketers have started leveraging its limitless marketing value, expect them to start using the popular app this year as they start understanding it more.
Live Video Streaming: Digital marketers have been buzzing about video for the past few years, but the arrival of live streaming has turned this latest form of video into a marketing must. Experts recommend using apps like Periscope and Meerkat to host behind-the-scenes peeks or Q&A talks since they allow for easy streaming to a brand's social community.
Myth #4: There's No Need to Understand the Audience in Digital Marketing
Digital marketing is only effective if marketers have a deep knowledge of their target audience. That's why savvy marketers develop in-depth personas before even beginning a campaign. This allows them to understand the needs of their audience so they can craft compelling, relevant messages. While it can take some time and effort to create these personas, it's essential for developing an effective, efficient campaign.
Myth #5: Ad Blocking Is No Big Deal to Digital Marketers
On the contrary, ad blocking is a huge challenge for both digital marketers and the entire advertising community because it can cost them billions of dollars in sales. By next year, more than 30% of Internet users will use some kind of ad-blocking software. While ad blocking will have the greatest impact on online publishers, it will also impact advertising agencies, marketers, and other types of businesses that rely on ad revenue. It's important to realize that ad blockers don't work on mobile apps and are rarely used on mobile devices, where consumers are spending more and more of their online time. But they're effective on desktops and laptops, so they still pose a major threat. To help combat the problem, experts are encouraging the industry to craft more relevant, compelling online ads that won't disrupt the user experience.
Stay current on digital marketing. Contact MDG.
MDG, a full-service advertising agency with offices in Boca Raton and New York, NY, is one of Florida's top branding firms. MDG's capabilities include print advertising, direct mail marketing, branding, logo design, creative, media buying and planning, radio and TV advertising, outdoor, newspaper, digital marketing, website design and development, online video advertising, infographic development, email marketing, video marketing, mobile marketing, content marketing, social media marketing, paid search marketing, and SEO. To learn about the latest trends in advertising and branding, contact MDG.