5 Social Media Predictions for 2017 [Infographic]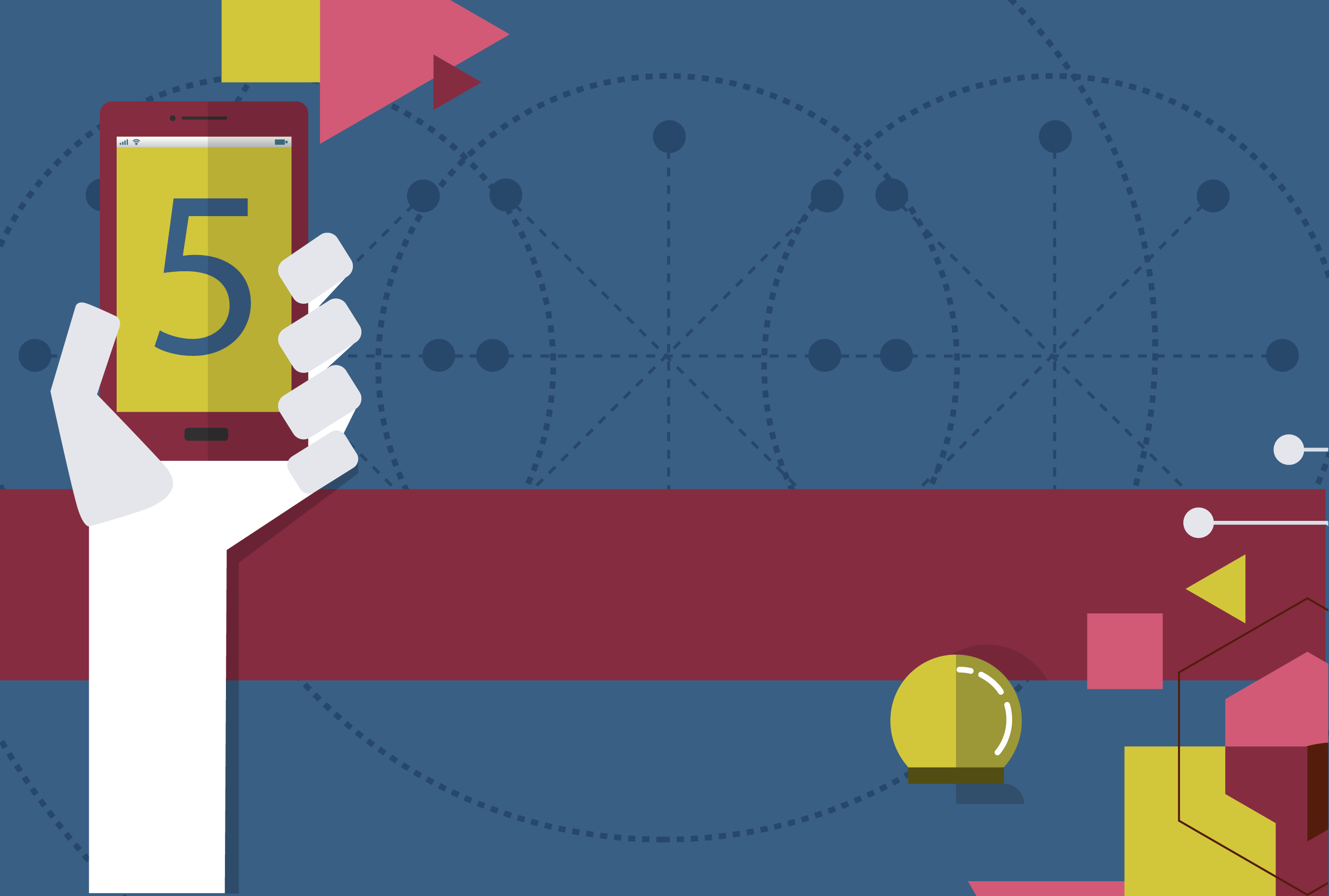 Which emerging social platforms should brands be watching in 2017? How will the big networks change? Which shifts in consumer behavior could have important consequences?
To find out, check out MDG's new infographic, 5 Social Media Predictions for 2017. We've looked into our crystal ball—and examined a lot of research reports—to divine the social media developments that will matter most for marketers.
[jump]
The areas covered include:
Communication Transformation: Social media is quickly altering all sorts of interactions, from one-to-one conversations to how we engage with select groups. The year ahead will transform how people communicate with each other and brands even more. Find out why.
Employee Social Ambassadors: It's long been known that employees are key assets for brands on social media. The problem in the past was that management of employee advocacy efforts was difficult. Now fresh platforms are making it much easier. Discover how this can transform your social media marketing efforts.
Immersive and Dynamic Content: The first social networks were all about text, links, and photography; now more immersive formats are on the rise. Consumers are increasingly starting to embrace and expect experiences like live video and VR from brands. Understand how this will impact your content plans.
Less-Differentiated Platforms: Not that long ago there were clear boundaries between the social platforms: Instagram was for images, YouTube was for video, etc. Recently, those differences have started to disappear. Find out how the expansion of various networks could transform everything, from content to e-commerce to mobile payment systems.
Fewer Networks Necessary: One consequence of social platforms becoming more similar—as well as the emerging dominance of one in particular—is that there's less of an imperative for businesses to work across all of them. Learn why it's still necessary to engage on multiple networks, but perhaps not quite as many as you are right now.
To find out how to set your brand up for social success next year, check out 5 Social Media Predictions for 2017.
Spread the Word
MDG, a full-service advertising agency with offices in Boca Raton and New York, NY, is one of Florida's top branding firms. MDG's capabilities include print advertising, direct mail marketing, branding, logo design, creative, media buying and planning, radio and TV advertising, outdoor, newspaper, digital marketing, website design and development, online video advertising, infographic development, email marketing, video marketing, mobile marketing, content marketing, social media marketing, paid search marketing, and SEO. To learn about the latest trends in advertising and branding, contact MDG today at 561-338-7797 or visit www.mdgsolutions.com.