5 Ways Marketers Can Use Snapchat to Snap Up Engagement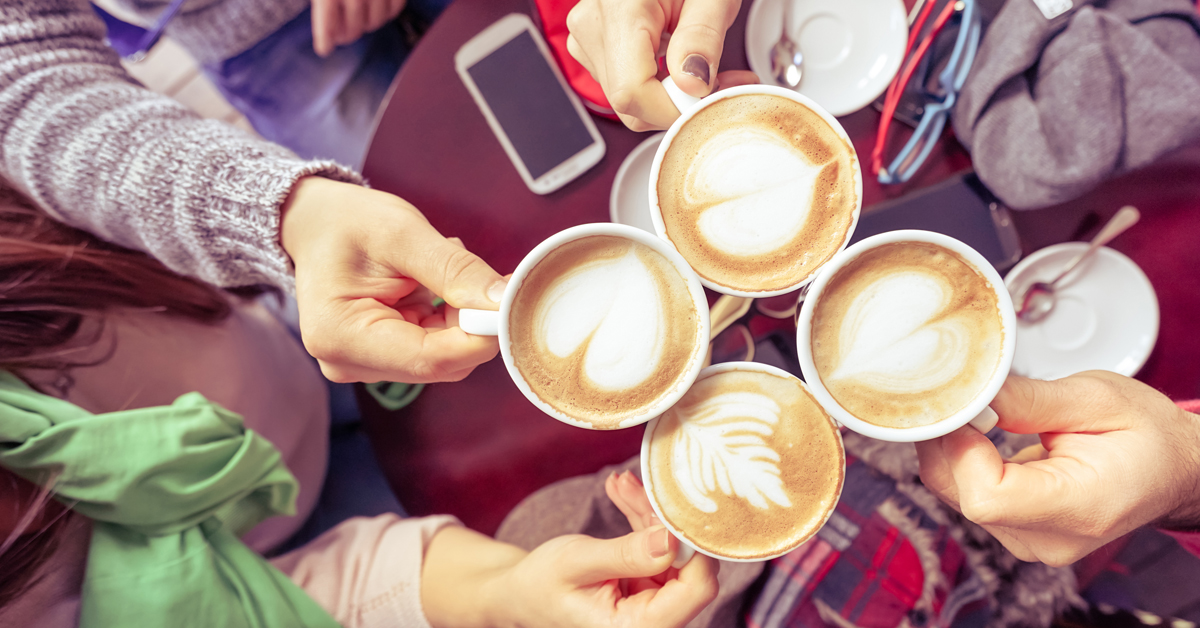 Brands have gotten the message that they must create captivating experiences in order to engage consumers. One of the most popular ways to accomplish this is through the use of Snapchat. This social media app lets users send photos, videos, and multimedia footage to others via messages that disappear shortly after viewing. The app has only been around for five years, but hundreds of millions of messages are sent by its users each day. To see how brands can boost engagement through the savvy use of Snapchat, Business2Community.com shared a peek at five simple strategies.
1. Captivate Consumers
Since Snapchat is perceived as a source of entertainment, brands can increase brand awareness by simply entertaining users. Audi successfully used Snapchat to increase brand awareness by creating private snaps only viewable by its followers. These snaps brought the auto brand an abundance of engagement and social sharing, as well as 5500 new followers.
2. Promote Products
Today, many brands are using Snapchat for promotional purposes by posting images of their new and signature products. Many brands opt to make this content exclusive to Snapchat followers, which increases its value to consumers and encourages them to follow the brand for a private preview.
3. Broadcast Live Events
Some marketers consider Snapchat to be a combination of Vine and WhatsApp since it lets users capture an event in real time and then share it with others via message. The message recipient is able to view a convenient string of snaps instead spending time watching a long-running video. The ideal use of this format is the broadcast of live events, which followers can see through a series of snaps. Today, more and more brands are hosting live events and sharing snaps of the event exclusively with its followers. This makes people who want to see the event begin to follow the brand.
4. Partner with Influencers
Social media influencers have a lot of persuasive power, on Snapchat and off it. They can significantly help a brand increase its Snapchat engagement and number of followers through a collaboration effort.
5. Use Visual Storytelling
Visual content is vital in storytelling today. And Snapchat provides a perfect forum for telling stories visually through photos, videos, and broadcast. These images tell a story to capture the attention of Snapchat users and get them engaged with the brand. Followers can view the story several times during its 24-hour window before it disappears.
Keep up with the latest trends in social media marketing. Contact MDG.
MDG, a full-service advertising agency with offices in Boca Raton and New York, NY, is one of Florida's top branding firms. MDG's capabilities include print advertising, direct mail marketing, branding, logo design, creative, media buying and planning, radio and TV advertising, outdoor, newspaper, digital marketing, website design and development, online video advertising, infographic development, email marketing, video marketing, mobile marketing, content marketing, social media marketing, paid search marketing, and SEO. To learn about the latest trends in advertising and branding, contact MDG.