5 Ways To Ensure The Integrity Of Your Green Advertising Claims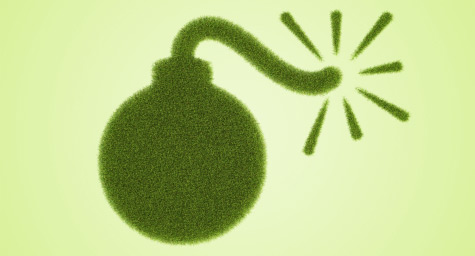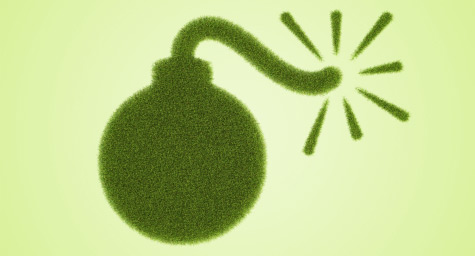 Environmental responsibility is becoming increasingly popular with both companies and consumers. Unfortunately, some businesses are trying to jump on the green-branding bandwagon by making claims they cannot honestly substantiate. Before you start promoting your product's environmental advantages, GreenAdvertisingLaw.com advises asking yourself the following five questions to make sure that your green advertising doesn't raise any red flags.
1. Can You Verify All Of The Green Claims In Your Advertisement? – You must be able to prove all implied claims and attributes of your product, package, or service. In fact, you may be required to have reliable scientific evidence such as analyses and studies to support your claims. Some consumers are very sensitive to environmental issues and may contact you for more information about your ecological statements.
2. Does Your Ad Exaggerate Your Product's Environmental Benefits? – Honesty is the only policy in green advertising, so be careful not to overstate your attributes. Be specific about your claims because ambiguity can lead to accusations of dishonesty.
3. Have You Distinguished Whether The Claims Refer To The Product, Packaging, Or Both? – According to FTC's Environmental Guides, "An environmental marketing claim should specify whether it refers to the product, the packaging, or both, or just to a component of the product or its packaging." Protect yourself by using clear and concise language so consumers can distinguish the true meaning of your claims.
4. Does Product Feature Any Environmental Seals Or Certifications? – Special seals and certifications imply that your product is environmentally superior to others, but these claims require significant research and approval before you can honestly use them. Remember, the FTC frequently analyzes third-party certification claims to ensure that they're substantiated and not deceptive, so be careful to use these endorsements wisely.
5. Are There Any "Recyclable" Claims On Your Product? – A claim of recyclability should clearly express to consumers whether it refers to the product, the package, or both. Unless the entire product or package is recyclable, you must specify which parts and percentages are recyclable.
Green advertising doesn't have to be complex as long as you make sure that your claims are as good and pure as your product.
MDG, a full-service Florida advertising agency with offices in Boca Raton and New York, NY, specializes in developing targeted Internet marketing solutions, exceptional creative executions and solid branding and media buying strategies. Our core capabilities include print advertising, branding, logo design, creative, digital marketing, media planning and buying, TV and radio advertising, customer relationship management, loyalty programs, public relations, Web design and development, email marketing, social media marketing and SEO. View MDG's creative marketing portfolio.