5 Ways to Really Improve Your Real-Time Marketing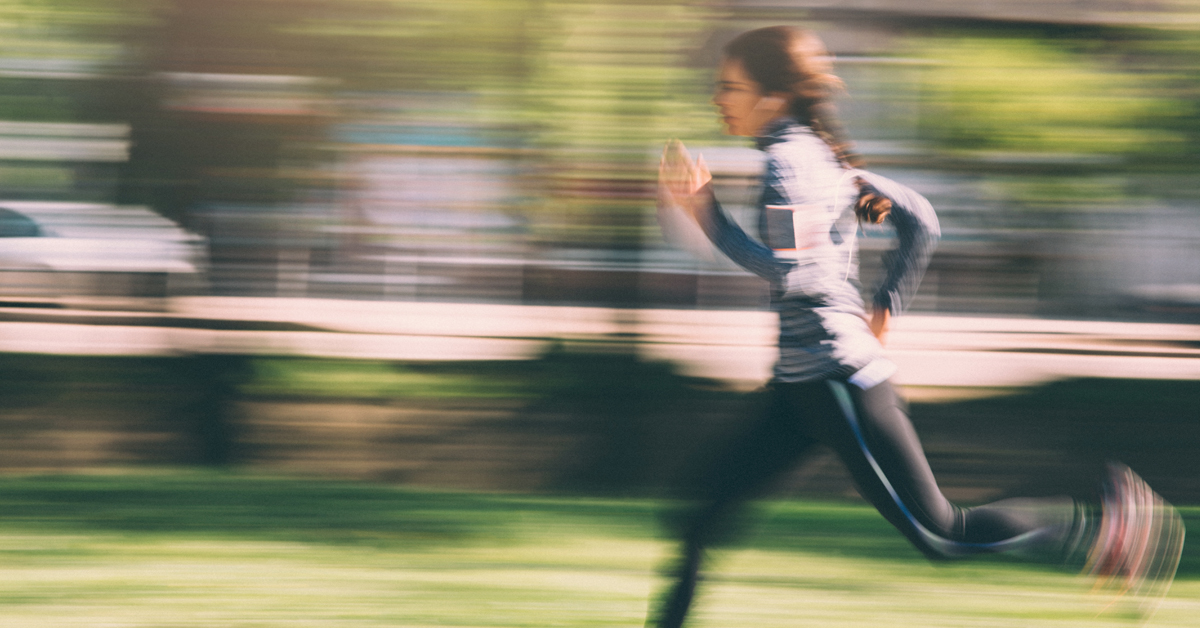 It's time for brands to get real about real-time marketing. Companies can no longer afford to wait weeks to react to breaking news or feature the same trend in ads for months. Thanks to the internet, it's now possible to gain immediate access to anything at any time. The internet also ushered in the demand for a real-time response to everything, including advertising and marketing. As a result, marketers need to have fast responses to mainstream events or they'll miss out on many engagement opportunities. In fact, recent research revealed that using real-time marketing methods helped 81% of brands increase customer engagement, and 73% of respondents improve their overall customer experience. Real-time marketing also allowed 60% of brands to boost their conversion rates. So, it appears that real-time marketing can make a real difference in consumer response, relations, and ROI. To help brands adopt real-time marketing tactics, MarketingProfs offered the following five tactics.
1. Stay Plugged in to Social Media
The only way to make the most of the most of real-time marketing is by staying constantly connected to the social scene. Follow all of the daily cultural buzz instead of only focusing on the major events. You never know when a fleeting cultural moment could offer the ideal marketing opportunity, so it pays to stay socially connected.
2. Make Sure the Cultural Moment Fits the Brand's Culture
Lots of cultural events happen every day, but they aren't all right for every brand. The way to make real-time marketing come across as authentic is by only leveraging topics that make sense for the brand's image and business. When the moment is right for real-time marketing, it will have a natural connection and success will happen authentically.
3. Make Messages Relevant to the Person and the Platform
Now that lots of companies are engaging in real-time marketing, there's more clutter and chaos than ever. The way to make a message stand out from the crowd is by making it personally beneficial to the consumer and placing it on the right platform. This will make the marketing message capture the right attention and click with consumers.
4. Sharing a Message Demands Sharing a Dialogue
If a brand's going to send a real-time message that gets people talking, they must be ready to engage in conversations. Marketing is no longer just about distributing information, it's based on sharing insights, feedback, and dialogues with consumers.
5. Stay Aware to Stay Ahead
Brands must constantly focus on their target audience to ensure that they always understand the kind of content that engages them and events that excite them. This makes it much easier for brands to decipher the right cultural moments and the best ways to use real-time marketing to create relevant engagement.
Get the latest updates on what matters in real-time marketing. Contact MDG.
MDG, a full-service advertising agency with offices in Boca Raton and New York, NY, is one of Florida's top branding firms. MDG's capabilities include print advertising, direct mail marketing, branding, logo design, creative, media buying and planning, radio and TV advertising, outdoor, newspaper, digital marketing, website design and development, online video advertising, infographic development, email marketing, video marketing, mobile marketing, content marketing, social media marketing, paid search marketing, and SEO. To learn about the latest trends in advertising and branding, contact MDG.