5 Ways to Transform Your Adwords Account in Under an Hour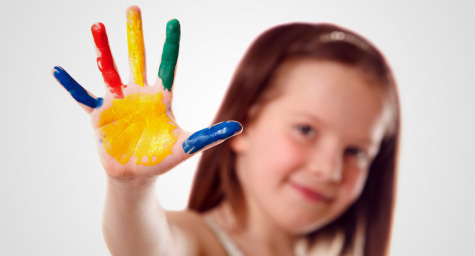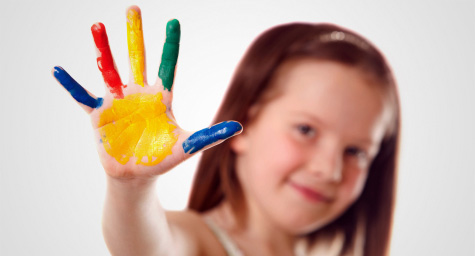 An Adwords campaign can be a powerful part of a marketing strategy, but sometimes even the sharpest advertisers may not be realizing its full capabilities and could be wasting money without even knowing it. MarketingProfs.com recently suggested some quick checks that can help identify underperforming areas of your pay-per-click campaigns and result in big savings in little time.
1. Look at Device Segmentation – This new reporting option allows for segmenting traffic for each campaign by device, since viewing and traffic capabilities can frequently differ by device. This can have a positive effect on search, as well as lower your costs on the content network.
2. Check Destination URL Segmentation – This frequently underused feature provides a multi-faceted view of your campaign performance. By assessing various campaigns, text ads, and ad groups, you're able to see which destination URLs are underperforming, both overall and individually.
3. Consider Geographical Segmentation – This can help you quickly identify any underperforming locations in your campaign. Then you can eliminate them from your reports until you've had the chance to remedy these problem areas.
4. Evaluate Day and Hour Segmentation – By realizing which times and dates are suffering from low performance and lower profits, you can modify your reports to include only the well-performing time segments.
5. Take Advantage of PPC Auditing Tools – These advanced tools, such as the Free Adworks Grader, can offer valuable insight by examining your account from numerous angles, such as click-through rate, impression share, quality score, landing page optimization, and more.
With these five fast checks, you can greatly improve your pay-per-click campaigns. By spending a little time, you can save a lot of money.
To discover the most effective and efficient pay-per-click marketing strategies, contact MDG today at 561-338-7797 to schedule a consultation.
MDG, a full-service Florida advertising agency with offices in Boca Raton and New York, NY, specializes in developing targeted Internet marketing solutions, exceptional creative executions and solid branding and media buying strategies that give clients a competitive advantage. Our core capabilities include print advertising, branding, logo design, creative, digital marketing, media planning and buying, TV and radio advertising, customer relationship management, inbound marketing programs, public relations, Web design and development, email marketing, social media marketing and SEO. View MDG's creative marketing portfolio.
Read more at Marketing profs.com