50 Percent of Web Sales to Occur via Social Media by 2015 [Infographic]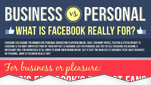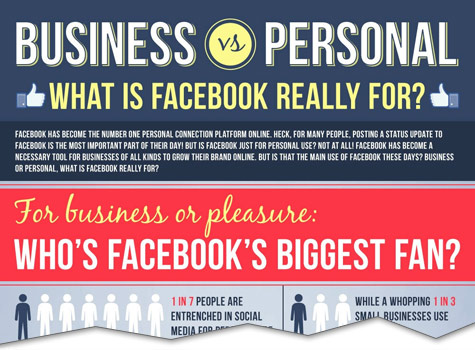 While Facebook may have risen to prominence as a social media network for personal connections, the platform has rapidly evolved into an essential social media marketing tool that allows companies to easily connect with consumers and expand their brands online. To illustrate how businesses are leveraging social media today and how it's expected to benefit brands even more tomorrow, Mashable.com featured the following infographic created by Vocus, a cloud marketing software provider that relied on data from Gartner Research to compile this social summary. It shows some stunning statistics, such as that one-third of all businesses currently use Facebook and that about 75 percent of a brand's fans are more likely to both purchase their products and recommend the brand to friends. It goes on to present even more support for Facebook by indicating that the social media network drives more than one-quarter of referral traffic to business websites and that 86 percent of small businesses consider it to be a valuable marketing tool. In addition, the infographic hints at how social commerce is expected to hit $30 billion by 2015, with a whopping half of all online sales attributed to social media. Check out the infographic to see why social media is good business.


Infographic by Vocus
To implement a social media marketing strategy to connect with consumers and expand your brand online, contact MDG today at 561-338-7797 or visit www.mdgsolutions.com.
Read more at Mashable.com.
MDG, a full-service Florida advertising firm with offices in Boca Raton and New York, NY, specializes in developing targeted Internet marketing solutions, exceptional creative executions and solid branding and media buying strategies that give clients a competitive advantage. Our core capabilities include branding, logo design, creative, online advertising, print advertising, media planning and buying, TV and radio, web design and development, infographic development, email marketing, social media marketing, and SEO.