6 Digital Marketing Trends to Budget for Now [Infographic]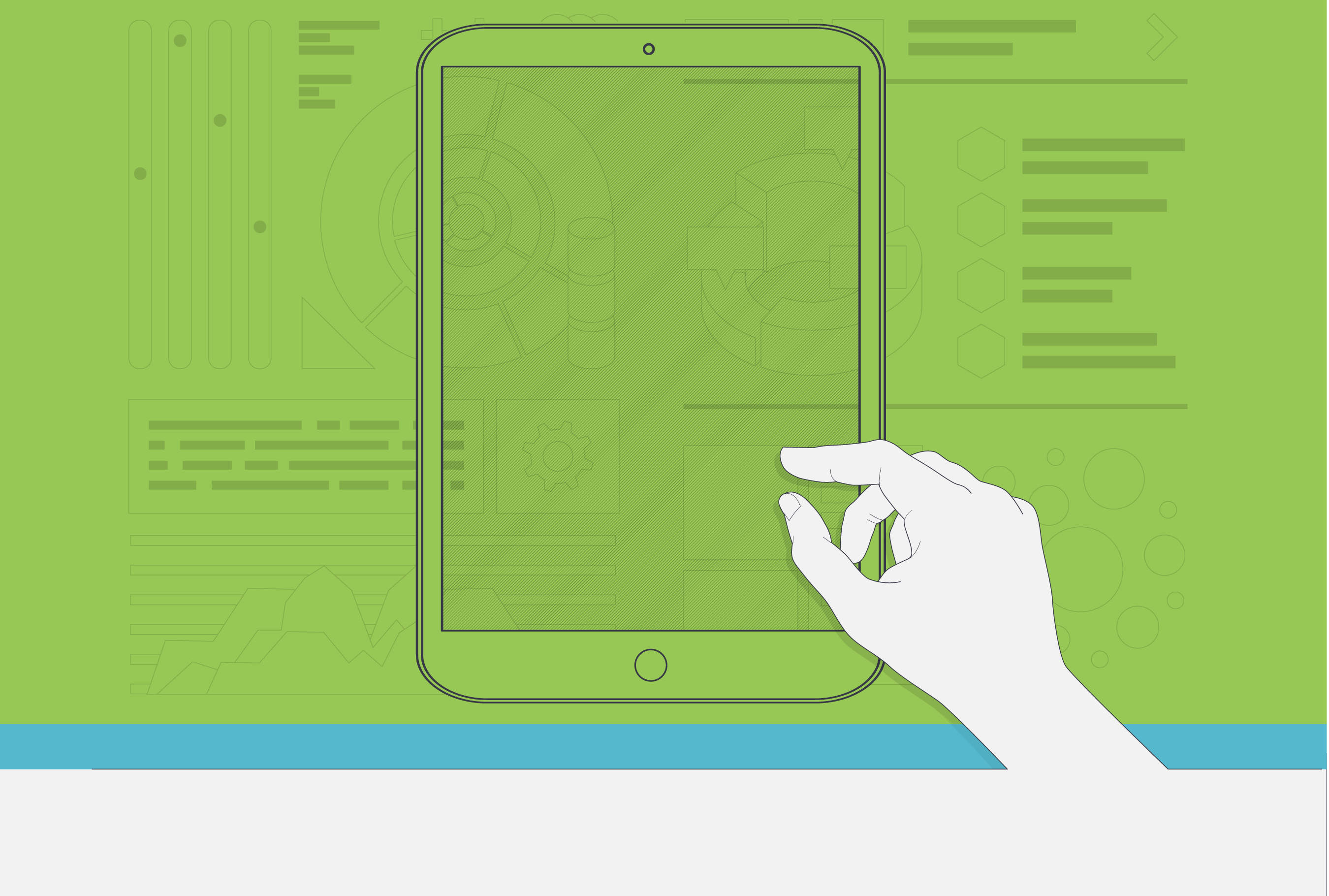 Which digital trends should you be budgeting for? What approaches will help make your marketing efforts more engaging and effective?
Deciding on what to concentrate on is no easy feat. After all, there are now seemingly endless digital channels and tactics available for marketers to invest in, including traditional platforms and emerging technologies.
To help you look past the fads and focus on what matters, check out MDG's new infographic, 6 Digital Marketing Trends to Budget for Now. It highlights key findings from major consumer surveys and analyst research reports covering digital developments.
[jump]
The areas covered include:
Data Quality: Big Data has been an important trend for a few years now, and rightfully so. The vast amount of information available to marketers is truly transformative—it can be used to significantly improve everything, from messaging to targeting. Learn why it's time to shift to looking at the quality of all this data and how it's being utilized.
Marketing Automation Systems: Here's a simple fact: it's become almost impossible for an organization to manually execute digital marketing effectively. There are now too many complicated platforms and tactics to manage—triggered messaging, real-time ad bidding, cross-channel remarketing, etc.—without the help of digital tools. Discover how marketing-automation systems can help supercharge your efforts.
Content Analysis and Audits: While brands' recent focus on content has helped improve messaging and audience connections, many marketers still aren't sure by exactly how much. Understand how to determine the effectiveness of your content, and how to maximize the impact of your spend, by running consistent analyses/audits.
In-Depth Content Pieces: For a while, there's been a common belief among marketers that content needs to be short and sweet. It turns out this assumption isn't always true. A recent analysis of corporate blog posts found that the pieces that are shared most on social media are fairly long, between 1,200–1,400 words, and have pretty difficult language complexity. Find out how you can capitalize on this trend.
Messaging and Chat Engagement: Mobile messaging apps such as WhatsApp, Facebook Messenger, and Snapchat have become absolutely central to the lives of many consumers, especially younger ones. Marketers ignore this trend at their own peril. Learn why it will soon be essential for every brand to engage on these platforms.
Short-Form and Live Video: While spending on video can often feel daunting—the cost is higher than text/graphics and distribution can be time-consuming—the effort is absolutely worth it. Why? Because video is increasingly popular and effective. Discover how creating the right pieces will allow you to better connect with audiences and hold their attention.
To find out how to make the most your marketing investments, check out 6 Digital Marketing Trends to Budget for Now.

Learn more about today's digital marketing trends and how they can impact your brand. Contact MDG today at 561-338-7797 or visit www.mdgsolutions.com.
MDG, a full-service advertising agency with offices in Boca Raton and New York, NY, is one of Florida's top branding firms. MDG's capabilities include print advertising, direct mail marketing, branding, logo design, creative, media buying and planning, radio and TV advertising, outdoor, newspaper, digital marketing, website design and development, online video advertising, infographic development, email marketing, video marketing, mobile marketing, content marketing, social media marketing, paid search marketing, and SEO. To learn about the latest trends in advertising and branding, contact MDG today at 561-338-7797 or visit www.mdgsolutions.com.