7 Quick Tips for Better Video SEO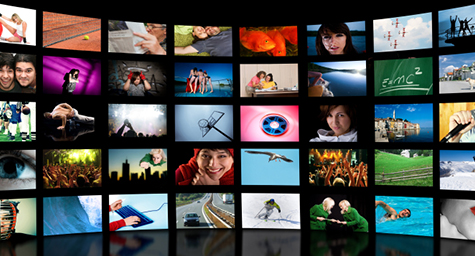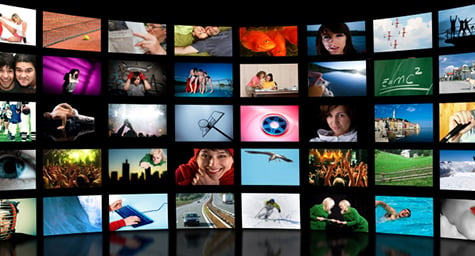 Video has become much more popular and prevalent in ecommerce today. The rise of consumer shopping on mobile devices has led to the launch of many video shopping platforms that are expected to drive video-centric ecommerce even farther. With companies competitively trying to make the greatest impact with their video executions, it's essential for digital marketers to know how to optimize that content for search engines. For marketers looking to turn their videos into major traffic drivers, Brightcove's Dave Witting offered these seven solid SEO tips to MediaPost.com.
1. Create a Compelling Video Title – Write a video title and description that are truly relevant and engaging to your audience. Avoid adding too many useless keywords since Google looks down on that practice.
2. Add Both Tags and a Site Map to Videos – Including tags on videos can help with both SEO and content organization, but only if the video has a site map that displays those tags to search engines. Taking the time to develop a video site map is well worth the extra effort and expense.
3. Use Schema Tags to Boost Search Results – Search engines are increasingly depending on schema HTML tags to enhance the display of search results, so take advantage of these tags to help search engines help you.
4. Post High-Quality Thumbnails – Choosing attention-grabbing thumbnail images can greatly increase user clicks and engagement, which will be reflected in better SEO results. Experts advise that image thumbnails get much more traffic than either generic video symbols or dull text links.
5. Choose Keywords Proven to Return Thumbnails – Experience shows that some keywords will increase the likelihood of search results returning a thumbnail result, which will subsequently improve both response and rankings. These words include "video," "review," "how-to," and "show" and should be used when relevant to the content.
6. Optimize the Site for Optimal Settings – Before fine-tuning the video settings, make sure your website is SEO optimized. This makes a major difference in the video's viewability.
7. Place Video at the Top – Posting a video at the top of a Web page enables Google to process its content and can have a huge impact on search rankings.
Video can be an extremely effective vehicle for ecommerce, but the video content must be its best to ultimately achieve the most.
Use savvy SEO to take your business to the top. Contact MDG today at 561-338-7797, or visit www.mdgsolutions.com.
MDG is a full-service advertising agency and one of Florida's top creative ad agencies. With offices in Boca Raton, FL and New York, NY, MDG's core capabilities include branding, logo design, digital marketing, print advertising, mobile marketing, email marketing, media planning and buying, TV and radio, outdoor, newspaper, video marketing, Web design and development, content marketing, social media marketing, and SEO. To stay on top of the latest trends in marketing and advertising, contact MDG today at 561-338-7797. To learn more about what's redefining SEO in 2013, read MDG's white paper, "6 Search Marketing Trends for 2013 That Could Forever Alter the Landscape."