7 Resolutions Every Marketer Should Make for 2017 [Infographic]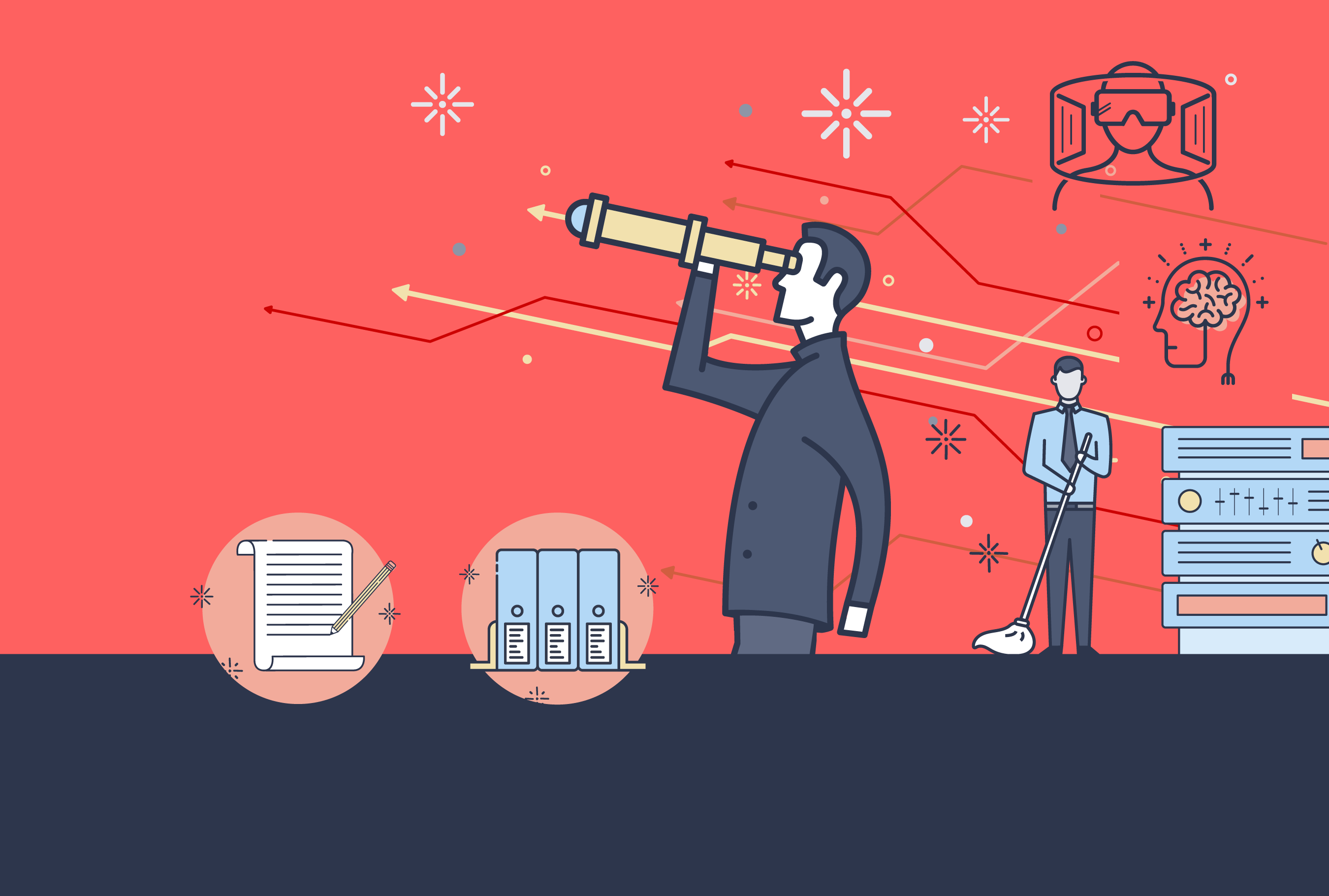 With the start of a new year, it's time for marketers to take stock and make some resolutions.
What should you be paying more attention to in 2017? Which strategies, tactics, and channels could have the most impact on your business? Which bad (marketing) habits should you leave behind?
[jump]
To help you narrow your focus, check out MDG's new infographic, 7 Resolutions Every Marketer Should Make for 2017. It highlights key ideas and approaches that should set you up well for the year ahead.
The areas covered include:
Focusing on Individuals, Not Channels: Thanks to new technologies and approaches, it's now possible to effectively engage a single consumer across multiple digital platforms. That ability is incredibly powerful, yet many marketers aren't fully capitalizing on the opportunity. Find out why that must change in 2017.
Automating What Can Be Automated: As marketing channels grow in number and complexity, it's increasingly difficult to manually execute tactics like email messaging and digital advertising. That's why automation is so important. Discover how this approach can transform your marketing efforts.
Documenting a Content Marketing Strategy: Ever wish there was something relatively simple that you could do to significantly increase the likelihood that your content marketing strategy will be successful? There is: simply take the time to write it down. Understand why this easy tactic is so effective.
Examining and Cleaning Data: Data is increasingly the foundation of marketing success. It's what powers everything, from high-level investment decisions to real-time programmatic executions. There's a problem, though: a lot of marketers' data isn't very good. Find out how to fix this in the year ahead.
Investing in Video Content: Video is a challenge for many marketers. However, in 2017, you should dive deeper into video, not pull back. Why? Because video is rapidly becoming the favored content medium of many consumers. Learn why this continued investment is essential.
Understanding Security Concerns: The growth of digital channels and Big Data has been a boon to marketers. However, it has also made many consumers worried about how secure their personal information is, and also about how it's being used. Discover why nothing matters more than trust.
Embracing Emerging Technologies: It's important to take some chances on emerging technologies and platforms in 2017. Right now it may seem as if some of these aren't relevant to your business, but that can change incredibly quickly. Understand why long-shot spends are essential.
To find out how to set your brand up for success next year, check out 7 Resolutions Every Marketer Should Make for 2017.

Spread the Word
MDG, a full-service advertising agency with offices in Boca Raton and New York, NY, is one of Florida's top branding firms. MDG's capabilities include print advertising, direct mail marketing, branding, logo design, creative, media buying and planning, radio and TV advertising, outdoor, newspaper, digital marketing, website design and development, online video advertising, infographic development, email marketing, video marketing, mobile marketing, content marketing, social media marketing, paid search marketing, and SEO. To learn about the latest trends in advertising and branding, contact MDG today at 561-338-7797 or visit www.mdgsolutions.com.