7 Things Every Employee Must Know About Marketing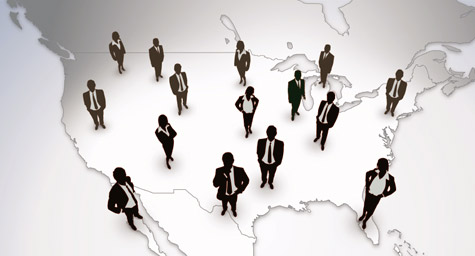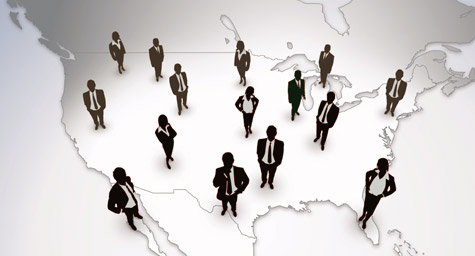 While employee handbooks are used by many businesses, most don't include information on how employees should properly deal with customers and best represent the company. OpenForum.com compiled a list of seven important customer relations lessons that are important to add to your employee training.
1. What Makes Us Different – To stand apart from the competition, it's important for your staff to know why your brand is unique. Explain the benefits and differences of your products, services and philosophy and then have employees practice reciting them in a sales setting.
2. What Is Our Message – Keep employees aware of the current marketing messages featured in your print ads, promotions and creative collateral so they can comfortably and confidently explain them to customers.
3. What Is Our Look – Teach employees about the visual branding elements of your business and insist that they adhere to these standards in all company communications. This ensures consistency and makes employees feel involved with the brand.
4. Who Is Our Customer – Describe your typical customer in a detailed paragraph. Include the problems they want to solve and define why your brand is the solution they need.
5. What Does Our Customer Want – Provide examples of what customers may say about their specific problems and needs so employees are better able to identify them and start selling.
6. How Customers Perceive The Company – Make sure that employees are familiar with your company's blog and consider having them regularly take customer service calls so they understand how customers view your brand.
7. What Is Our Definition Of Success – Each company measures success differently, so define your specific indicators of good performance. This lets employees know what's expected of them and spells out what they can do to become valuable members of the team.
By teaching these essential elements to employees, your brand can benefit from stronger customer relations that ultimately lead to greater sales.
To learn how to market your brand in customer-centric ways, contact MDG.
MDG, a full-service Florida advertising agency with offices in Boca Raton and New York, NY, specializes in developing targeted Internet marketing solutions, exceptional creative executions and solid branding and media buying strategies that give clients a competitive advantage. Our core capabilities include print advertising, branding, logo design, creative, digital marketing, media planning and buying, TV and radio advertising, customer relationship management, inbound marketing programs, public relations, Web design and development, email marketing, social media marketing and SEO. View MDG's creative marketing portfolio.
Read more at OpenForum.com.