7 Travel Marketing Trends Worth Exploring in 2017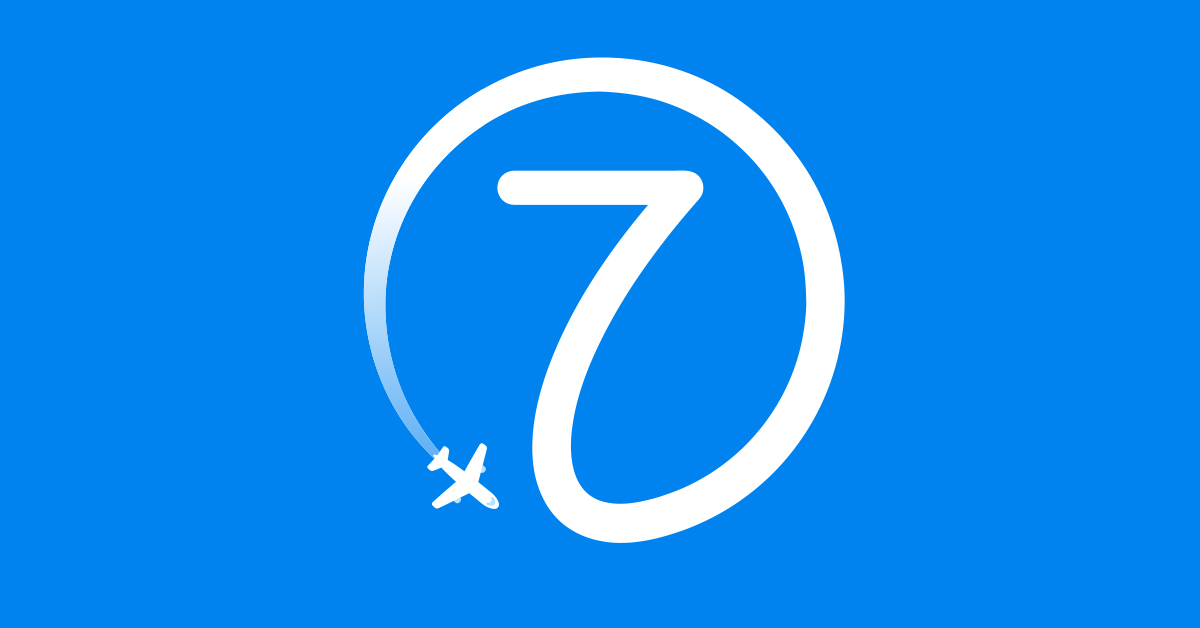 With the new year here, travel marketers are wondering just where travel will go in 2017. After all, the travel industry is constantly changing as fresh options and opportunities to take travel marketing to new places are discovered and deployed. Luckily, travel industry experts have explored the world of travel today and spotted some major marketing trends for the future. From staying involved in multi-channel marketing to green travel really taking off, these leading trends highlight where the travel industry is headed throughout the year. To see the top innovations and inspiration driving travel, check out this must-see list of the top travel marketing trends for 2017.
1. Virtual Reality (VR) Will Be Explored
According to a recent report on travel trends by Smart Insights, virtual reality will finally become a reality this year. These virtual reality and "near virtual" experiences will give travelers the ability to virtually visit destinations so they can look before they book.
But industry analysts warn that it's important to distinguish the heaps of hype from the practical possibilities of virtual reality. It's best for travel companies and marketers to leverage this new technology primarily as a platform for relevant content, instead of a fully immersive multimedia channel focused more on the visual than the valuable.
2. Big Data Will Be the Key to Personalized Marketing
Over the past few years, Big Data has lead to bigger insights for travel marketers. Big Data is comprised of very large sets of data that get processed and analyzed to reveal consumer trends and patterns. This information provides marketers with a much better understanding of human behavior and interactions that enables smarter decision-making and enhanced optimization.
With travelers looking for more relevant, reliable content, OTAs have started investing more of their time and budgets in Big Data analytics. These advanced data metrics make it easy to track visitors across different platforms and devices to enable personalized marketing strategies.
And travelers were surprisingly open to these practices as long as they reaped the rewards. According to a study by American Express, 83% of Millennials said they would let travel brands track their digital patterns if this would provide them with a more personalized experience. In addition, 85% of respondents of all ages thought that customized itineraries were much more desirable than general, mass-market offerings. With such widespread traveler acceptance and the development of more advanced analytics, expect both travel companies and marketers to start targeting specific customer demographics with personalized messages via email and social media.
3. Multi-Channel Marketing Will Need to Be Packed Into Strategies
Over the past few years, an increase in the number of people traveling for both business and leisure has been largely responsible for the enormous number of bookings taken away from brick-and-mortar locations and re-directed toward digital platforms. In fact, Hospitality Trends reported that Nielsen research for Google found that travelers spent an average of 53 days visiting 28 different websites over a period of 76 online sessions, with more than 50% of travelers checking social media for travel tips. Over the next ten years, travel industry experts predict that the digital travel space worldwide will expand at an annual rate of 3.8% to reach $11.4 trillion.
Even though it's widely agreed that international terrorism has had a major impact on consumer demand for air travel, the International Air Transport Association (IATA) found that global passenger traffic has continued to rise. And OTAs have stayed strong due to advances in digitization and the growing consumer reliance on mobile devices for planning online travel. A prime example is Expedia, whose bookings for the second quarter of 2016 soared to $18.8 billion, which was 25% higher than for the same period the previous year.
Due to today's travelers' ever-growing desire for digital ease and access, travel companies and marketers will need to develop multi-channel marketing practices in the coming year in order to reach all sectors of travels on every possible digital channel.
4. The Arrival of New and Improved Artificial Intelligence (AI) Tools
U.S. News & World Report stated that artificial intelligence is expected to become a reality in 2017, so it would be wise for travel marketers to take advantage of this technology. After all, many travel sites have been considering using AI over the last few years, but new advances will finally make it worthwhile to implement these real-time messaging platforms and personalized automation systems. The arrival of artificial intelligence through voice-activated platforms should completely change the way people think about AI and use it to book their travel plans. The leading AI tools to watch include Expedia's upcoming AI platform for customer communication, Apple's Siri, and the Lola on-demand travel app.
5. Attraction Bookings Will Start Going Digital
While most hotels and resorts have long allowed for digital reservations, this online booking convenience will start extending to restaurants, activities, and tours in 2017 via various online distributors.
Airbnb is leading this digital booking trend with the debut of its Trips app that lets travelers directly book local attractions and experiences online. Since most of these tourism activities are smaller businesses that have been hesitant to enter the digital space, online booking of these experiences was rarely possible before. So now that Airbnb is pioneering this digital booking option, expect their competitors to soon follow, which will open up a whole new world of travel marketing opportunities.
6. High-Spending Loyal Travelers Will Discover Greater Rewards
Now that the top three legacy airlines—Delta, United, and American—have started to reward frequent flyers based on the price they pay instead of the distance they fly, travelers will become aware that loyalty can be bought. As a result, elite frequent fliers who are part of a loyalty program will be rewarded for spending more with special travel privileges. What about travelers buying on price? They no longer have to settle for only flying lower-cost carriers now that legacy airlines have started offering basic economy options that offer discounted fares without the perks rewarded to full-price flyers.
7. More Travelers Will Go Green
As more and more consumers develop an interest in eco-conscious tourism and environmentally friendly offerings, industry experts predict that hotels, resorts, attractions, and tour operators will start to adopt more eco-responsible practices to urge travelers to plan greener getaways. One option will be for travelers to start select hotels that incorporate sustainability into their operations. Another will be for travelers to visit nearby locations, rather than far-off destinations, to reduce their carbon footprints. And one of the most direct ways to go green will be by visiting places where tourist dollars will be funneled right into the local economy.
Pack up the latest travel marketing insights. Contact MDG.
MDG, a full-service advertising agency with offices in Boca Raton and New York, NY, is one of Florida's top hospitality marketing companies and branding firms. MDG's core capabilities include advertising, branding, logo design, creative, infographic development, digital marketing, creative media planning and buying, radio and TV advertisi'ng, website design and development, email marketing, mobile marketing, content marketing, social media marketing, and SEO. To stay on top of the latest trends in travel marketing and advertising, contact MDG.