7 Ways to Make Your Email Marketing Deliver Results in 2017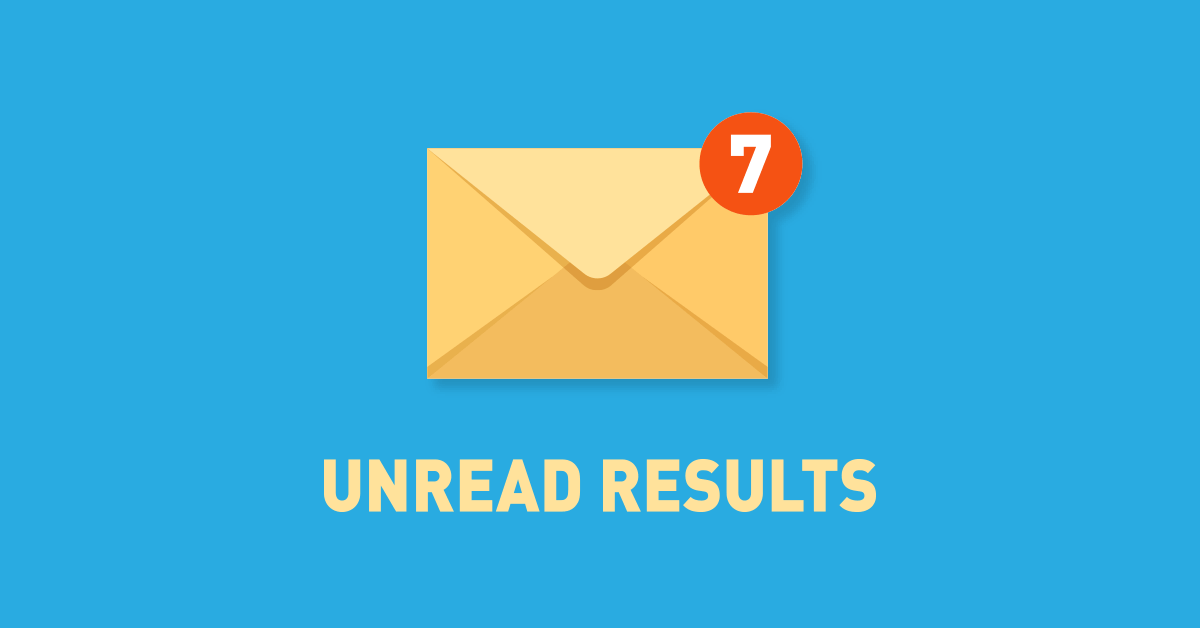 At a time when hot new marketing tactics seem to appear every day, it can be surprising to learn that good, old-fashioned email actually rates higher for conversions and ROI than these new techniques. Even though it's one of the earliest marketing methods and some claimed it was outdated for our advanced digital times, email marketing has stood strong and is now considered to be the most powerful way to deliver the right message, to the right person, at exactly the right moment. The affordability of email marketing makes it one of the most efficient and profitable marketing methods today. Plus, email is quickly becoming the top way to reach customers on mobile devices and a leading source of customer data. And with the emergence of advanced email marketing and automation tools, marketers can improve the response to their emails and the results of their email campaigns. So with 2017 upon us, what can email marketers expect from this proven performer over the coming year? We've discovered the leading insights and innovations for the future of email marketing.
1. Advanced Personalization Will Be the Link to More Effective Emails
Now that personalization has proven so appealing to consumers and powerful in emails, marketers will need to go beyond the basics of personalization and experiment with the latest tools. According to Business2Community, advanced tactics and technology are now available to push personalization farther forward than ever. For instance, special algorithms can be used to determine how a consumer will behave in the future. And demographic and psychographic data can provide a better understanding of a customer's persona to improve marketing content and targeting. All of these will greatly enhance personalization and make email marketing messages resonate better with recipients.
2. Mobile Optimization Will Open the Door to More Email Openings
In a recent email study by Litmus, 56% of email users said they preferred to open and read their emails on their mobile devices than desktops. And a study from BlueHornet found that more than 40% of email users would delete an email that didn't appear viewable on a mobile device. These statistics show why marketers must start optimizing all emails for mobile viewing and navigation in 2017. Every element, from the content to the images to the calls-to-action, will need to be developed and optimized for mobile devices.
3. Segmentation Will Move Companies Forward in Email Marketing
While profile-based segmentation was sufficient the last few years, 2017 will demand more advanced segmentation to provide more-targeted email delivery and greater campaign performance. For example, marketers will need to know the exact type of emails subscribers open, the time of day they are usually opened, and which type of emails earn a response. This data will provide better insight into the preferences and interests of the customer, which will improve the quality and effectiveness of future emails and marketing campaigns.
4. Data-Directed Marketing Will Send Email to New Heights
According to Campaign Monitor, data is now making email marketing more targeted and effective than ever before. That's because data is being used to feed personalization and automation efforts, which are improving email targeting, performance, and delivery. As a result, data will become an even larger focus of marketers in 2017. To maximize the data's effectiveness, marketers will need to do the following:
Concentrate on the data and behaviors that deliver the best customer insights.
Strategically use data derived from email preference centers and continually update consumers' profiles to keep data current.
Frequently optimize automated emails to maintain and increase engagement.
5. Shorter Email Copy Will Click with Consumers
Consumers are constantly bombarded by emails, ads, notifications, and other online messages. It's no surprise that their attention spans have become shorter than ever. As a result, Hatchbuck reported that emails in 2017 will need to have attention-grabbing subject lines, clear and concise content, and a powerful call-to-action to stand any chance of being opened and effective.
Interestingly, research from Boomerang revealed that emails should only be between 50 and 125 words. This length generated more than a 50% response rate in studies. Plus, using extremely short email subject lines of between three and four words brought a 48% response rate. So when it comes to email content and subject lines in 2017, shorter will yield sweeter results.
6. Merging Email and Social Media Will Deliver Response
Want to increase click-through-rates by 150%? Research has found that this is the result of including social sharing buttons in emails. But this is only one way to integrate email and social media in 2017. Emails should also be sent to promote marketing campaigns being run on social media networks to increase their reach, awareness, and rate of social sharing. And it will also be smart to feature live social media feeds in emails to update consumers about the latest happenings with a company and increase engagement on other marketing channels.
7. Interactivity Will Open Up More Engagement Opportunities
According to Smart Insights, forward-thinking brands have started to add innovative interactive elements into the design of their emails. Now, some industry experts are expecting interactivity to become the future of email marketing. In addition to making emails even more engaging, this interactivity will ensure that the email content is in a user-friendly format and brief enough to be quickly consumed. Experts agree that including interactive elements in emails will greatly improve the overall user experience, as well as the click-through and conversion rates for email marketing campaigns.
Subscribe to the latest strategies in email marketing. Contact MDG.
MDG, a full-service advertising agency with offices in Boca Raton and New York, NY, is one of Florida's top branding firms. MDG's capabilities include print advertising, direct mail marketing, branding, logo design, creative, media buying and planning, radio and TV advertising, outdoor, newspaper, digital marketing, website design and development, online video advertising, infographic development, email marketing, video marketing, mobile marketing, content marketing, social media marketing, paid search marketing, and SEO. To learn about the latest trends in advertising and branding, contact MDG.