8 Social Media Numbers That Will Rock Your Business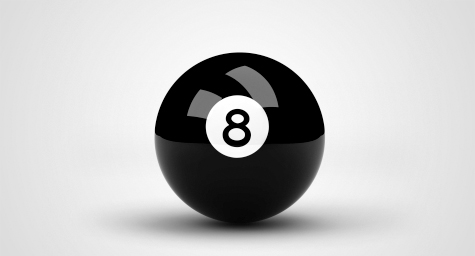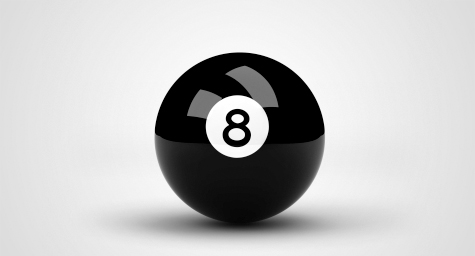 The Internet continues to evolve to meet the trends and tastes of our times. Its most recent incarnation was the Information Web, which provided the knowledge and news that people needed most. Now it is rapidly transforming into the Social Web, which is all about the individual and the amount of personal data that can be amassed and analyzed to benefit businesses targeting specific audiences. As a result, now personal data is driving the direction of search, promotions, communication, and sales in a way that gives social media extraordinary power. Inc.com recently shed light on eight specific numbers demonstrating the strength of the new Social Web.
"Personal data is the oil of the digital age," said technology entrepreneur Howard Tullman, alluding to the particular power of Facebook to easily collect an abundance of the personal data so coveted by businesses and brands. The following eight numbers show the impact of this data on the Web and in the world today.
10 Million – This is the number of new users who started flocking to two particular online video platforms after they were featured in the Facebook news feed. This demonstrates the power of Facebook to drive the direction of social traffic. Imagine the potential of the social media network's influence when you consider that people spend more time on Facebook than on Google, Amazon, YouTube, Yahoo, Microsoft, and Wikipedia all together.
28 Percent – This figure represents the share of ads served online that currently appear on Facebook.
12 to 18 – Mark Zuckerberg claimed that these were the number of months needed for online sharing to double when you consider that sharing content is on the identical exponential growth curve as processing power, which is the basis of the famed Moore's Law.
3.3 Billion – Facebook's Social Web power is also seen on Twitter, which is the total number of Tyra Banks followers on the extremely popular social media network.
3 Billion – That's how many Google searches occur every day, with each one of those queries instantly gathering personal data about the user's preferences and personality without their knowledge or permission.
1500 – This is the sum of new retailers joining the social commerce site, Payvment, which lets people establish stores directly on Facebook. The social media network's expansion into e-commerce has led to the industry term "F-commerce" to describe Facebook's evolution as a social shopping platform.
48 Hours – As the quantity of video uploaded to YouTube every single minute, it's easy to see why the online video sharing site is a leader on the Social Web.
80 Million – It's shocking to realize that this is the number of virtual farmers on the social network game Farmville when there are only 1.3 million actual farmers in the entire nation.
These eight figures demonstrate how the popularity of the Social Web makes it so simple for marketers to collect personal data about its users. This data ultimately determines the type of messages and marketing that each person sees. Knowing that one's browsing and behavior will affect everything from the products to the prices that appear to them online, it's most important than ever for users to manage their online behaviors as the Social Web strives to get up-close and personal.
To leverage the power of social media for your business, contact MDG today at 561-338-7797, or visit www.mdgsolutions.com.
At MDG, a full-service Florida marketing firm with offices in Boca Raton and New York, NY, our 360° marketing approach uses just the right mix of traditional, online, and social media to reach your brand's marketing goals. Specializing in developing targeted Internet marketing solutions, exceptional creative executions and solid branding and media buying strategies, our core capabilities include branding, logo design, creative, digital marketing, print advertising, media planning and buying, TV and radio, social commerce, website design and development, email marketing, social media marketing, and SEO.
Read more at Inc.com.