8 Ways Digital Will Improve B2B Sales in 2012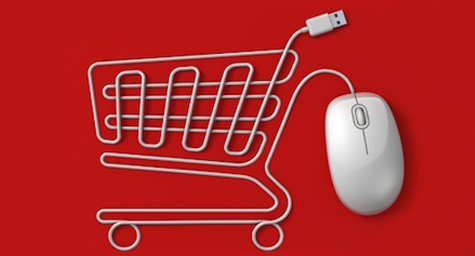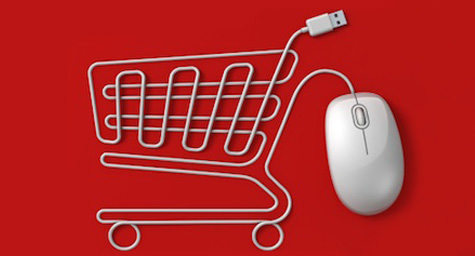 B2B commerce is evolving every day and becoming increasingly more consumerized. The digital revolution has brought greater demand for high-tech products with mobile and social features, while reducing the desire for direct sales interaction. For a look at what's ahead for B2B sales, Mashable.com compiled a list of what's in store in 2012.
1. Customer Engagement Will Take Precedence – The dwindling desire for sales contact will cause companies to work harder to maintain customer engagement. Watch for businesses to get directly involved in customers' sales strategies in an effort to sustain engagement throughout the sales cycle.
2. iPads Will Become a Rep Requirement – Called the most important sales tool since the cellphone, iPads and similar tablets will become essential to sales representatives as they use them to handle every aspect of business.
3. Facebook Will Serve as a Sales Channel – While the social network was designed for personal rather than professional communication, that line will be blurred as employees start endorsing and selling their company's products to their friends. Companies will also start creating personal Facebook pages with a friendly, helpful tone.
4. Social Selling Will Gain Mass Acceptance – In 2012, social networks will replace cold calls as means to making contact and seeking connections. These digital introductions are expected to raise response rates by "warming up" these initial gestures.
5. Big Data Will Make a Big Impact – As more and more sales managers discover that big data can greatly increase sales performance, there will be a surge in the usage of analytics and sales automation to create targeted offers that address specific consumer behaviors.
6. Free Trials Will Reign – There will be a greater demand for free product trials before any sales interaction takes place at all. Companies will realize that's the only way to get in the door with prospects and will also be beneficial from the buzz generated from satisfied users.
7. Sales Tools Will Rise to The Cloud – In 2012, watch for most sales tools to become cloud-based applications. This will result in more streamlined, manageable processes.
8. Sales and Marketing Will Merge – As consumers continue to drive the sales process and make it increasingly independent, sales will be replaced by self-directed websites that use a hybrid of marketing and sales for promotion, communication, and closing.
B2B sales will undergo many major changes in 2012, but they will enable the industry to keep up with technological advances and stay connected to the modern B2B consumer.
To discover digital marketing strategies to boost your business, contact MDG.
MDG, a full-service Florida advertising agency with offices in Boca Raton and New York, NY, specializes in developing targeted interactive marketing solutions, exceptional creative executions and solid branding and media buying strategies. Our core capabilities include print advertising, branding, logo design, creative, digital marketing, media planning and buying, TV and radio advertising, customer relationship management, loyalty programs, public relations, Web design and development, email marketing, social media marketing and SEO. View MDG's creative marketing portfolio.
Read more at mashable.com