9 Local Marketing Trends to Watch in 2019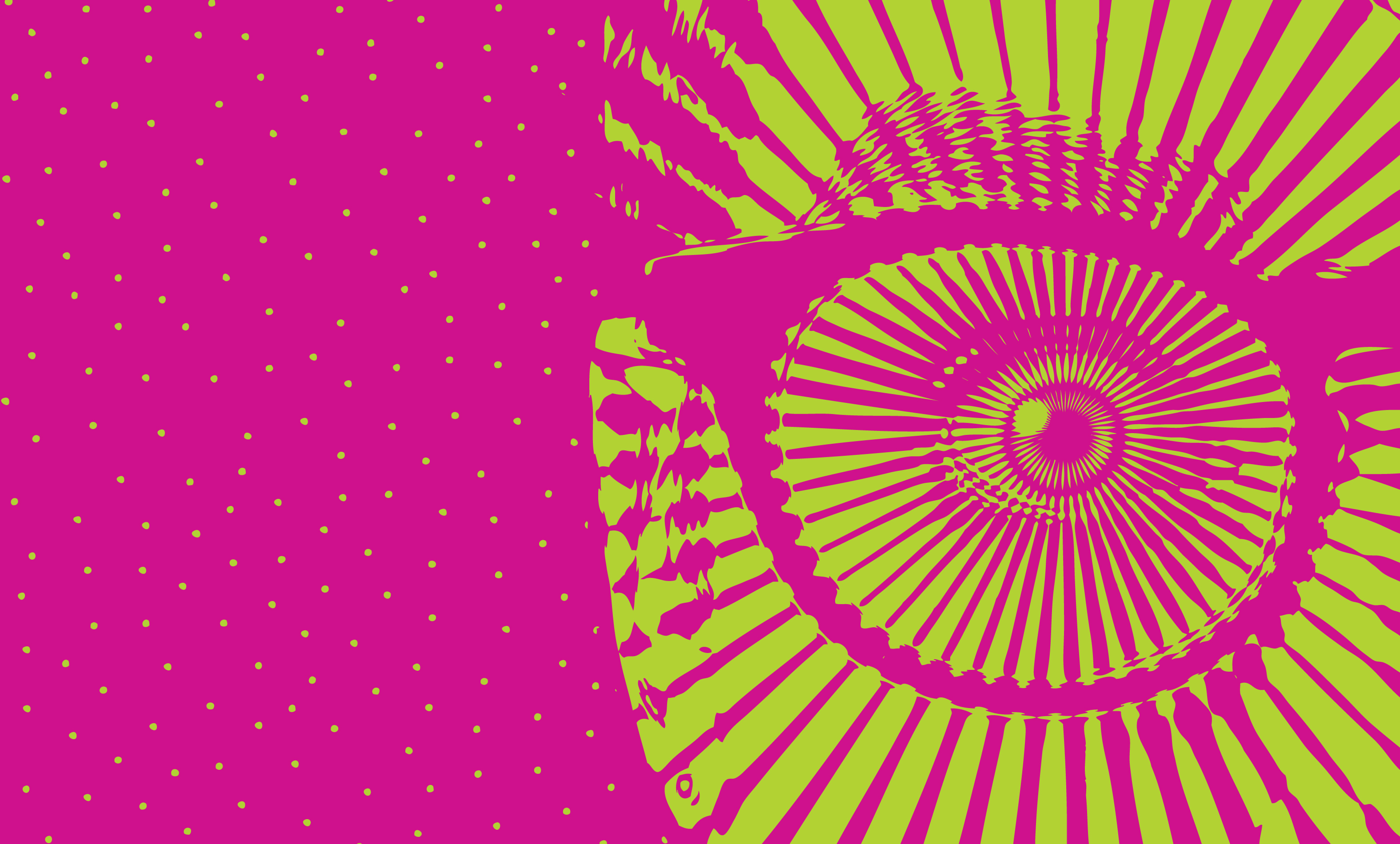 Which trends should local marketers be watching this year? What are the tactics, tools, behavioral shifts, and big ideas that every firm should be paying attention to in 2019?
We gazed into our crystal ball—and also went through some recent research reports from top analysts—to find out.
What emerged are these nine key trends that local business marketers should watch closely in the year ahead:
1. The Ever-Growing Importance of Online Reviews and Ratings
It's no secret that local businesses benefit from having good online reviews and ratings. However, what's important to realize is that these evaluations are quickly becoming not just nice to have, but absolutely essential.
A recent survey of US consumers found that 86% now regularly consult online reviews and ratings when evaluating local businesses. They're especially important to younger consumers: half of respondents ages 18–34 say they always read the reviews of a local business and 91% trust online reviews as much as personal recommendations.
2. Customer Reviews as a Search Engine Optimization Tactic
Because online reviews and ratings are so highly valued by consumers, their impact is starting to be felt across a number of different areas of local marketing.
One example is local search engine optimization (SEO). As an analysis by Search Engine Watch found, Google appears to be using high ratings and positive reviews as important signals to determine which mapped local business results get displayed most prominently. This means that without a sizable number of good reviews and ratings, a local business may not be easily found in search.
3. Google My Business as the Starting Point for Digital Efforts
Speaking of Google, it's hard to overstate how essential Google My Business—its hub for creating and managing online profiles for businesses—is becoming to local marketing.
An analysis by Moz of local search rank factors found that Google My Business elements—the specified address, keywords, categories, etc.—have the most influence on local pack results and the fourth-most influence on organic results overall. In other words, because it's where so much important information is drawn from, Google My Business is increasingly becoming the starting point for local digital marketing efforts.
4. Facebook Recommendations Become Even More Valuable
Of course, Google isn't the only platform that consumers use to evaluate local businesses. Many also turn to social media—in particular, Facebook—for information and opinions.
The social network has been actively encouraging more of this kind of behavior through a series of recent product changes. These include more robust Business Pages, improved search functionality, and easier options for highlighting things like special events and sales. Most importantly, Facebook has emphasized Recommendations, a feature that allows people to suggest firms they like by using text, photos, and tags. This sort of social proof is highly valued by consumers, and Facebook is likely to emphasize it even more in the months ahead.
5. Improved Online-to-Offline Attribution
Have you struggled to connect your online efforts to the real-world actions taken by customers? Are you unsure exactly how effective your digital marketing approaches are?
If so, you're not alone. This problem has been bedeviling local businesses since the birth of the Internet. The good news is that things are getting better. There have been a number of recent product improvements—including enhanced offline conversion tracking from Google and Facebook—that have made it much easier to attribute offline actions to online campaigns. Given that this issue is so important to marketers (and their budgets), expect even more advancements in 2019.
6. The Need for (Mobile) Speed
Last year, Google gave businesses a clear message: mobile site speed is extremely important and will be used as a factor in determining search ranking.
The company made this move because consumers using mobile devices highly value fast-loading pages and have no patience for those that load slowly. The good news is that firms are getting the message: a Google analysis found that the average load time for a mobile page has decreased by seven seconds. The bad news is that it still takes 15 seconds on average for a mobile page to fully load—far too long to keep consumers engaged.
7. Location, Location, Location
The old adage that a local business's success is all about location, location, location is becoming even more apt as digital matures.
Thanks to the proliferation of smartphones and their built-in GPS capabilities, as well as more sophisticated ad targeting, it's becoming increasingly possible to connect consumers with the businesses/offers most relevant to where they are. The effectiveness of this approach is expected to increase even more as technology improves, leading to greater investment by marketers. As a recent eMarketer report noted, location-targeted mobile ad spend is expected to nearly double in the next four years.
8. The Effectiveness of In-Person Events
When 800 local marketers were asked about which marketing tactics they found to be the most effective, two surprising approaches came out on top: local events (such as fairs, trade shows, etc.) and hosted events (such as seminars, classes, showcases, etc.).
The downside? Local events and hosted events also were ranked as the two most difficult tactics to execute.
This combination of high reward and high effort means that in-person events should be utilized judiciously by local businesses. And, while they may not always be the most efficient approach, they're sometimes the most effective.
9. The End of the Traditional vs. Digital Ad Debate
Over the past decade, as new platforms and devices rose in popularity, local marketers debated how much to embrace digital and whether traditional ad channels would soon disappear.
This may be the year to put those questions to rest. Digital clearly has become essential to daily life and is here to stay. In fact, young audiences now spend much more time streaming video than watching television. On the other hand, the rapid decline of ad spend on traditional channels has leveled off.
A survey of small- and medium-sized business owners found that 74% now use a combination of digital and traditional advertising methods and many have started to purchase media in cross-channel bundles. In other words, the debate is increasingly shifting away from whether digital or traditional advertising will triumph, and toward which mix of approaches is best for each individual business.
Ultimately, that highlights an important point: many of these trends are intertwined. Given that, success in 2019 will likely come from embracing the full range of changes across the local marketing landscape, not just focusing on one or two areas.
Learn how to harness the power of local marketing. Contact MDGAdvertising today at 561-338-7797.
MDG, a full-service advertising agency with offices in Boca Raton and New York, NY, is one of Florida's top branding firms. MDG's marketing capabilities include print advertising, direct mail marketing, branding, logo design, creative, media buying and planning, radio and TV advertising, outdoor, newspaper, digital marketing, website design and development, online video advertising, infographic design and development, email marketing, video marketing, mobile marketing, content marketing, social media marketing, paid search marketing, and SEO. To learn about the latest trends in advertising and branding, contact MDG today at 561-338-7797 or visit www.mdgsolutions.com.