9 Resolutions Every Marketer Should Make for 2019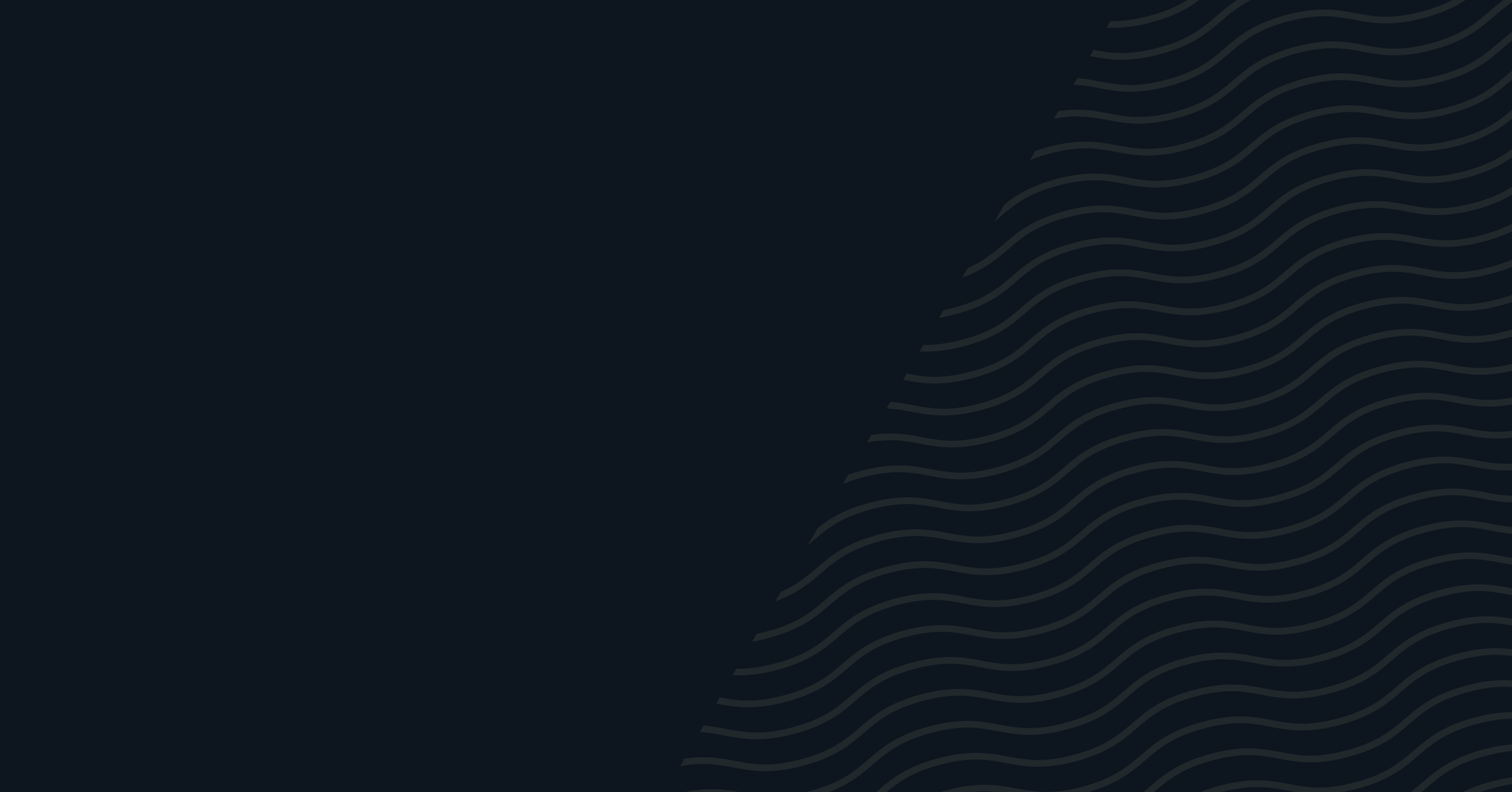 As we head into the new year it's time to make some resolutions.
On top of personal commitments — does eating healthier, getting physically fit, and saving more money sound familiar? — what should marketers seek to improve professionally? Which approaches should you embrace to make your marketing efforts more efficient and effective?
Here are nine resolutions we believe every marketer should consider making in 2019 to have a more productive and prosperous year:
1. I will use social media to engage, not just to post
Over the past few years, many brands have fallen into the habit of using social networks primarily as distribution platforms for content and advertising. While this is certainly an important role, it is not the only one. In the year ahead, brands should remember that social media is a powerful tool for interacting with audiences, not just for delivering offerings.
Why is using social to engage so important? Because utilizing it as a service channel can lead to a big payoff: 71% of consumers who have had a good social media service experience with a brand say they are likely to recommend it to others.
2. I will embrace voice-controlled assistants
Digital is undergoing a profound shift that marketers should pay close attention to in 2019. Thanks to the integration of platforms such as Alexa, Siri, and Google Assistant with smartphones and other devices, consumers are increasingly utilizing voice rather than typing to ask questions and issue commands.
Some 58% of consumers say they have already used voice search to find a local business and it is predicted that half of all searches may be conducted via voice by 2020. This is important to brands because voice and typing spark different types of queries and are processed in different ways by digital platforms. That means it's necessary to employ targeted tactics to optimize your offerings for voice.
3. I will respect consumers' privacy and protect their data
In 2018, the European Union's General Data Protection Regulation (GDPR) gave consumers much more control over their digital privacy and imposed strict requirements on how businesses can collect and use data.
This should not be dismissed as a one-off event or as the act of overzealous European regulators: GDPR is just the tip of the iceberg and it highlights the growing concerns consumers across the globe have about how brands use and protect personal information. Given that, ensure that you are diligent in the year ahead about respecting consumers' privacy and protecting their data.
4. I will focus on quality, not quantity, when it comes to content
Here's a sobering statistic: it's estimated that 5% of a brand's content generates 90% of engagement, on average.
One takeaway from this is that quantity is not the solution to your problems: simply producing more and more pieces is not likely to attract more interest, boost interactions, or generate more revenue.
Ultimately, focusing on quality is vital. If you concentrate on developing a few superb pieces rather than on many mediocre ones, your content investment will reap a much higher return.
5. I will be transparent and honest with my audiences
What do people want from marketers on social media? Transparency.
Some 81% of consumers say brands have a responsibility on social networks to be transparent and 86% say a lack of transparency makes them more likely to take their business to a competitor.
As for what demonstrates transparency, it's relatively simple: consumers say they want brands to admit mistakes, provide honest answers to questions, be clear on pricing, and avoid withholding information.
6. I will start with my mobile device
It's no secret to brands that mobile is ascendant. More than two-thirds of Americans now use a mobile device to access the Internet and more than half of US online traffic originates from smartphones and tablets.
Despite this, when reviewing digital campaigns many marketers still default to using a computer. This desktop-first approach in a mobile-first age creates a disconnect between consumers and brands.
So, what can be done? Try learning from what a very old-school organization, The New York Times, did to emphasize the importance of mobile. For a period of time, the publication blocked the desktop version of its site in its offices, thereby forcing its staff to make their phones or tablets primary rather than secondary.
7. I will pay attention to the metrics that matter
While measurement is always a good thing, many marketers continue to pay too much attention to vanity metrics and too little attention to actionable metrics.
What's the difference? As HubSpot puts it: "Vanity metrics include data such as social media followers, page views, subscribers, and other flashy analytics that are satisfying on paper, but don't move the needle for your business goals. They offer positive reporting, but no context for future marketing decisions — something actionable metrics can do."
Often actionable metrics are more difficult than vanity metrics to collect and analyze, but the effort is worth it. Fundamentally, your marketing efforts will only become more effective if you truly know what is and isn't working and if you know which specific things need to be done in order to improve.
8. I will maintain my brand voice
Often marketers will spend time developing their brand voice but then lose it when executing campaigns.
This is understandable. With constant demands on time, and so many channels to engage on, it's a difficult challenge to concentrate on carrying your identity across everything you do.
Our advice: do it anyway. Your brand is your defining attribute and must be part of everything you create. We've seen over and over again that whether it's through design cues or vocabulary, maintaining consistency in all facets of a brand can exponentially increase its recognizability.
9. I will embrace the change
Finally, here's some food for thought: less than two decades ago Facebook and YouTube didn't exist, the iPhone hadn't been released, and print was the second-largest advertising channel.
In other words, while things may seem relatively stable in the moment it's important to remember that we live in an age of rapid advancements. While emerging platforms and approaches may seem like just buzzwords today, they could soon be critical to marketers. For example, it's estimated that the augmented reality and virtual reality markets will surpass $94 billion by 2023.
Of course, there's no way to predict exactly what will become big and what will fizzle. What we do know is that things won't stay the same. For marketers, then, the most important resolution may simply be to adopt a mindset. In the year ahead, don't become entrenched; instead, start to get excited for what's new and embrace the change.
Keep up with the latest news in advertising and marketing. Contact MDG today at 561-338-7797 or visit www.mdgsolutions.com.
MDG, a full-service advertising agency with offices in Boca Raton and New York, NY, is one of Florida's top branding firms. MDG's capabilities include print advertising, direct mail marketing, branding, logo design, creative, media buying and planning, radio and TV advertising, outdoor, newspaper, digital marketing, website design and development, online video advertising, infographic development, email marketing, video marketing, mobile marketing, content marketing, social media marketing, paid search marketing, and SEO. To learn about the latest trends in advertising and branding, contact MDG today at 561-338-7797 or visit www.mdgsolutions.com.