A Closer Look At How Content Drives Site Traffic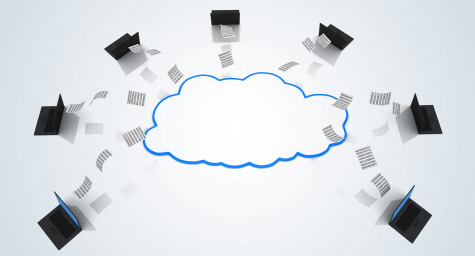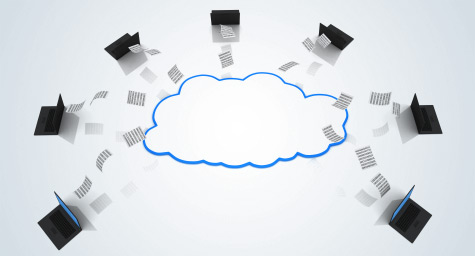 Content strategy is a complex concept because there are different kinds of content and each has a unique ability to bring traffic to your website. MediaPost.com recently classified the content categories to help simplify the connection between content and SEO.
Proprietary Content – This is your completely original content that is created and owned exclusively by you. It is the most important content category because it serves as the foundation for all of your SEO, social sharing, and lead- and demand-generation objectives. This includes everything you write, from blogs to website copy, as well as anything you create, such as videos, webcasts, graphics, photos, and animated demonstrations. When developing proprietary content, it is essential to consider what your audience is looking for from your company, along with your SEO and keyword strategy objectives, and how memes can be leveraged throughout your own content. This proprietary content should be your first priority because it is the material that can be indexed by search engines, linked to by social media, and referenced by other sources to result in driving traffic to your site.
Syndicated Content – Use this third-party content to supplement your proprietary content. Sources for this content include subscriptions to Getty images, research from trusted agencies, and targeted news from news feed services. This content accomplishes the goal of increasing Web traffic for a fraction of the effort of producing proprietary content.
Fair-Use Content – There are numerous services that make it simple to collect, categorize and curate a vast volume of free, fair-use media from thousands of sources throughout the Web. This kind of content is ideal for supplementing your proprietary content because it allows you to provide a steady stream of fresh information from different perspectives. This encourages regular and repeat traffic to your website.
Movement Marketing – An increasingly popular way to engage audiences about shared interests, movement marketing lets you produce content and engagement activities that leverage memes close to your brand and develop the associated keywords in an organic way. It is also useful for acquiring images of consumers interacting with your brand in a genuine way.
Now that the concept of content has been clarified, marketers can focus on making the most of this valuable marketing currency.
MDG, a full-service Florida advertising agency with offices in Boca Raton and New York, NY, specializes in developing targeted Internet marketing solutions, exceptional creative executions and solid branding and media buying strategies that give clients a competitive advantage. Our core capabilities include print advertising, branding, logo design, creative, digital marketing, media planning and buying, TV and radio advertising, customer relationship management, loyalty programs, public relations, Web design and development, email marketing, content marketing strategies, social media marketing and SEO. View MDG's creative marketing portfolio.