A Guide To Using Images On Facebook: The Shift to Visual Optimization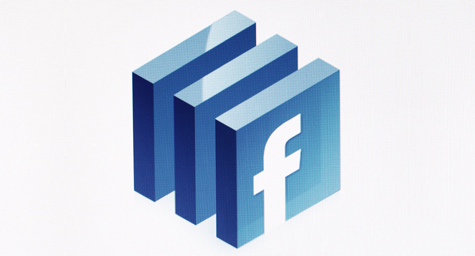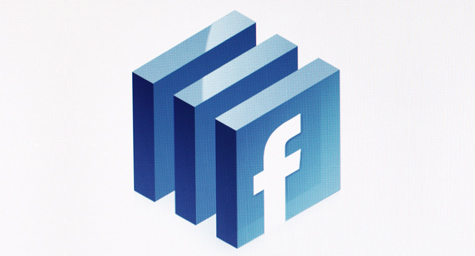 Facebook's recent format switch to Timeline has made images the focal point of the social network. Now, the highly-visual orientation has increased the importance of the cover photo and array of timeline images and turned them into the top attraction for visitors. As a result, businesses are scrambling to optimize their pages in order to make their images more appealing and attention-grabbing. To help marketers build buzz and increase engagement for their Facebook page photos, Smartblogs.com offered the following five strategies.
1. Be Candid – While professional photos have their time and place, candid photos are more appealing to the social community since they convey a friendlier and more genuine impression. Staged photos appear too cold and sales-oriented for this casual community. Get employees involved in taking fun photos, whether they're wearing clothing with the brand's logo or simply enjoying one of the company's products. These spontaneous images are much more interesting than catalog shots and will allow viewers to relate to the brand on a personal level.
2. Put People In The Pictures – From its name to its personal mission, Facebook is built on faces and the ability to connect and share with them in the digital world. Follow that lead and make sure that people's faces are the focus of the page's photos. Show users smiling with the product or post pictures of happy employees. These show the personal side of a business, which allows a company to resonate with users and naturally fit in on the friend-oriented network.
3. Strive To Be Sharable – Fun, imaginative photos are much more likeable, and ultimately, much more likely to be shared. They're more engaging and end up providing greater exposure to the business. Be creative and show images of the brand being enjoyed in inventive ways. Then, add humorous captions to enhance their appeal or ask a question to generate community involvement.
4. Make Messages Short And Sweet – The new visual focus of Facebook makes too much text tedious. Use short comments, brief captions or concise questions with images to maximize their appeal and improve user response. After all, a picture says a thousand words so a business doesn't need to, as well.
5. Understand The Business – Companies that offer services rather than products can be more challenging to convey through images, but all it takes is a little creativity to make a big impression. Show the company in action instead of telling about the offerings. Turn extensive data into engaging infographics or cool charts. Compress company news into fun photos that can convey the details in a quick glance. With Facebook today, thinking visual is much more valuable.
With these five smart strategies, businesses can make an exciting and engaging impression through images on Facebook. Get inspired, be creative and use photos in ways that will make users want to stay and share.
For insight on the shift to visual optimization for content and commerce, advice on image optimization techniques, and the latest ways to use images in marketing on Facebook, contact MDG today at 561-338-7797 or visit www.mdgsolutions.com.
MDG, a full-service Florida advertising agency with offices in Boca Raton and New York, NY, specializes in developing targeted Internet marketing solutions, exceptional creative executions and solid branding and media buying strategies that give clients a competitive advantage. Our core capabilities include print advertising, branding, logo design, creative, digital marketing, media planning and buying, TV and radio advertising, customer relationship management, loyalty programs, public relations, Web design and development, email marketing, social media marketing and SEO. View MDG's creative marketing portfolio.
Read more at Smartblogs.com