A Rebrand For Benetrends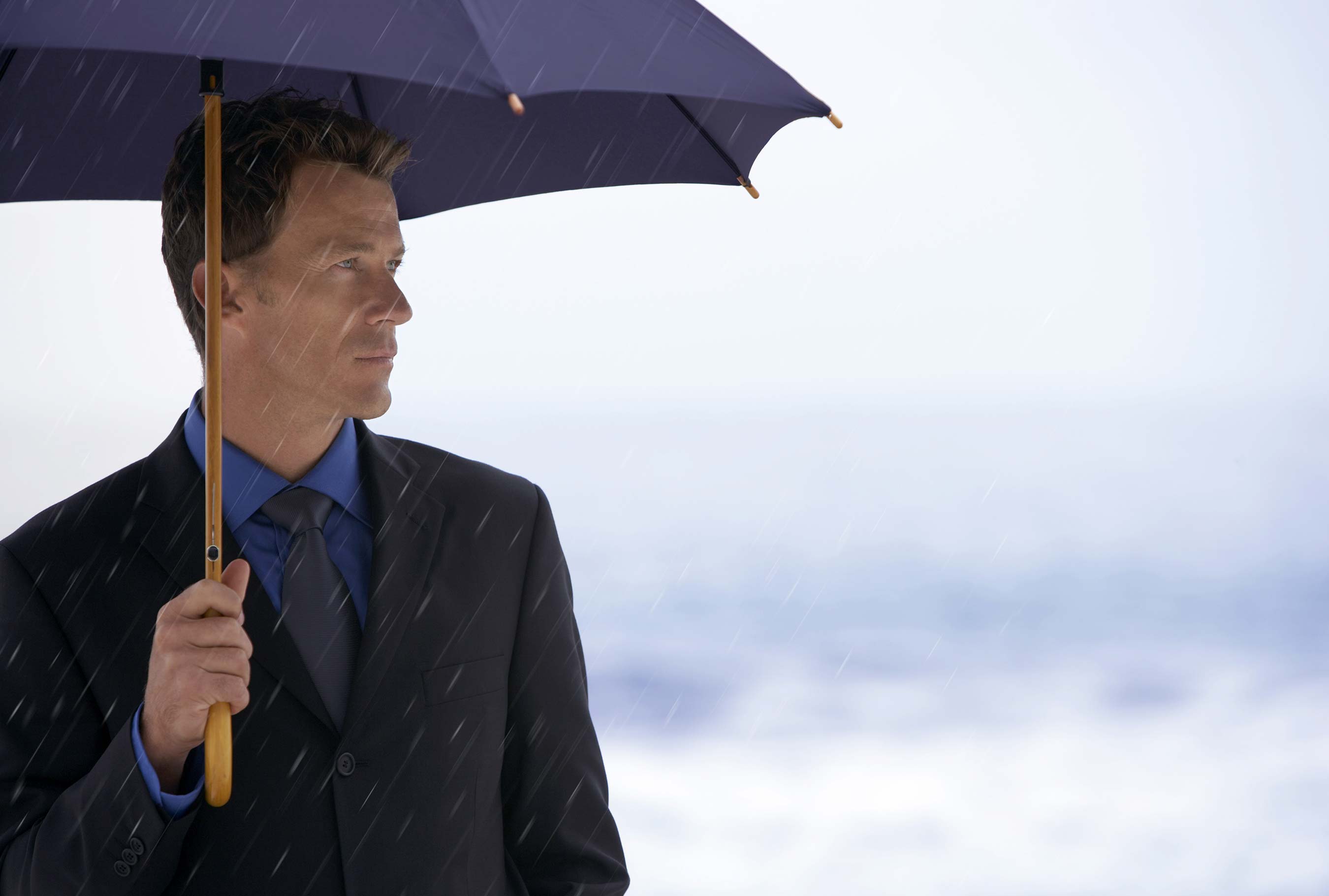 MDG recently had the opportunity to rebrand Benetrends, a company that's provided proven and innovative funding solutions for entrepreneurs since 1983. Recognized as one of the most seasoned lenders to the franchise industry, Benetrends is acclaimed for its Rainmaker Plan, which enables small business owners to finance their companies by accessing their retirement funds.
To capitalize on their reputation as an innovative and trusted financial resource, MDG invested its time in a branding initiative to create a new logo and tagline, as well as communications geared to business brokers, franchisors, and franchisees.