Advertising Budgets 2016: 4 Trends You Need To Know [Infographic]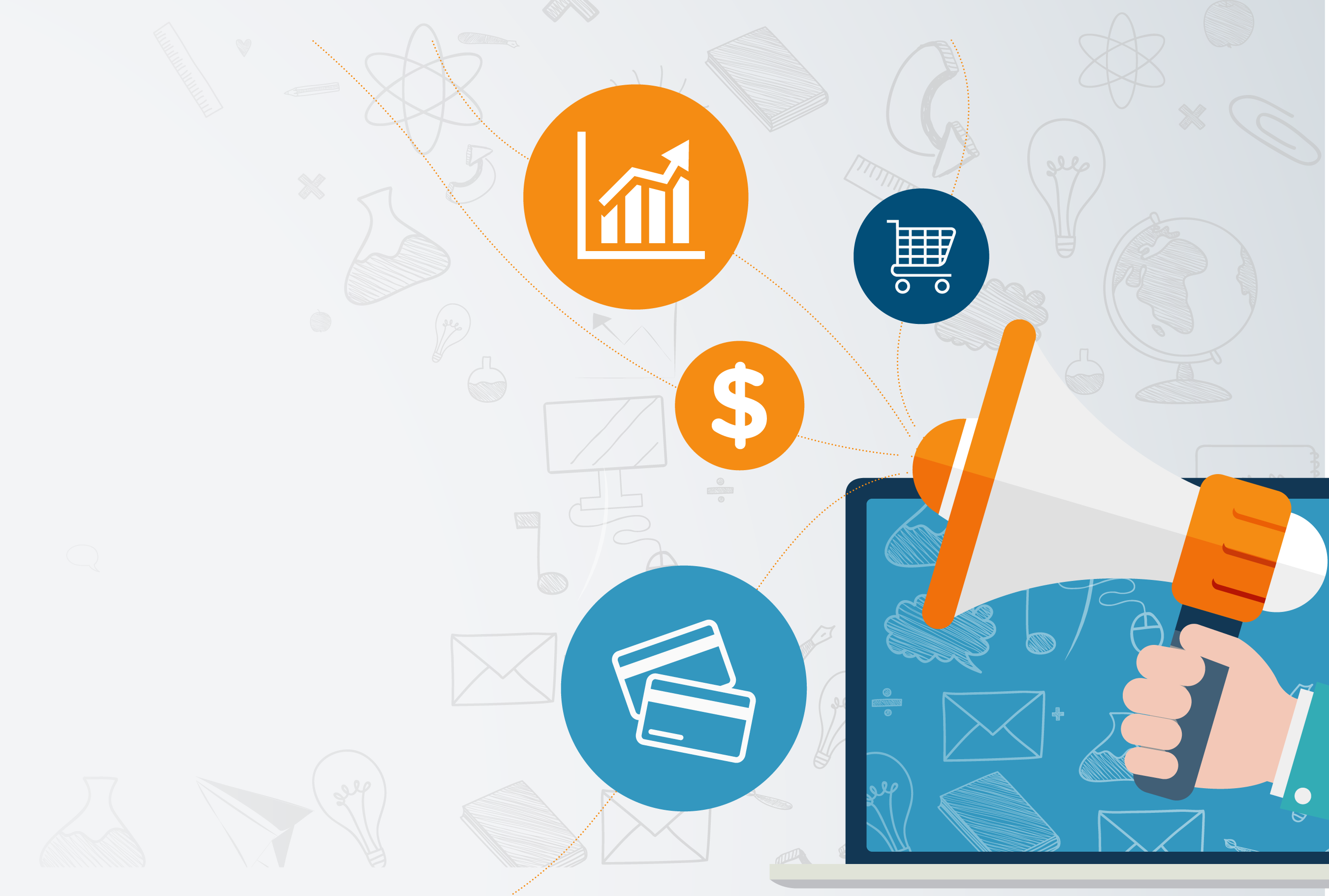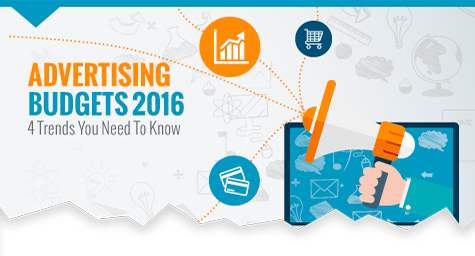 Have you spent hours striving to strategize your advertising budget for 2016? Save yourself the work and worry of tracking tomorrow's marketing trends with an insightful new infographic created by MDG. It adds up the top trends driving the direction of modern marketing and looks at which media channels you should channel your budget toward. If your ad budget is in your hands but you need a hand with proper planning, you can't afford to ignore the Advertising Budgets 2016: 4 Trends You Need To Know infographic from MDG. Spend your time and your resources wisely with these highlights of its insights:
Digital Will Be Rating Higher Than TV
Watch out TV, because digital advertising is predicted to be the top media category of 2016. While digital spend will rise and maintain that momentum for many years, expect TV spend to stay stable. As proof of this digital dominance, check out these spending statistics:
[jump]
More than a 16% increase in digital advertising in both 2014 and 2015.
Digital totaled 80% of television ad spend in 2015
Digital spend is expected to reach $69 billion in 2016 and $95 billion by 2019.
Mobile Will Move Ahead to Become the Fastest Growing Segment
According to industry experts, expect mobile to be the fastest-growing advertising segment next year.
Facebook Will Be Socially Superior
In 2016, Facebook will update its status as the leading social media platform. The ever-increasing mobile audience will drive its digital dominance in the upcoming year and beyond. When it comes to how the U.S. spends its time online:
1 out of every 5 minutes people use mobile are spent on Facebook
1 out of every 6 minutes people are on the Internet are spent on Facebook
For more tips and trends for planning your 2016 advertising budget, check out the infographic, Advertising Budgets 2016: 4 Trends to You Need To Know.

Spread the Word
MDG, a full-service advertising agency with offices in Boca Raton and New York, NY, is one of Florida's top branding firms. MDG's capabilities include print advertising, direct mail marketing, branding, logo design, creative, digital marketing, media buying and planning, radio and TV advertising, website design and development, online video advertising, infographic development, email marketing, mobile marketing, content marketing, social media marketing, paid search marketing, and SEO. To learn about the latest trends in advertising and branding, contact MDG today at 561-338-7797 or visit www.mdgsolutions.com.