Advertising Industry Debuts Digital Measurement Principles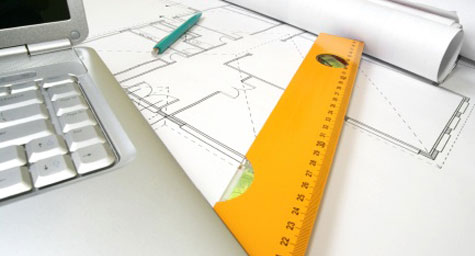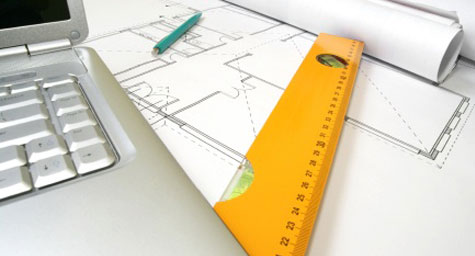 Three major advertising industry associations recently released their Guiding Principles of Digital Measurement comprised of five principles intended to clarify the measurement process. The associations responsible for these principles are the Interactive Advertising Bureau, the Association of National Advertisers, and the 4As. MediaPost.com defined the details of these digital principles.
Principle 1 – Move to a "viewable impressions" standard and count real exposures online. Today, viewable exposures better address the needs of brand marketers and are quickly becoming the norm across multiple media.
Principle 2 – Online advertising must migrate to a currency based on audience impressions, not gross ad impressions. This shift will help marketers better realize the quality and number of exposures against their targets, as well as their frequency and reach.
Principle 3 – Because all ad units are not created equal, we must create a transparent classification system. Since digital advertising has a multitude of units, a transparent classification system will facilitate media planning and evaluation, as well as simplify ad unit comparison on different websites, lessen creative complexity, and improve the ability to track individual ad performance
Principle 4 – Determine interactivity "metrics that matter" for brand marketers, so that marketers can better evaluate online's contribution to brand building. Since there are very few standards relevant to brand marketers, the industry must determine the most valuable metrics for these brand marketers and develop consistent standards for current metrics.
Principle 5 – Digital media measurement must become increasingly comparable and integrated with other media. Metrics must enable cross-platform planning, buying, and evaluating of media and marketing in order to have any value in the digital world.
These Guiding Principles of Digital Measurement symbolize a shared and strong commitment to developing a digital metric system that will click with the entire online community.
MDG, a full-service Florida advertising agency with offices in Boca Raton and New York, NY, specializes in developing targeted interactive marketing solutions, exceptional creative executions and solid branding and media buying strategies. Our core capabilities include print advertising, branding, logo design, creative, digital marketing, media planning and buying, TV and radio advertising, customer relationship management, loyalty programs, public relations, Web design and development, email marketing, social media marketing and SEO. View MDG's creative marketing portfolio.