Agencies And Clients Need To Intensify Customer Bonds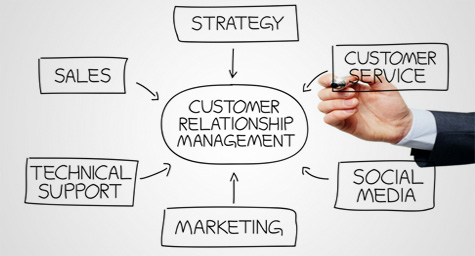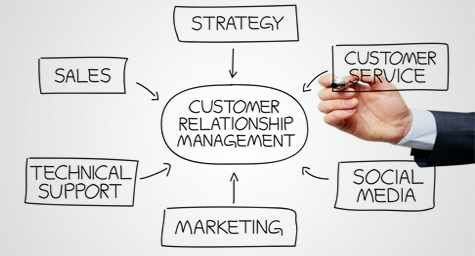 At the MediaPost OMMA Global Conference in New York, marketing executives emphasized that customer relationships are essential in today's digital world. As a result, it is a constantly evolving process to develop the strategic and media initiatives required to build, maintain and strengthen these valuable customer bonds. MediaPost.com reported on why building these customer relationships can be the true determinant of social media marketing success.
While customer relationships have always been vital to a brand's success, the primary difference today is the abundance of technology available to reach and resonate with consumers. The explosive popularity of digital and mobile devices, along with the dynamic nature of technology, ensure that companies can be constantly connected with consumers.
But they must be flexible enough to change their marketing plans based on the current trends and latest technology. It's no longer wise to develop a long-term marketing plan when the digital environment is constantly changing and advancing. Marketers now have the task of staying aware of technological trends if they want to stay on-target.
"The media strategists are working more closely with the technology strategists," said Scott Neslund, president of Publicis' Moxie. These digital specialists have become key components in numerous agencies. Still, "technology gets you only so far, knowing the customer is critical."
Today, social media is providing that direct link to knowing the customer. "For a long time, it was hard to get a green light from a client to pursue a social media strategy," added Mr. Neslund. Brands are increasingly seeing the benefits from working in the medium. "We've come a long way in the last 18 months."
If you're interested in incorporating the power of social media into your brand strategy, contact MDG today at 561-338-7797.
MDG, a full-service Florida advertising agency with offices in Boca Raton and New York, NY, specializes in developing targeted Internet marketing solutions, exceptional creative executions and solid branding and media buying strategies that give clients a competitive advantage. Our core capabilities include print advertising, branding, logo design, creative, digital marketing, media planning and buying, TV and radio advertising, customer relationship management, inbound marketing programs, public relations, Web design and development, email marketing, social media marketing and SEO. View MDG's creative marketing portfolio.
Read more at MediaPost.